A Real Life Fairy Tale
Last week, I had the pleasure of shooting Adeline in a gorgeous, custom Hippity Hoot Notions dress. When you have such a fabulous dress to build your shoot around, you have to come up with some pretty novel (okay, maybe slightly nutty) ideas. For me, that meant taking my sweet kitty out for the shoot- on a leash. My kitty who has been strictly indoor-only for about 7 years (however, we did take her in as an outdoor stray all those years ago, so maybe some of her alley-cat days came back to her). The shoot also had to include a balloon. Not just any balloon would do. No, for this dress, big and beautiful as it is, a ginormous balloon was required (I nearly couldn't fit it in my compact car). Shout-out to my amazing husband for assisting. Three separate locations, a leashed cat, a giant balloon, and a dress that was too big to fit in a car seat so had to be put on and taken off at each location- I hit the husband lottery. And the images are truly everything I'd hoped they would be and more. Photographer and mama friends, please check out Hippity Hoot for your custom dress needs. Her custom designs are absolutely breathtaking! You can find her on Facebook as well: Hippity Hoot Notions. Enjoy!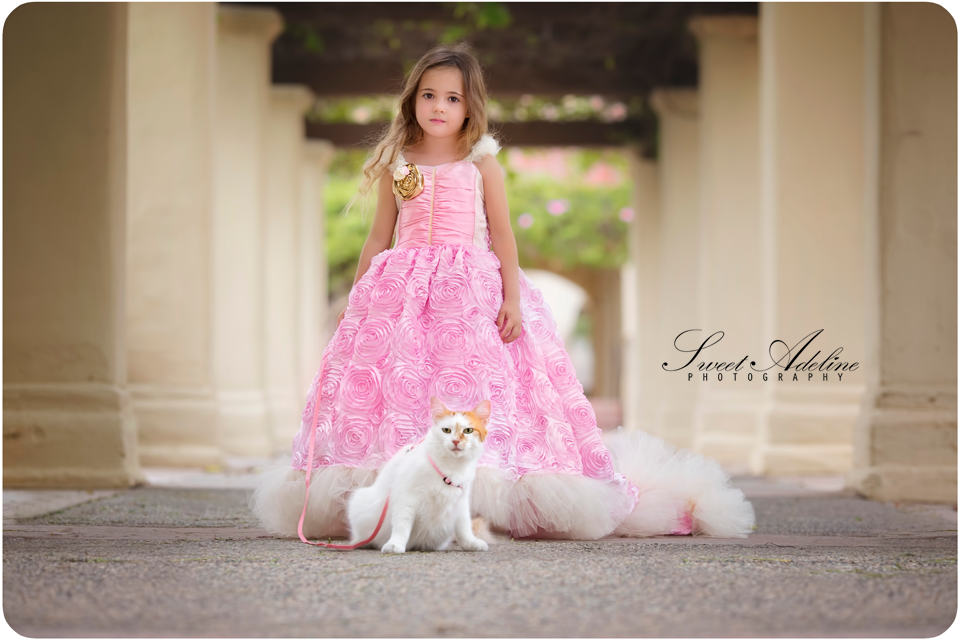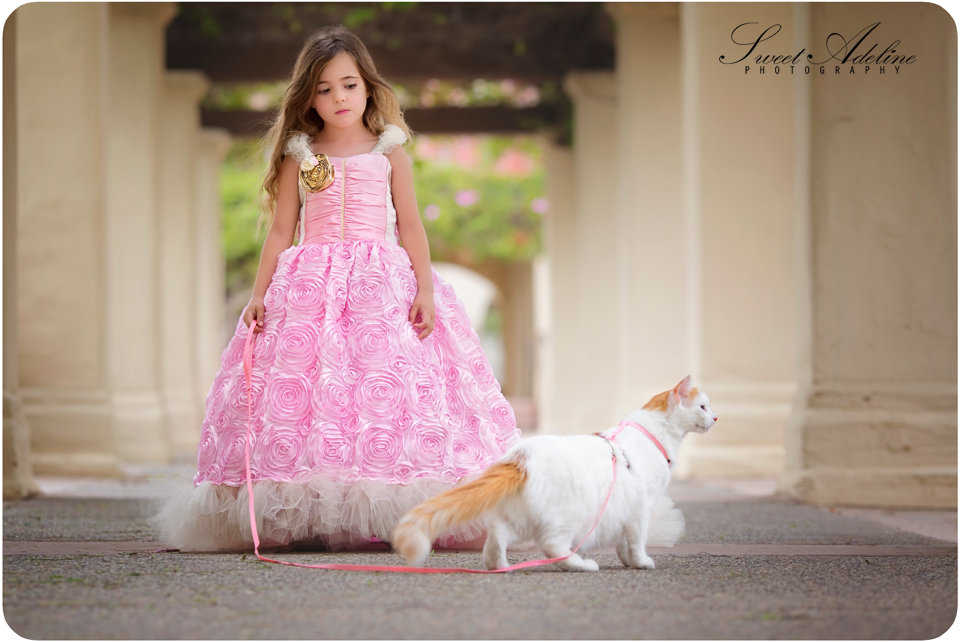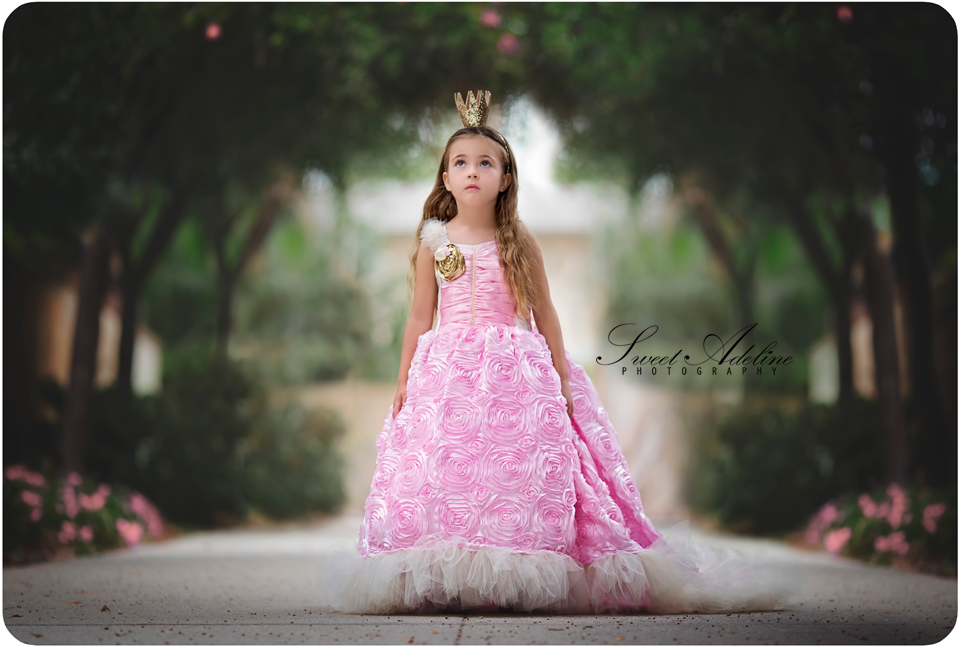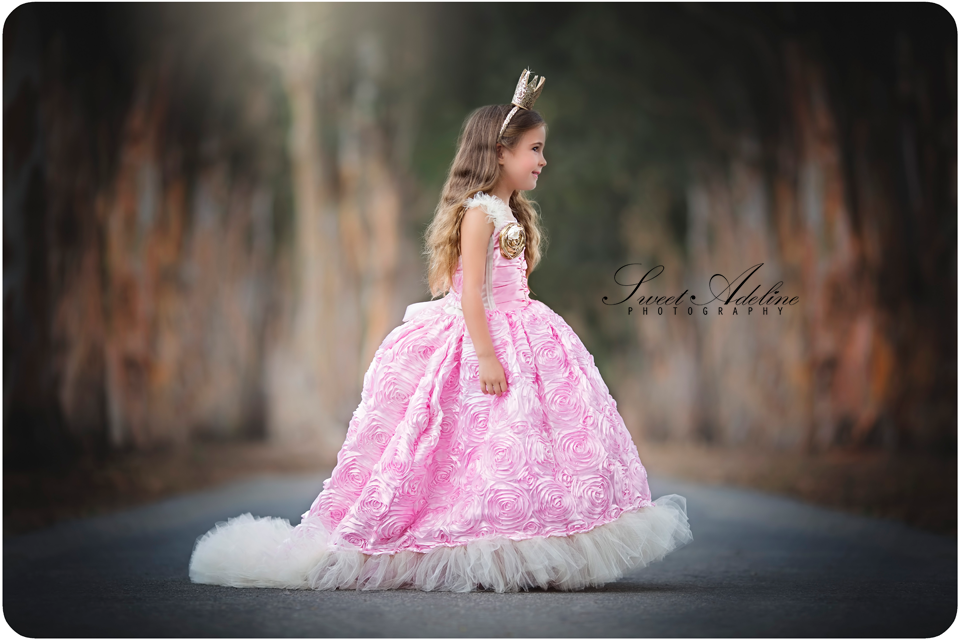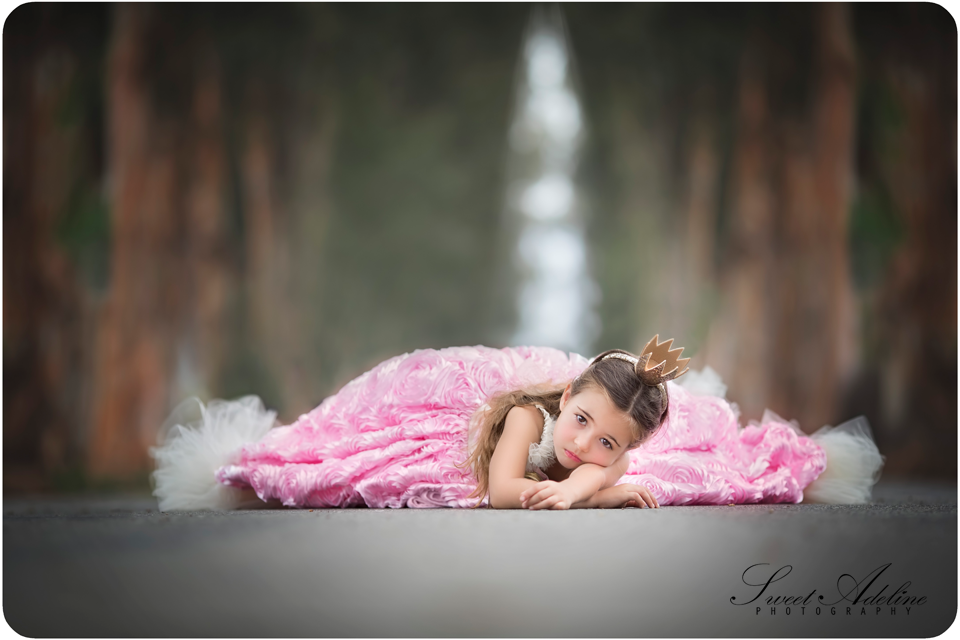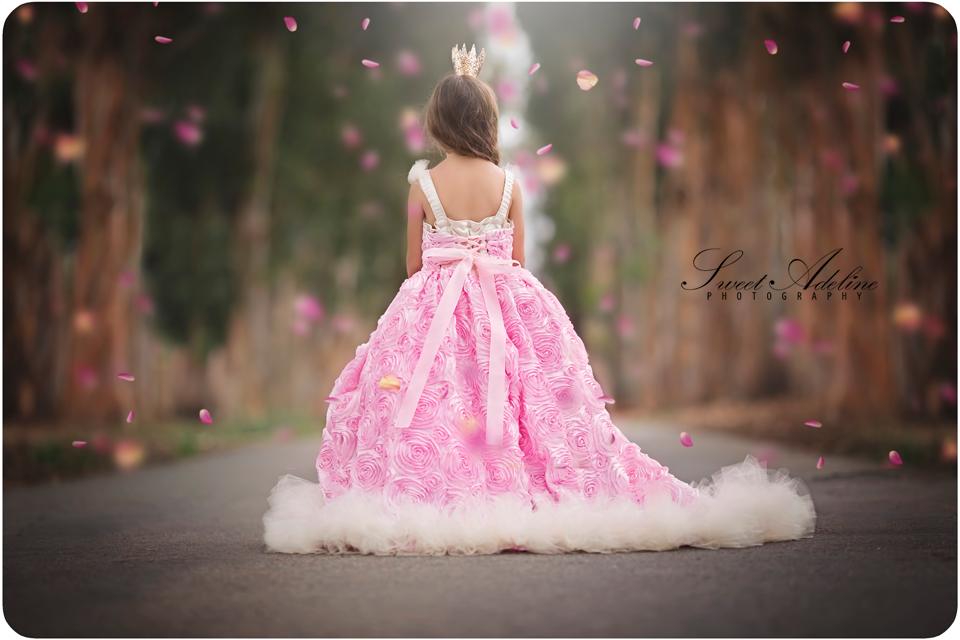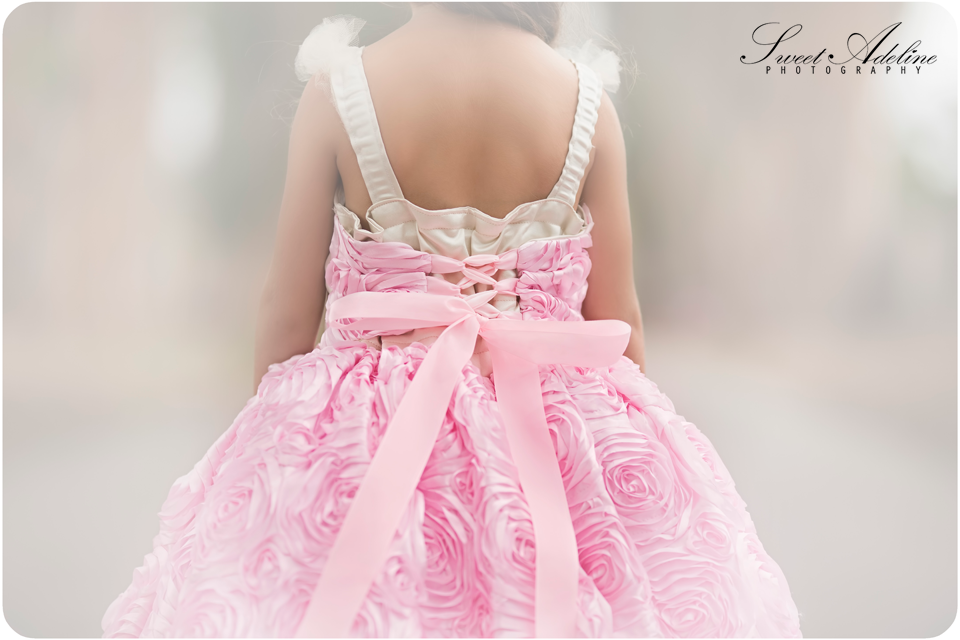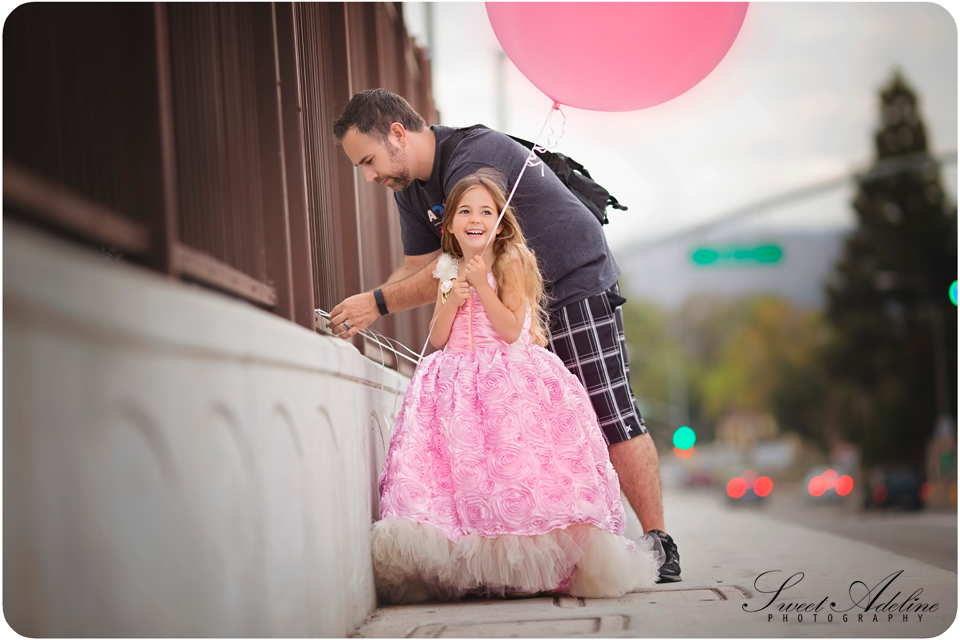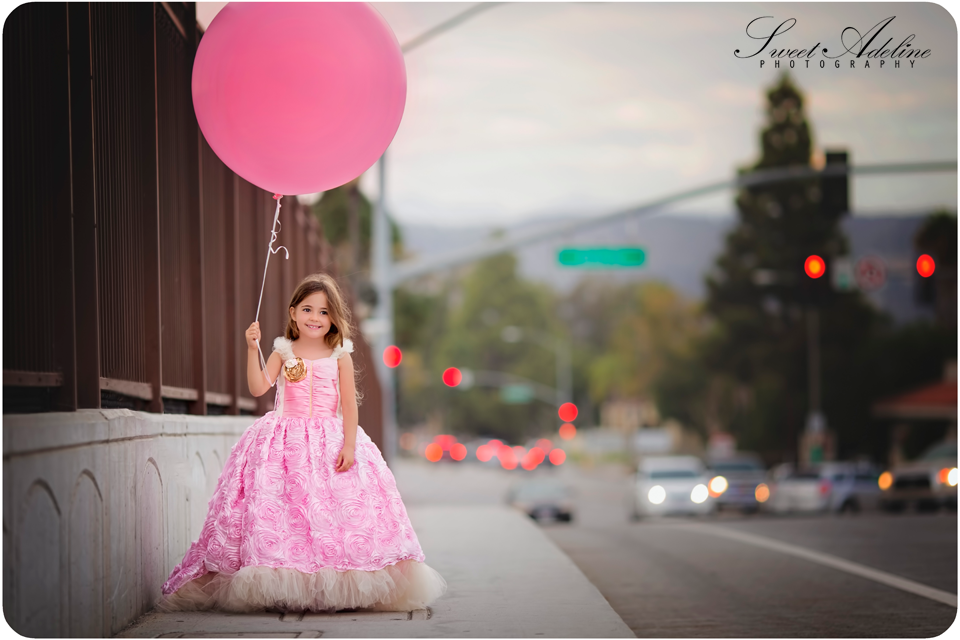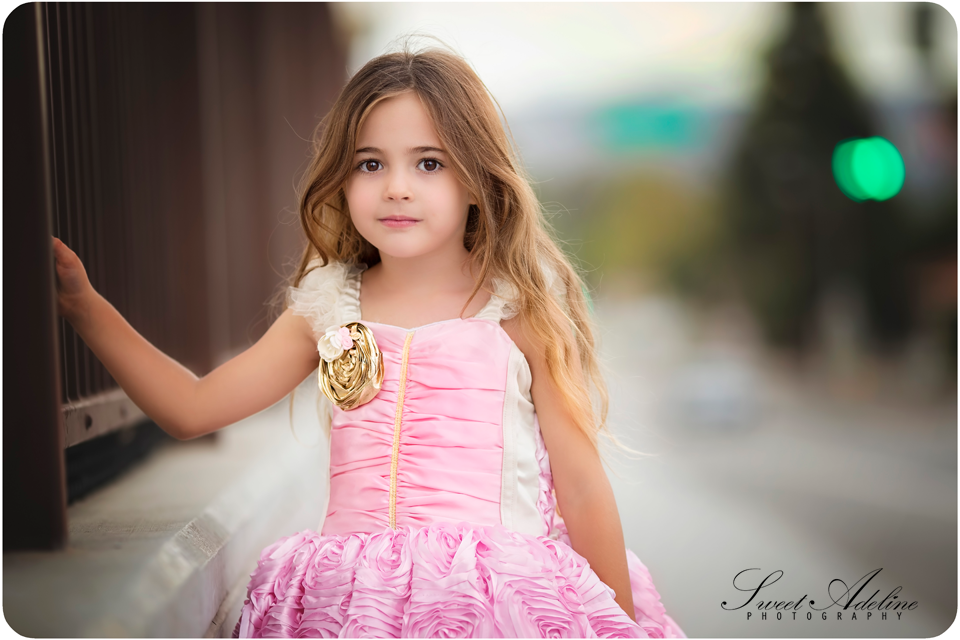 What are you watching on TV lately? For me, it's Bachelor In Paradise and the Unbreakable Kimmy Schmidt (hilarious!)
Speaking of entertainment..current book: "the Husband's Secret" by Liane Moriarty. Really enjoying it! I'm told she has several other good books too, so they're now in my queue. I love when I hit on a new (to me, anyway) great author!
Family portrait sessions galore coming up! Set up your holiday sessions now to ensure a slot!
Busy busy week ahead- shoots, various appointments, Back to School Night, and activities- hoping for lots of energy and productivity!
Also looking forward to getting my husband for three (and a half) days. He's been overworked lately (as have all of his hardworking co-workers) and I'm excited to have some family time- even if we're running around like crazy!
Have a great week all!