A Rustic Christmas
I enjoyed shooting this family recently at one of my favorite rustic locales. This little guy is absolutely breathtaking, a little mini James Dean! What a stud. We also lucked out with possibly the coolest photobomb of my photography career to date- a praying mantis! The little guy had no idea that the praying mantis bombed him until after I got the shot (thank goodness, otherwise I may not have gotten it!). Here are a few faves from the session!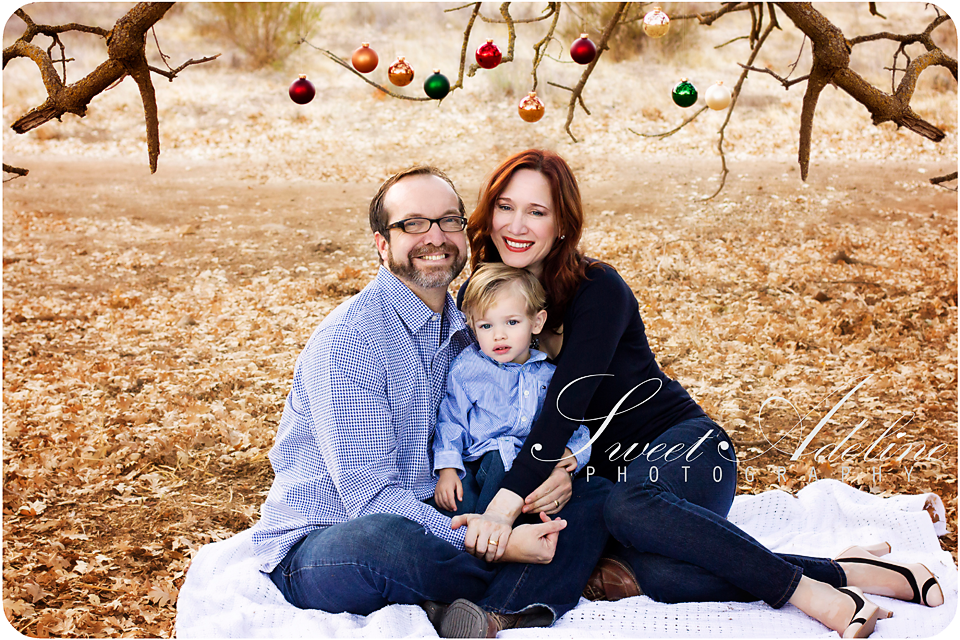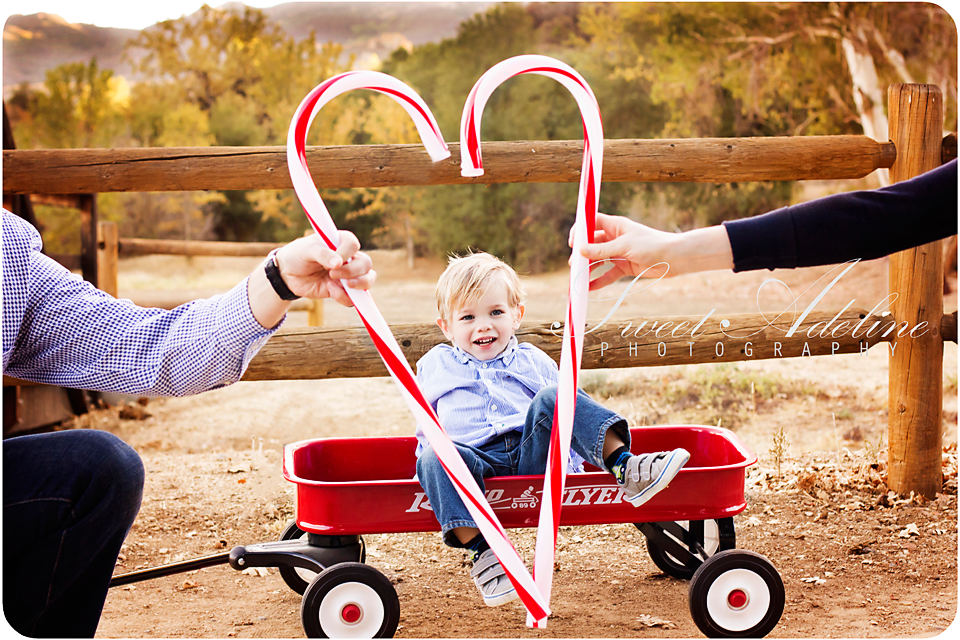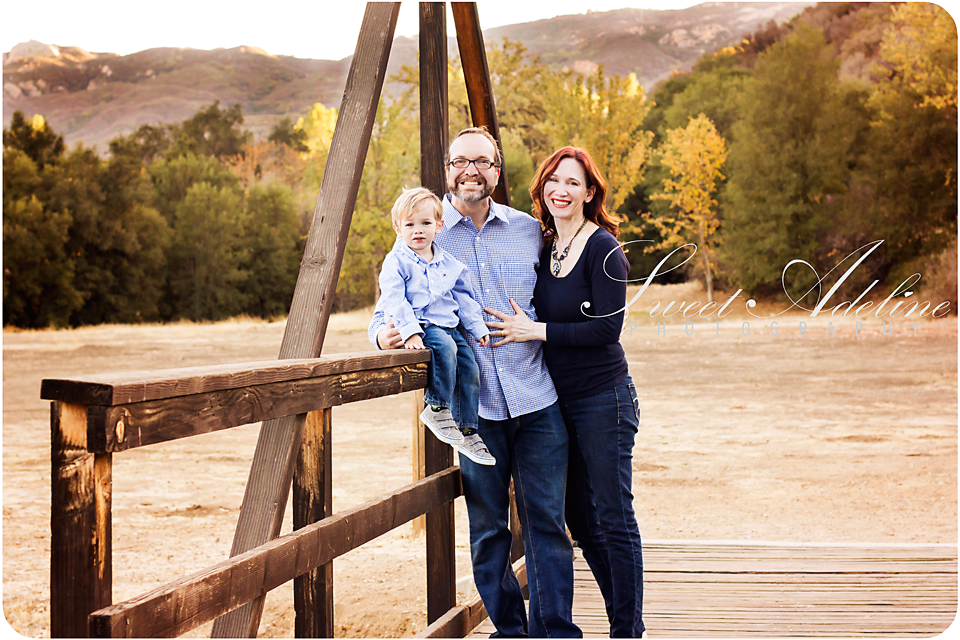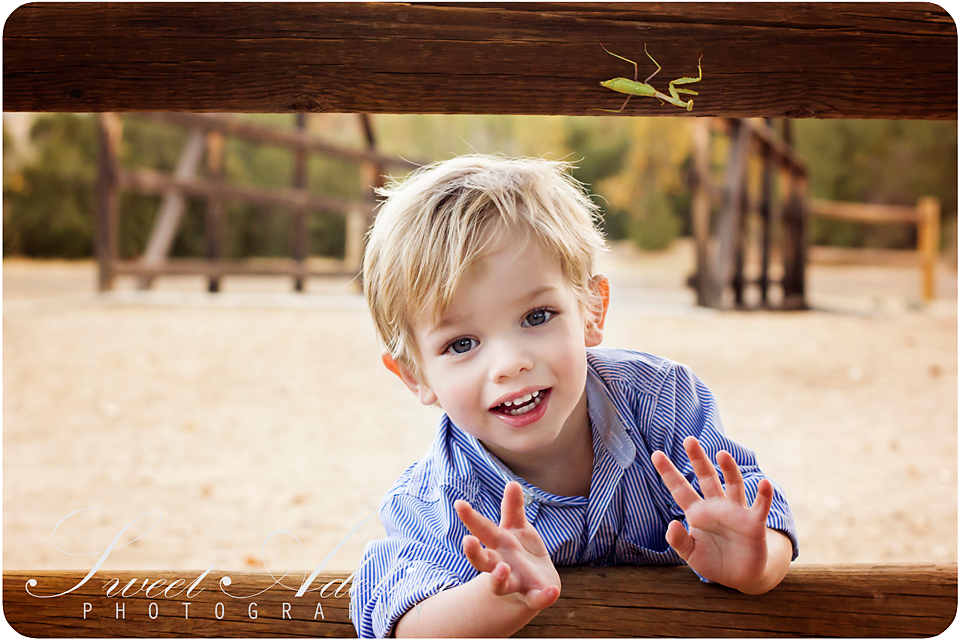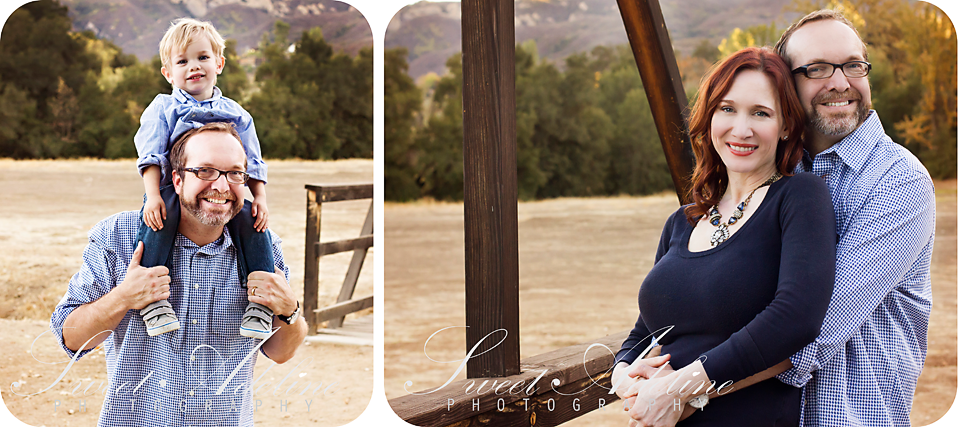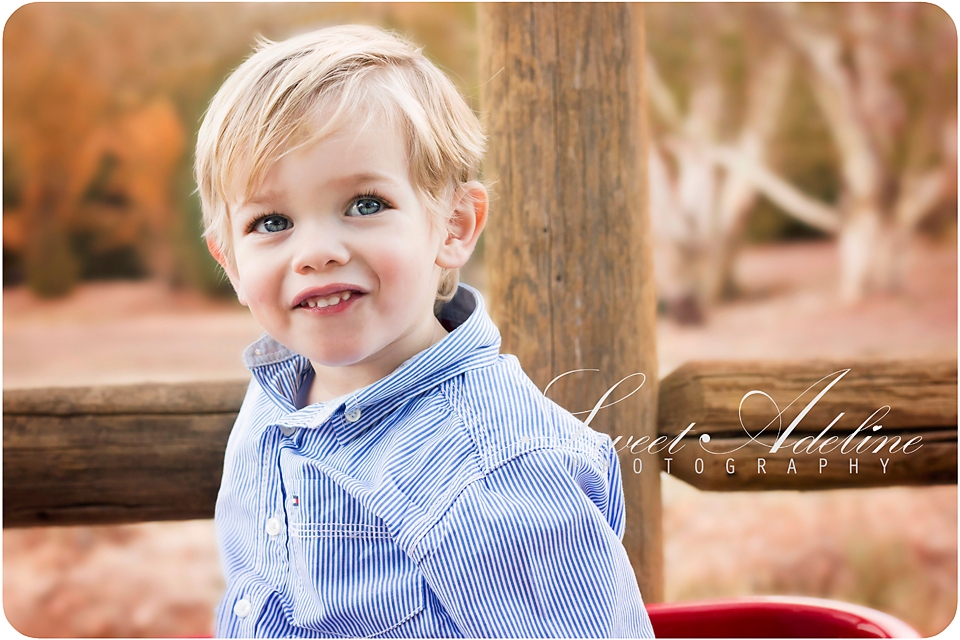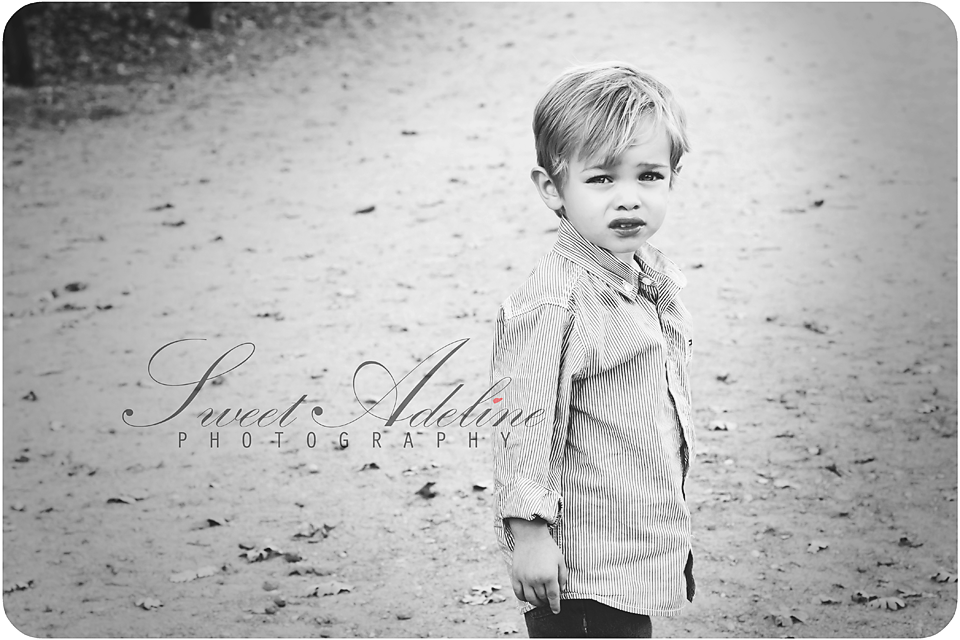 I can't believe sweet Adeline is going to be 3 years old in 3 weeks! She is becoming a little girl now, no longer a baby or even a toddler. It is amazing watching her learn and grow, but I wish time would slow down a bit :/
We have been having fun with the Elf on the Shelf over here. Our elf's name is Dono, as in, "Adeline, what shall we name our elf?," "I dono." I've been photo documenting Dono's misadventures and I plan on making a book for her to remember him by when he goes back to the North Pole. Follow along here: The Adventures of Dono the Elf
We took a walk to see some Christmas lights a few nights ago in an nearby festive neighborhood. Adeline LOVES Christmas lights and decorations!
We've been getting our kiddie craft on. We made a Christmas tree decorated with Cheerios, a reindeer out of foot- and handprints, and some tree ornaments out of Crayola Model Magic. We also made a gingerbread house (from Trader Joe's, super cute!).
 Experimenting with DoTerra Essential Oils lately. So far, I've used OnGuard (immune support and non-toxic cleaner and disinfectant) and Lavender (calming/relaxing). Even based on my limited use of them, I already love them! I rub the OnGuard on the kids' feet as an immunity boost and lavender into all of our necks/shoulders and pillows at bedtime. Adeline now asks for her "special oils" before bed. I have ordered a diffuser that I expect to arrive today, I can't wait to start diffusing! If you haven't read up on the benefits of essential oils, I'd recommend it!