And Then There Were Three…
Well, to say I am remiss in blogging is an understatement. I will be honest: blogging gets put on the back burner when I get super busy. But what better to come back with than this adorable little family's newborn lifestyle session? I love a lifestyle approach to newborn photography. It allows me to primarily capture those authentic early interactions between parents and baby. Baby E is perfection! Congratulations to one of my favorite couples!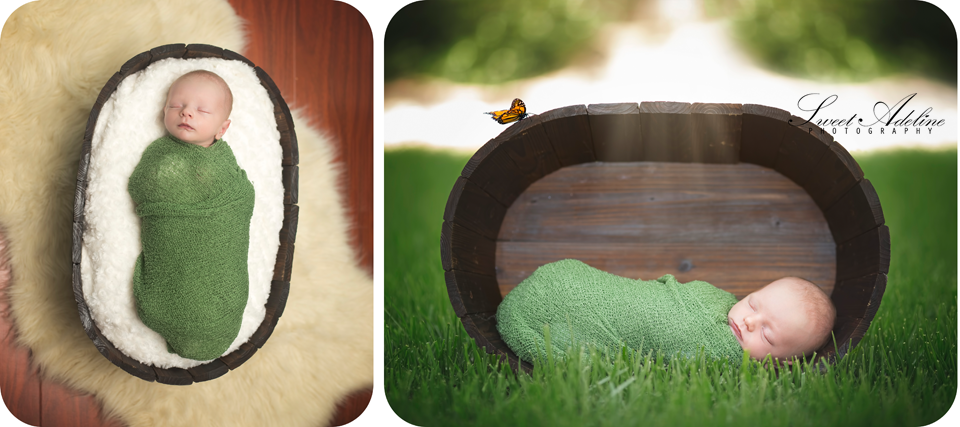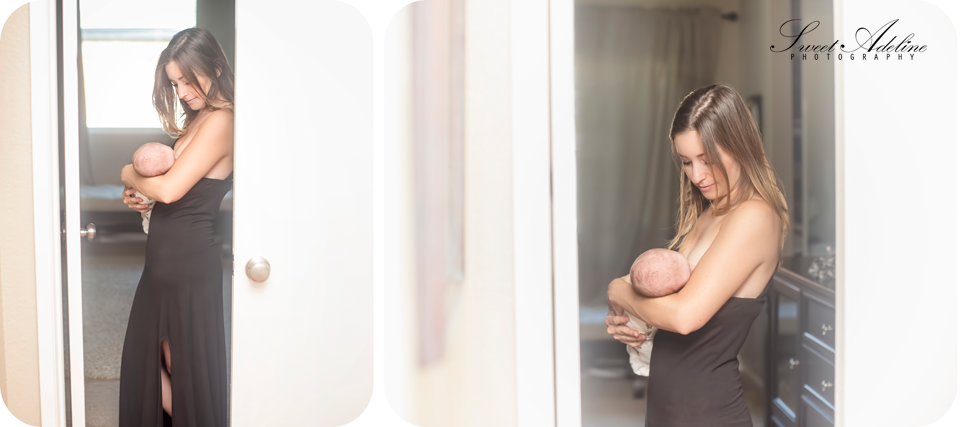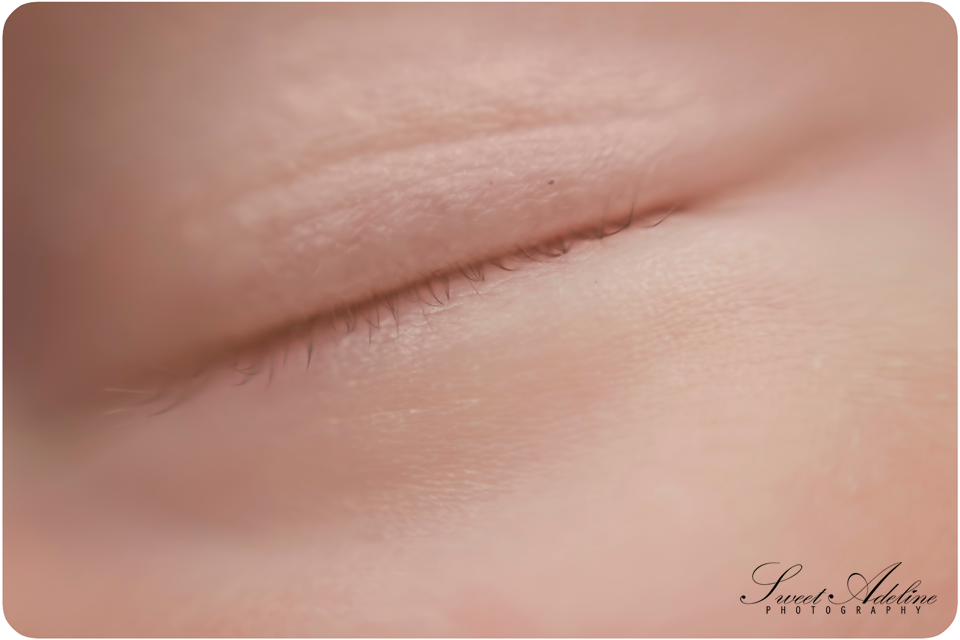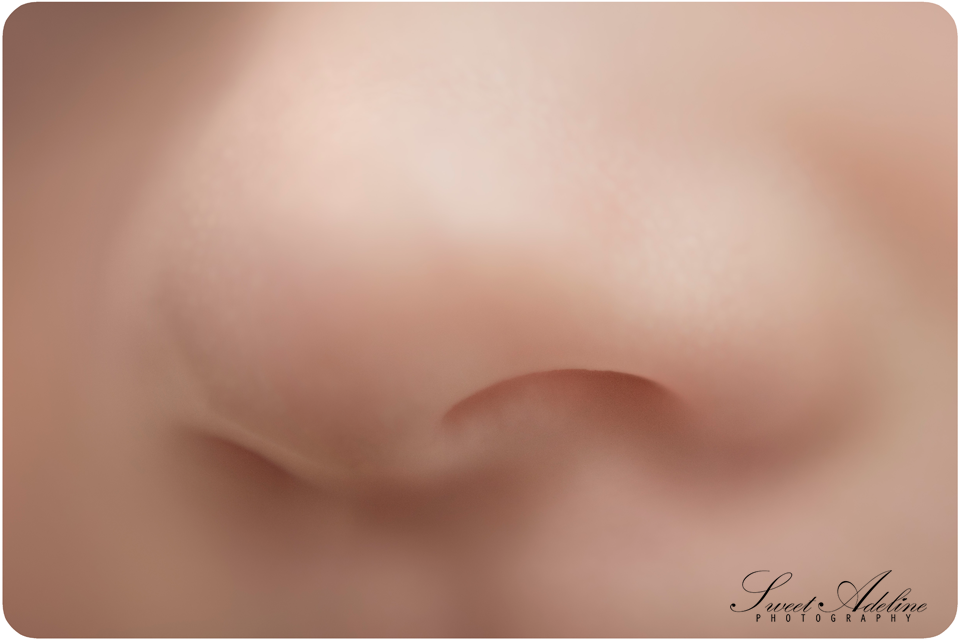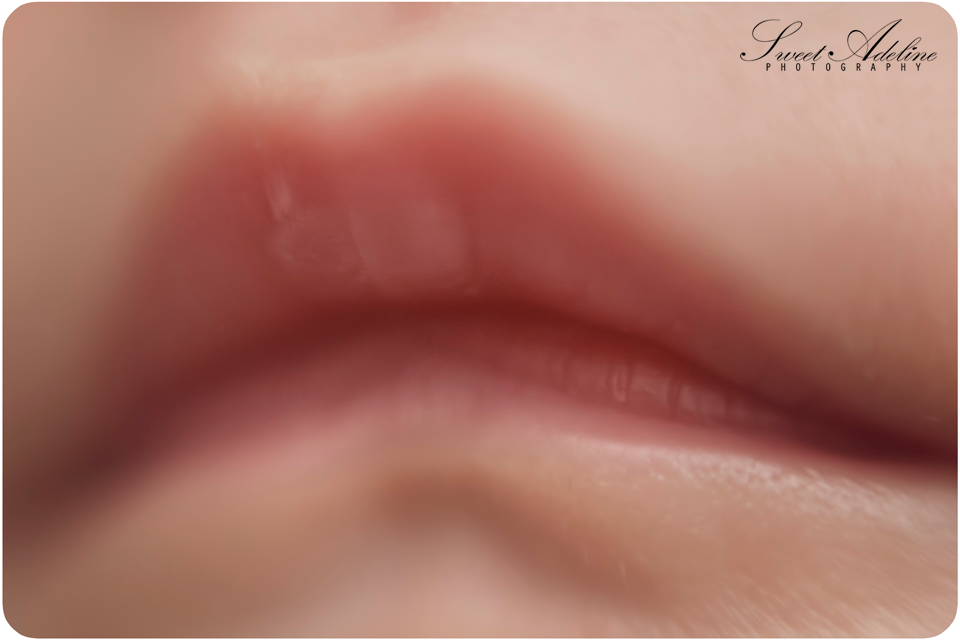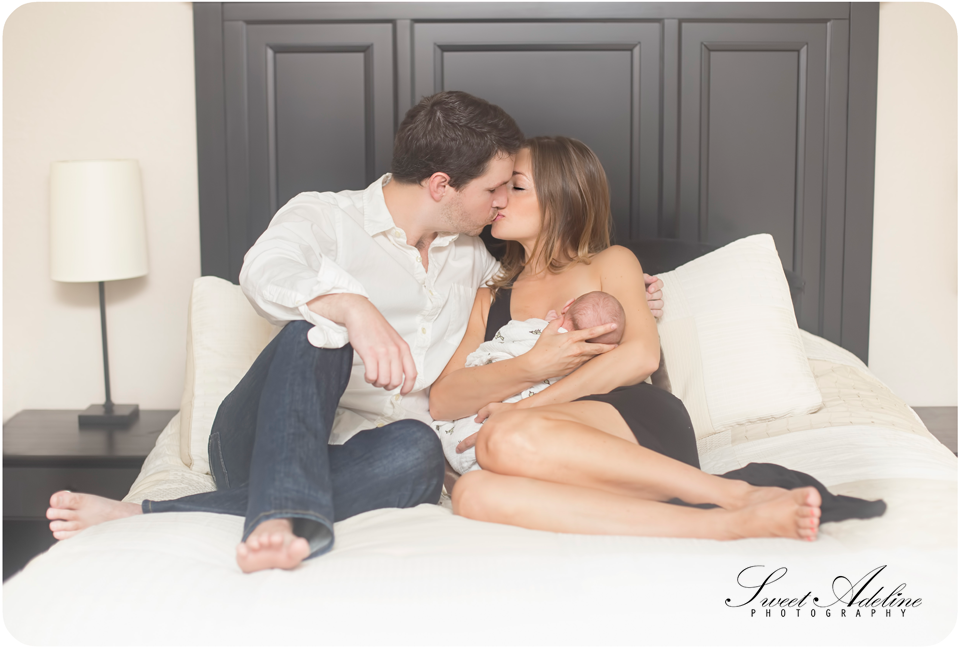 Adeline started Pre-K a week and a half ago!!! She loves it! She's already made lots of friends and she tells me about all the things she's learning and doing every day. I can't believe I have a school girl already!
Teenage Mutant Ninja Turtles. I have a girl who is obsessed. When my little brother was equally obsessed in the early '90s, I had no idea that I would be dealing with a second round of tmnt mania in 2015. Halloween costumes are currently in the works.
Speaking of Halloween…fall is upon us! Woohoo!
Soccer, swimming, dance, oh my! Adeline is a busy little lady lately! We've got to get her little sis in a class or two. Although, it's kind of nice having all of this one-on-one time with my last baby <3
And of course I couldn't blog without sharing my new fave Trader Joe's staples: sriracha Ranch dressing (I've been putting it on taco salads with their quinoa cowboy veggie patties); sriracha and roasted garlic BBQ sauce (delicious on our BBQ faux chicken pizzas, veggie burgers, and pretty much anything else); and, for an indulgent treat- the frosted vanilla bean cake in their baked goods section- amazing!
Have a great Labor Day weekend! I will try not to be a stranger on here! 😉