Coming Soon: Party of Four!
I had the pleasure of spending a lovely evening at the beach with this beautiful mama and her boys. Big brother A was so sweet and patient, letting me take photos without protest even though the nearby playground was calling his name! He's sure to show his little brother the ropes when he arrives later this fall! Here are some favorites from the session.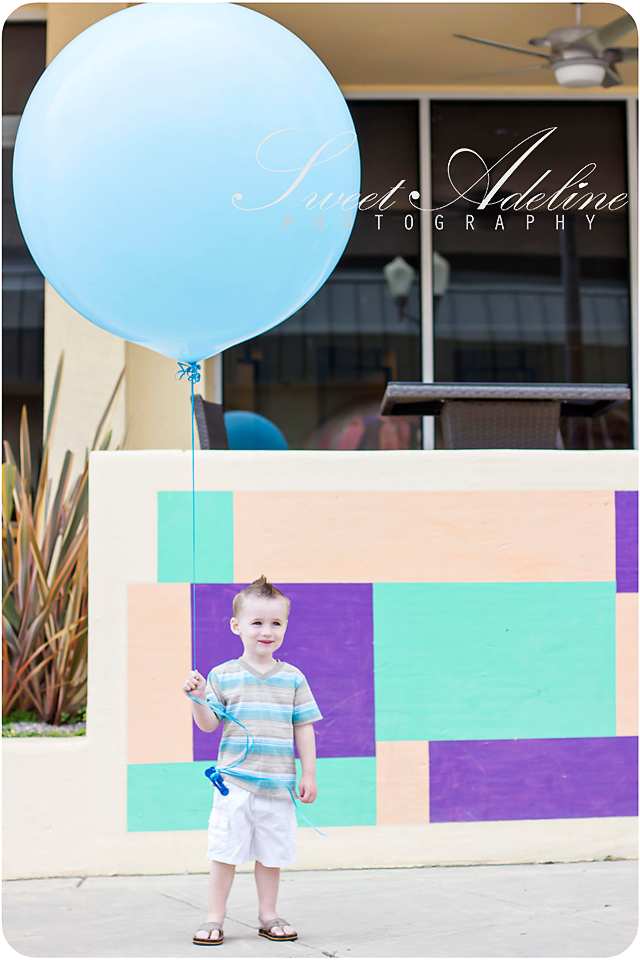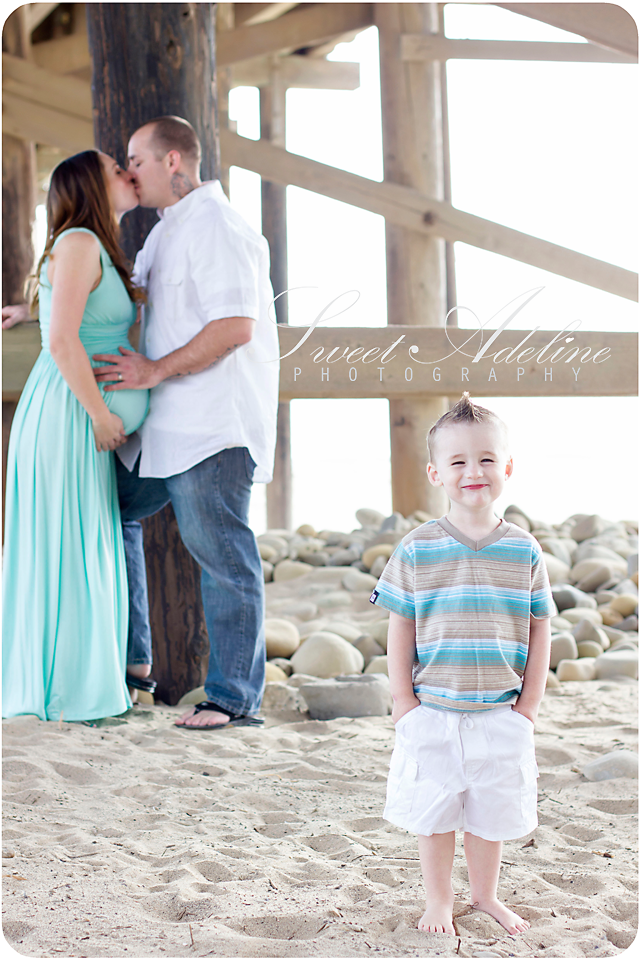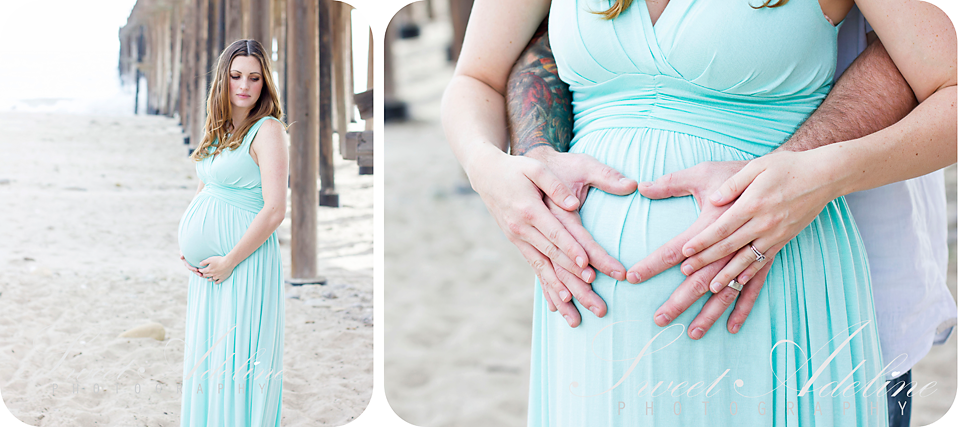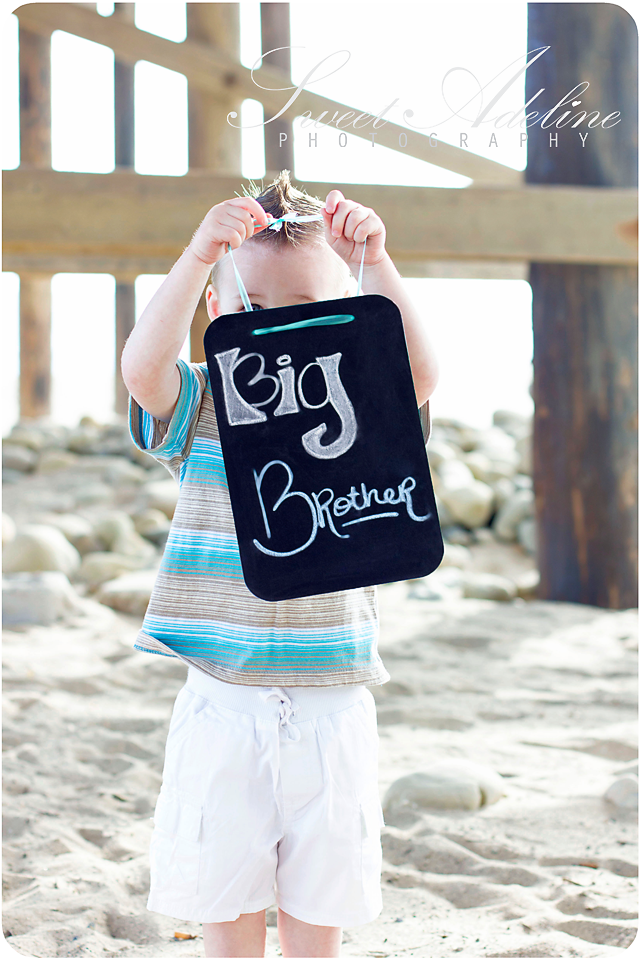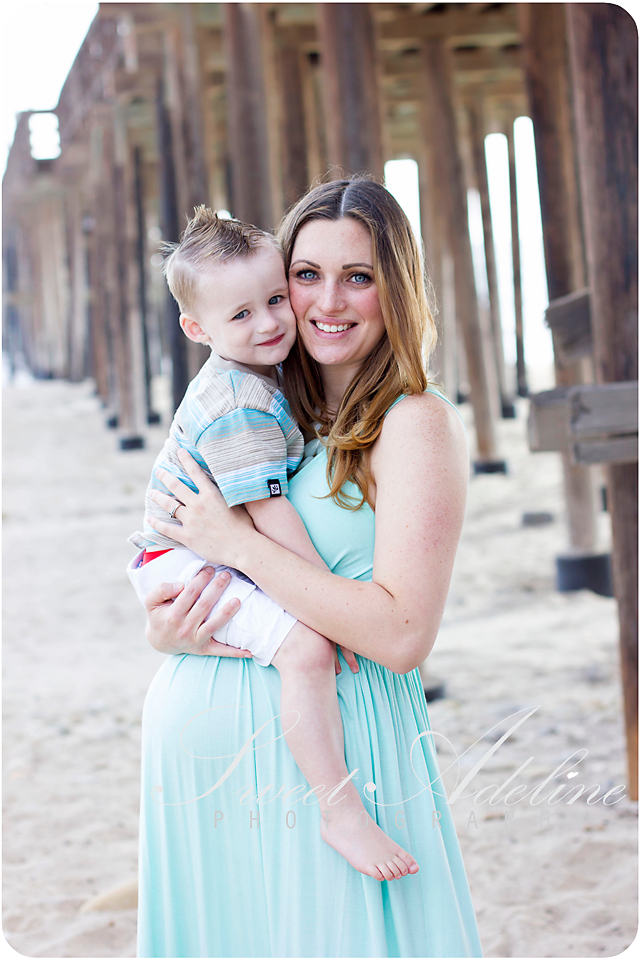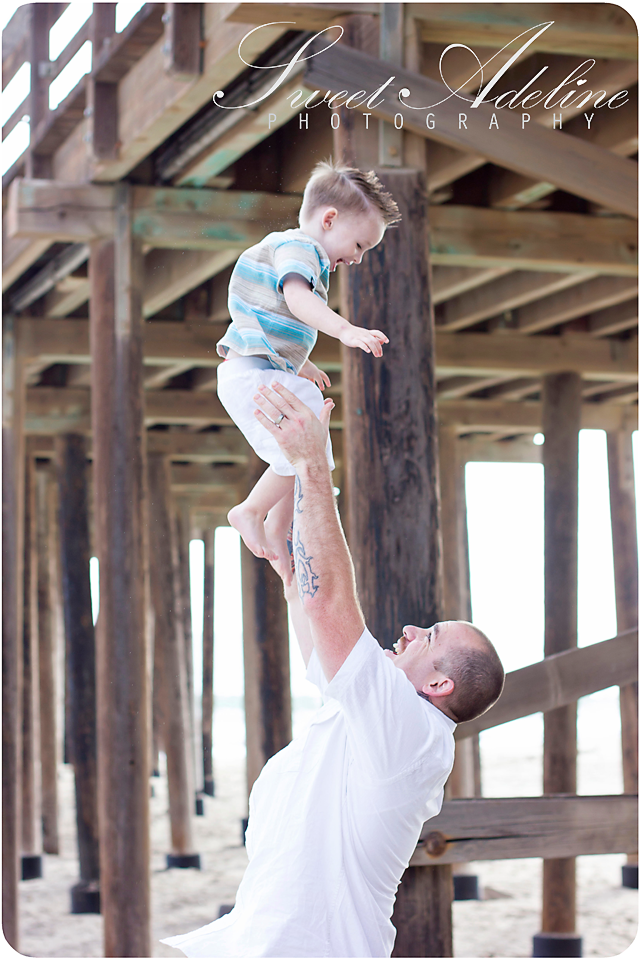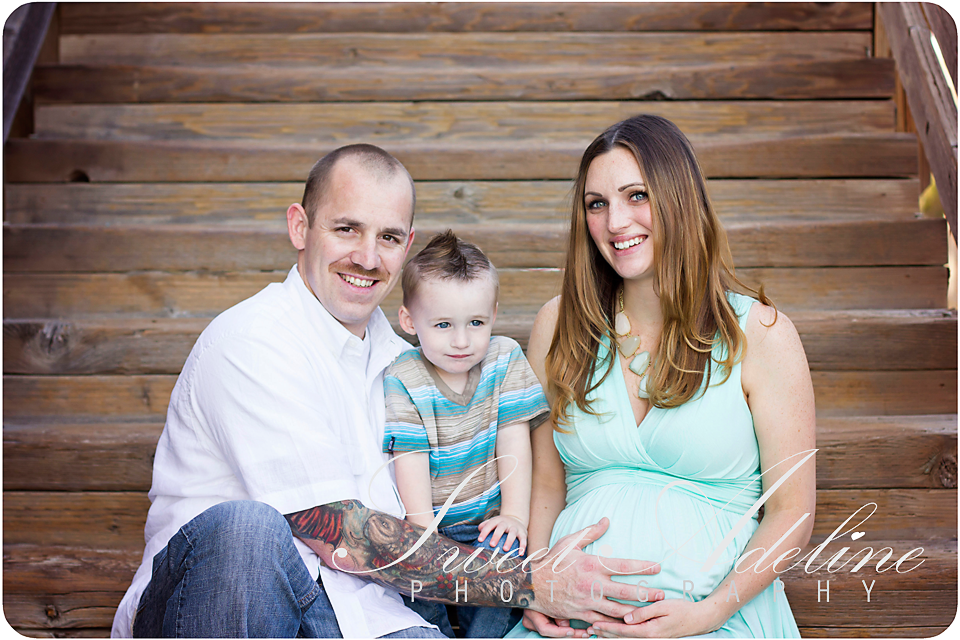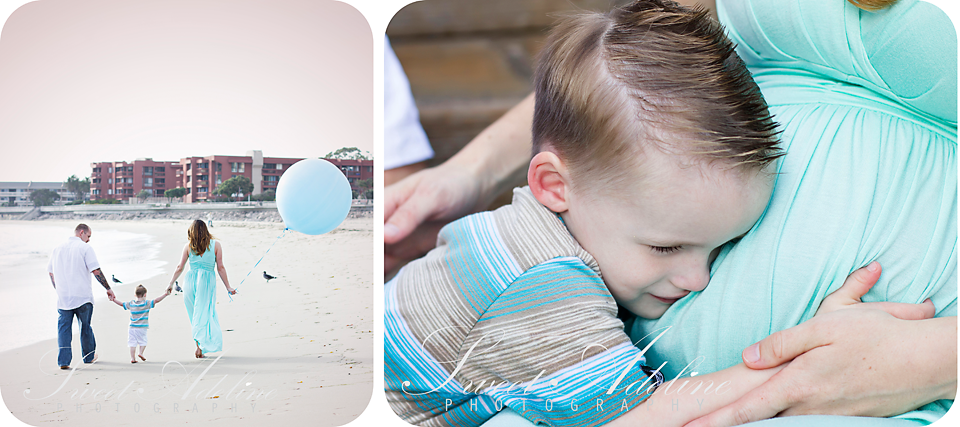 Looking SO forward to hubby's upcoming two-week vacation from work! Lots of family fun planned, including a pumpkin patch visit and pumpkin carving!
Decorated the house for Halloween. Might have gone a teeny bit overboard with the Pinterest-inspired decorations, but what can I say- I'm spirited!
I think it's safe to say I've gotten my cooking groove back after a hiatus following Shiloh's birth. I've made some yummy dinners lately and discovered some delicious new vegetarian and vegan recipes!
My new fave app is Ziplist. You can virtually clip recipes from Pinterest or the web, save them to your "recipe box," and generate grocery lists from them. Best of all, it's free!
Since Dexter ended, the hubby and I needed a new show, so we just started Breaking Bad. We are halfway through the first season and I'm already hooked!