Fabulous Five
Life with 3 is fun and busy! That was the takeaway from this family portrait session- these three never stopped moving and playing (and of course Mom and Dad got in on the action, too)! We had a lot of fun and I'm loving the beautiful fall colors and these beautiful faces!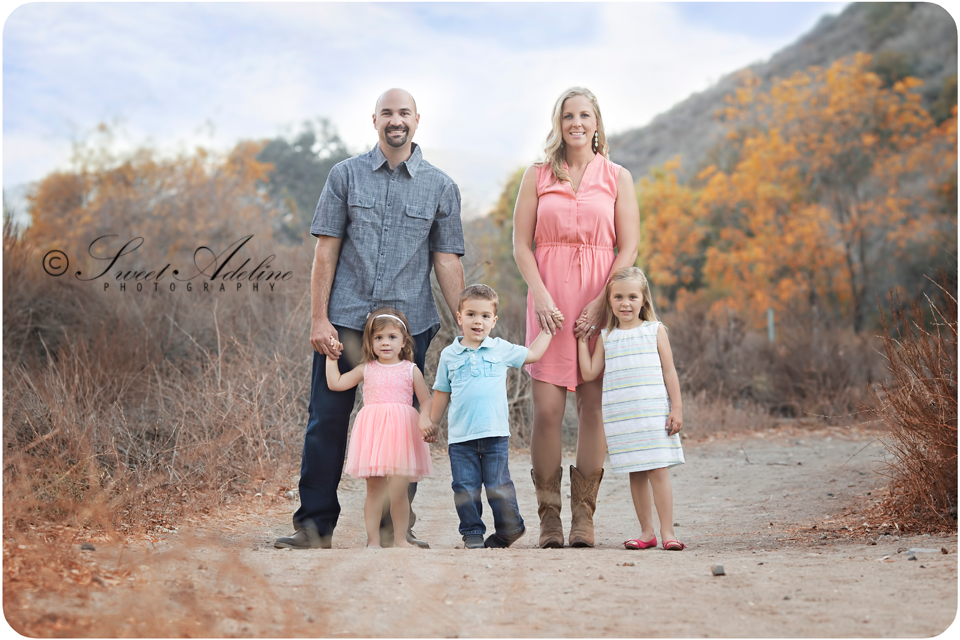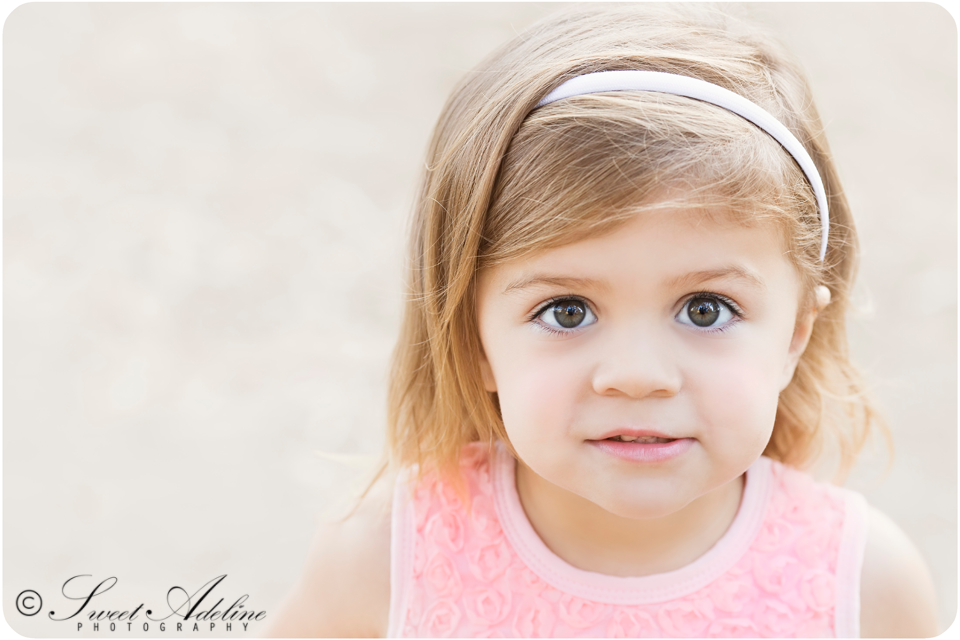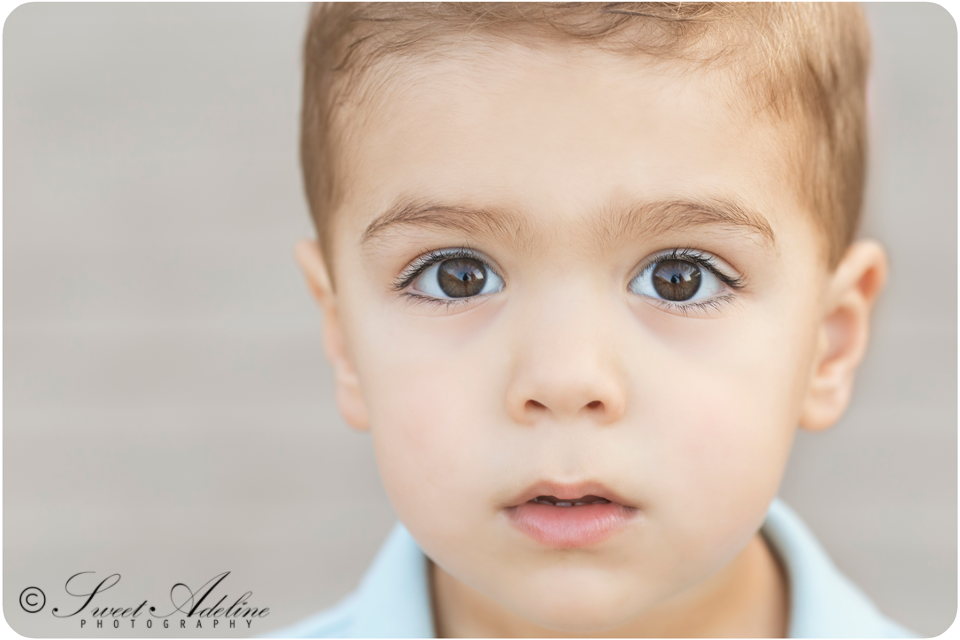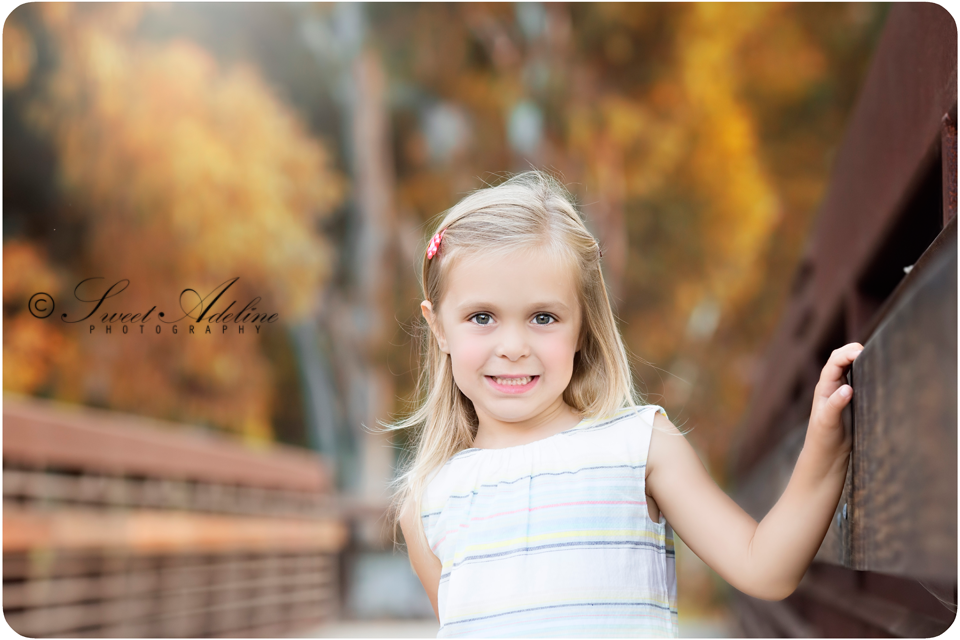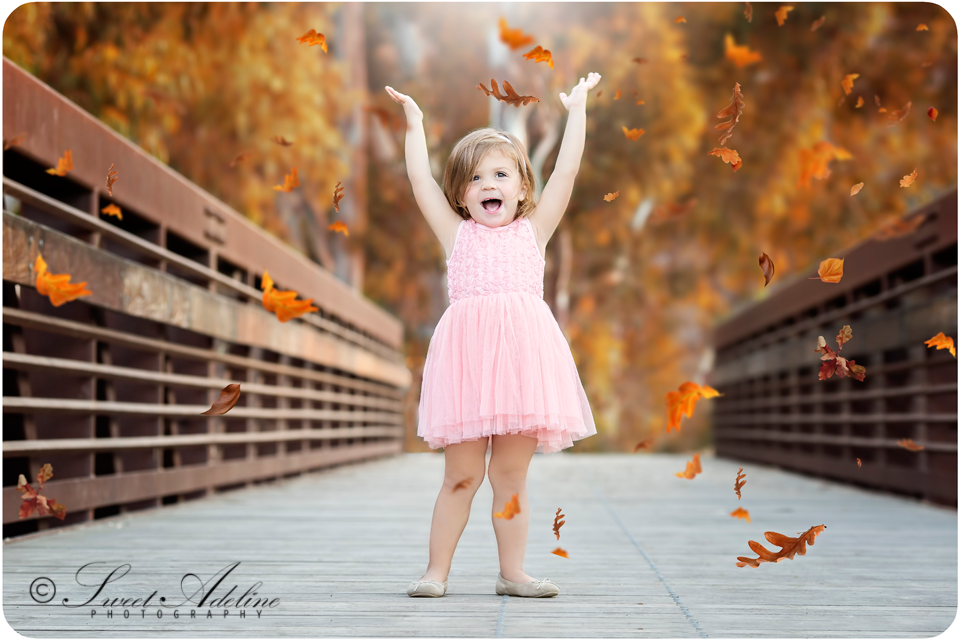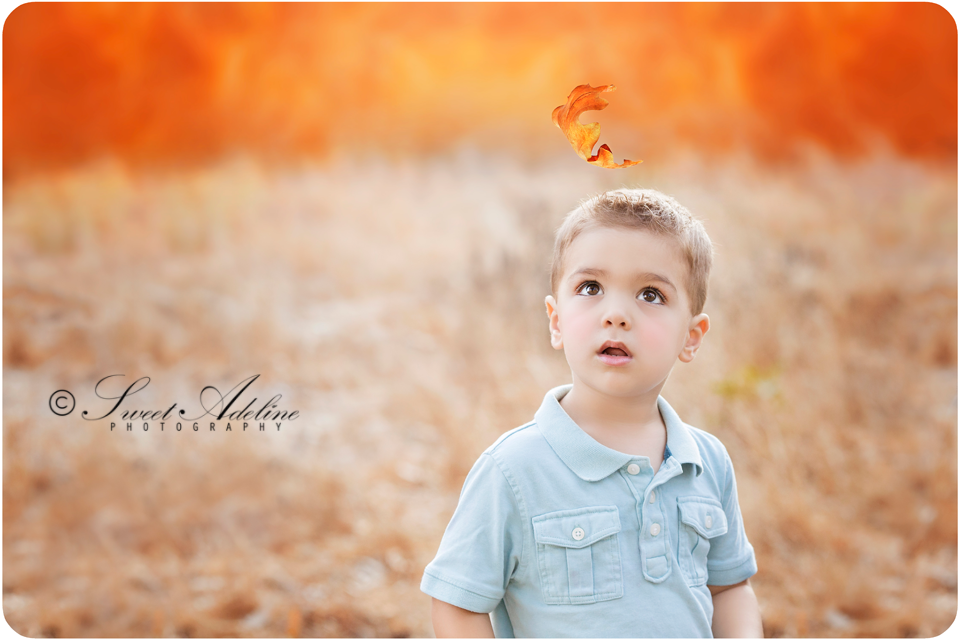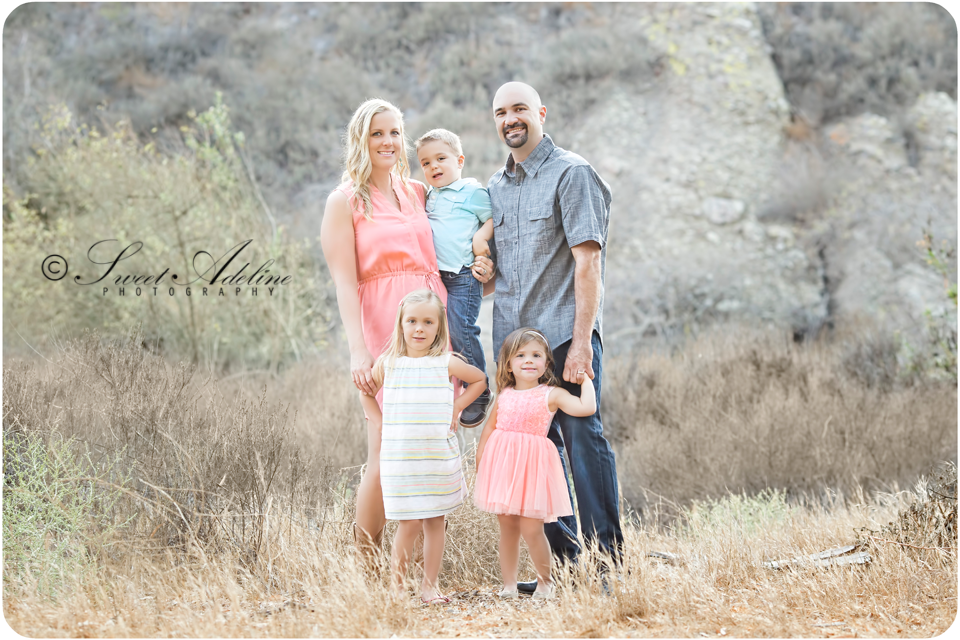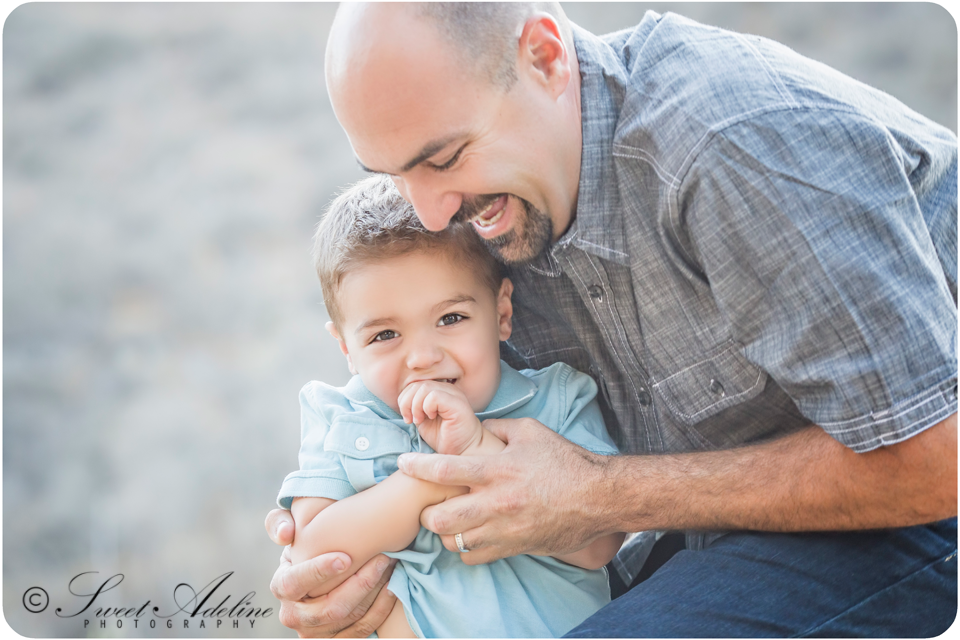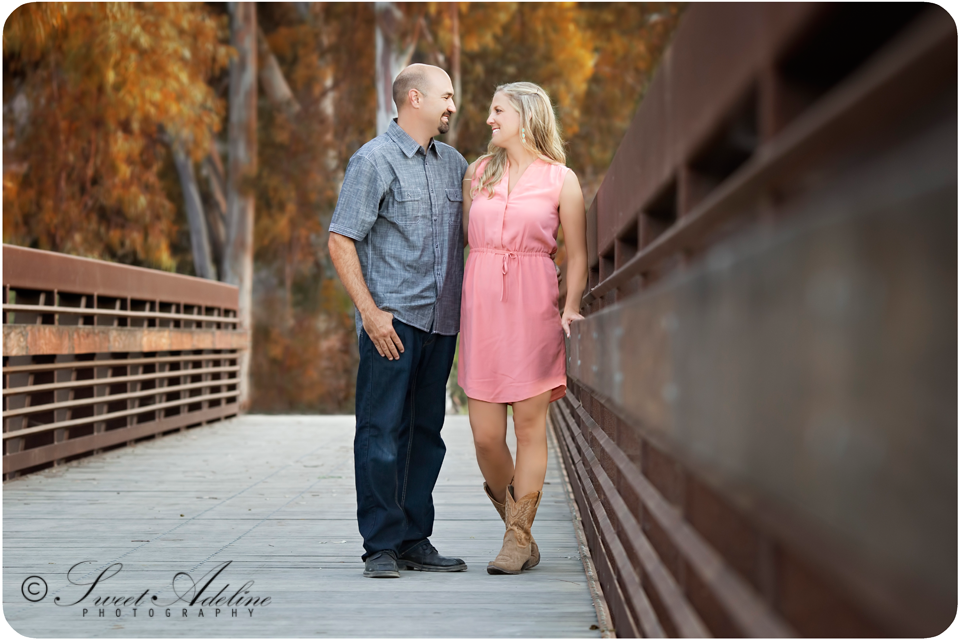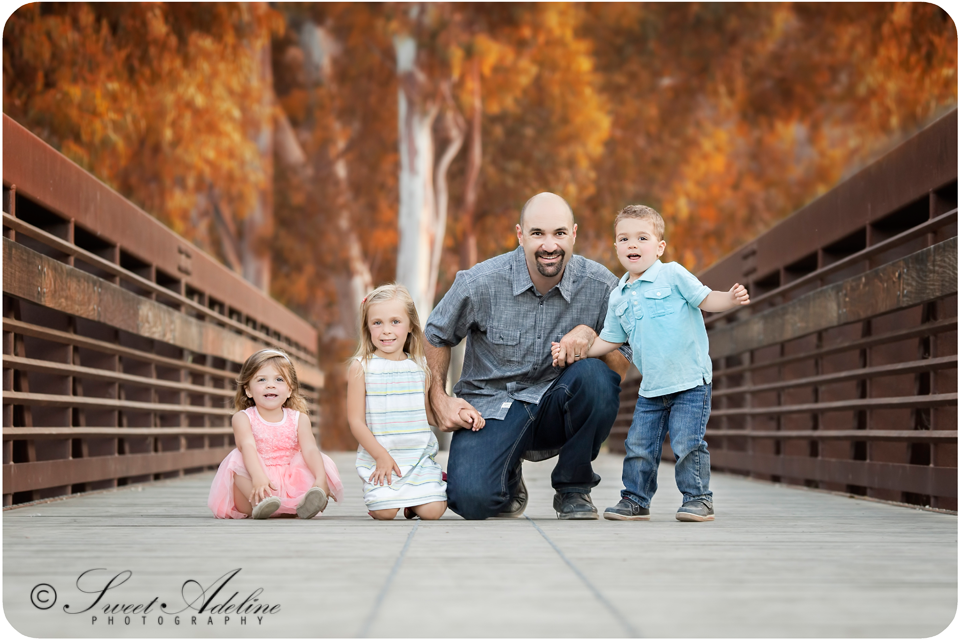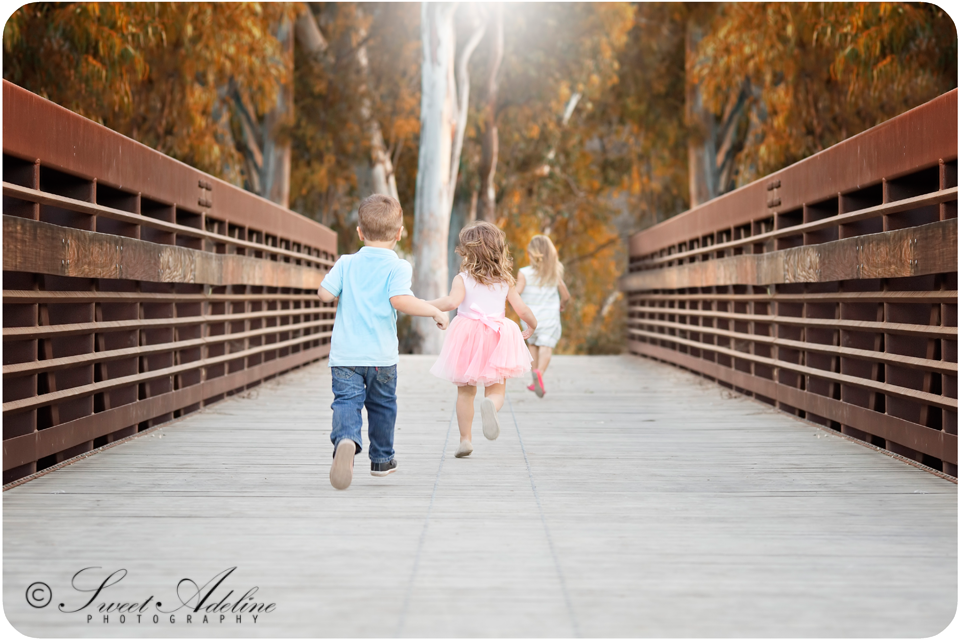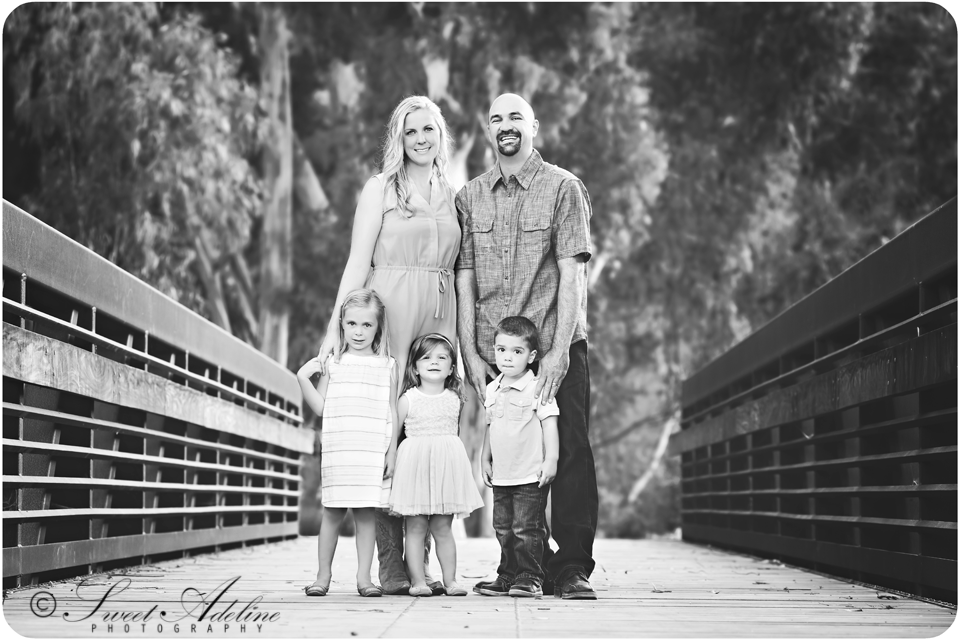 The husband is on vacation from work for almost 2 weeks starting tomorrow, so we have lots of fall activities planned- pumpkin patch, Halloween-themed family movie night, haunted gingerbread house construction and more! Can't wait.
"How I Met Your Mother." We started watching it from Season 1 on Netlix a few months ago…we are several seasons in now. It's so cute and funny. How are we just now catching on? Love it!
Trader Joe's explosion of pumpkin goodies. Pumpkin caramel sauce, pumpkin pancake and waffle mix, pumpkin butter, pumpkin cream cheese, pumpkin bagels, pumpkin scone cookies, pumpkin pita crisps, pumpkin ice cream, you get the idea.
"Gone Girl." See it. See it if you love the book. It won't let you down. See it if you didn't read the book. Just see it. 😉
It's cooling down…is it time for fireplace fires yet? Okay, maybe not quite, but soon!