Faux Storm 2015
I have wanted to take photos of my girl/s in the snow forever now. The problem is, we live in Southern CA and although we could probably access snow in about a two hours' drive, between the husband's work schedule and our demanding calendar, I just wasn't sure it would happen for us this year. So, rather than just add "snow images" to my ever-growing list of goals, I decided to play a little. A few months back, while on a walk on one of our local walking trails, I had noticed this little heavily wooded pocket of bare branches and logs and thought it would be perfect for a winter scene. So I took my 4 year old out and had some fun! The best part was, we only shot for about 10 minutes or so. After that, we spent some quality one-on-one time (a rarity these days, since I usually have both kids) checking out nature, collecting pinecones, and her favorite- yelling in the tunnel and listening for our echoes. It was a nice little outing and I'm pleased with the images. But mark my words- next year (hey, maybe even this year, you never know), I will get to the ACTUAL snow to play (and take a few pictures, of course).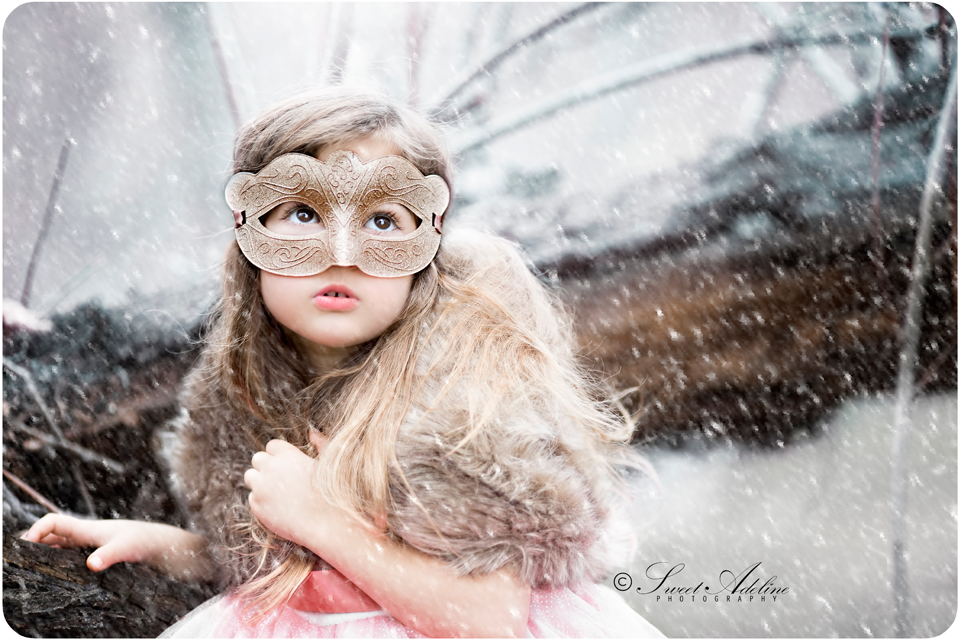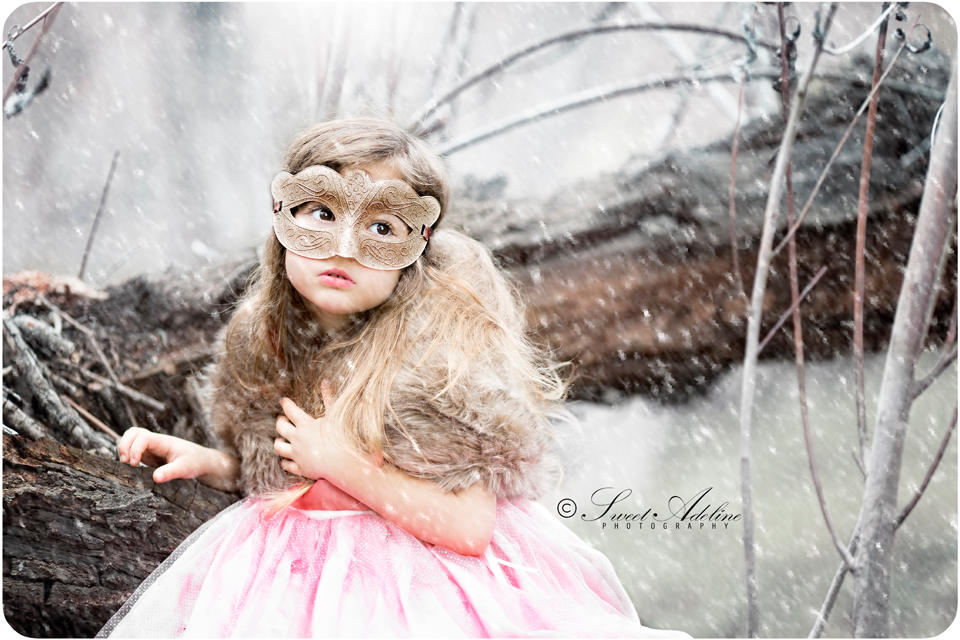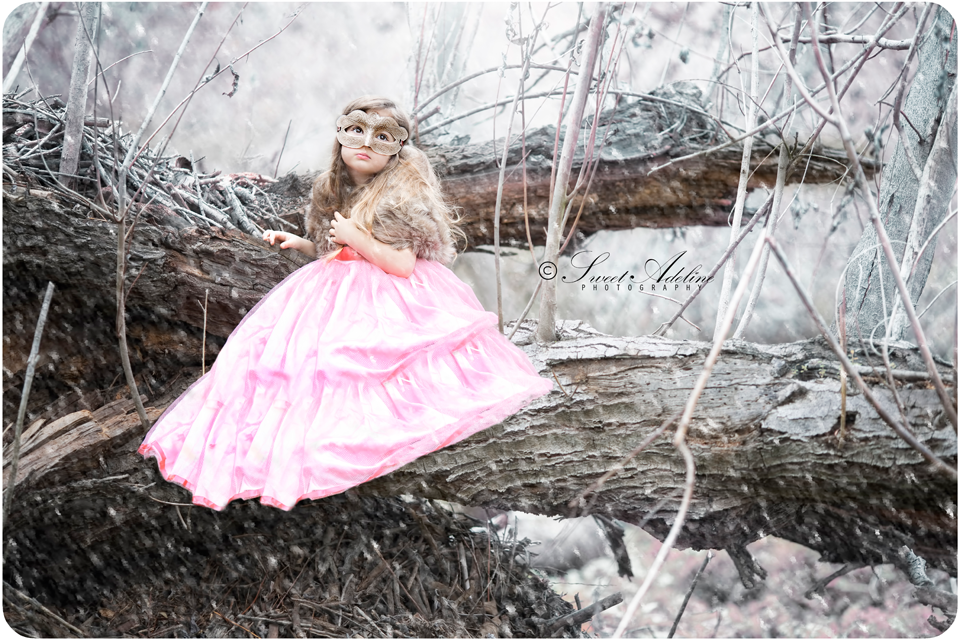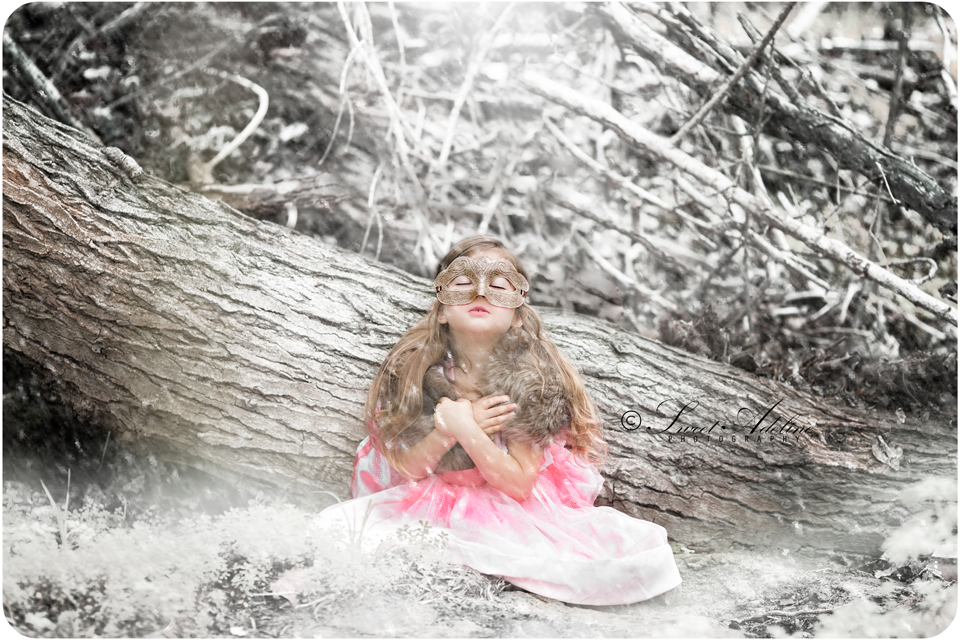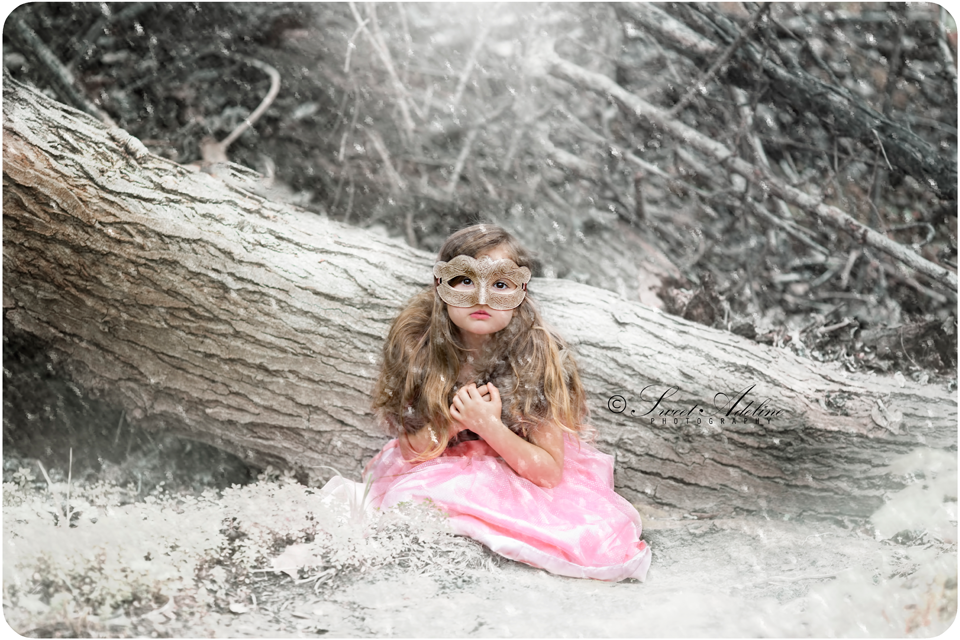 The hubby and I got to have a Happy Hour date last night at the little cafe around the corner. I love having my parents close so my mom can come watch the kids for little quickie outings! So nice.
We finished the series "How I Met Your Mother" a few nights ago. I don't want to ruin anything for those who might Netflix it, but I will say that it left me SO emotional! I loved that show, I'm going to miss watching it!
In need of a new show, we started "Parenthood" last night. We just watched the pilot. I've heard great things about it.
Reading the newest Diane Chamberlain book, "the Silent Sister," after finishing up "Necessary Lies" last week. Man, I love Diane!
Made cauliflower pizza crusts last week. They turned out great and were delicious!