Happy 4th Birthday, Sweet Adeline!
I can hardly believe it, but somehow my first baby just turned FOUR!! Sayings like "time flies" and "don't blink" are trite, but I swear, it feels like just yesterday that I was calling up her Dad at work at 7 am, after laboring on my own through the night (knowing it would likely be hours and thinking he could use the last extra sleep he would ever have), saying it was time. And I remember so clearly how he raced home on the freeway at rush hour in the rain (so glad he doesn't have to commute any more!) while I showered and did my makeup in between contractions. And then, 18.5 hours later, Adeline Harlow came into the world screaming, and she hasn't stopped since 😉 She is fiery, whip-smart, determined, willful, hilarious, fun, adventurous. She loves her family, is good to her baby sister, and keeps us all laughing, all the time. This kid made me a mommy, and also ignited in me passions that I didn't know I had. Truly, I have her to thank for SO much, but as this is my photography blog, I will leave it at, it is she who inspired this whole photography journey. And she continues to inspire me to learn and grow every day.
Before I get too sappy (too late?), I will say that despite both of us being super sick and having just trekked out into the middle of nowhere to get these, I am thrilled with these shots- they are exactly what I had in mind for her 4 year mini session. She even brought along one of her birthday gifts, a Frozen camera, to snap a few pics of her own 😉 I hope you enjoy them!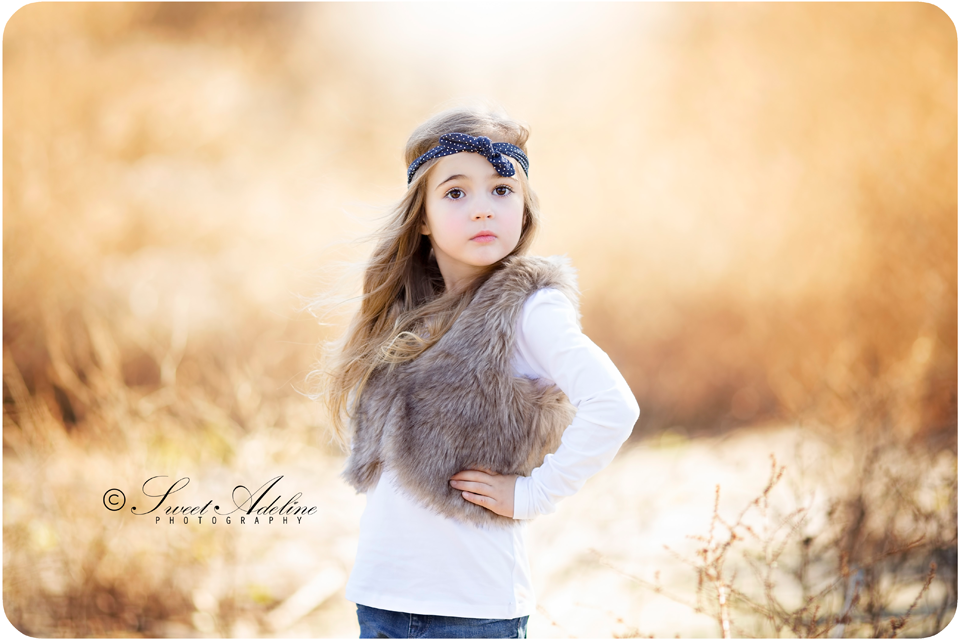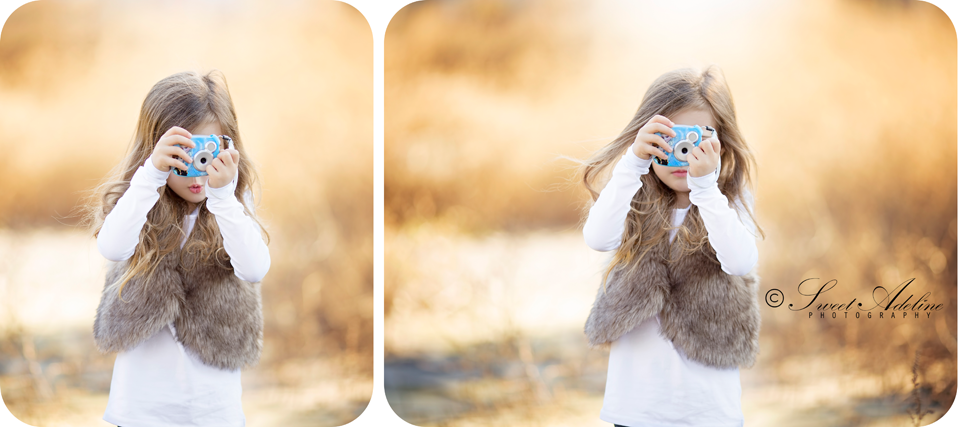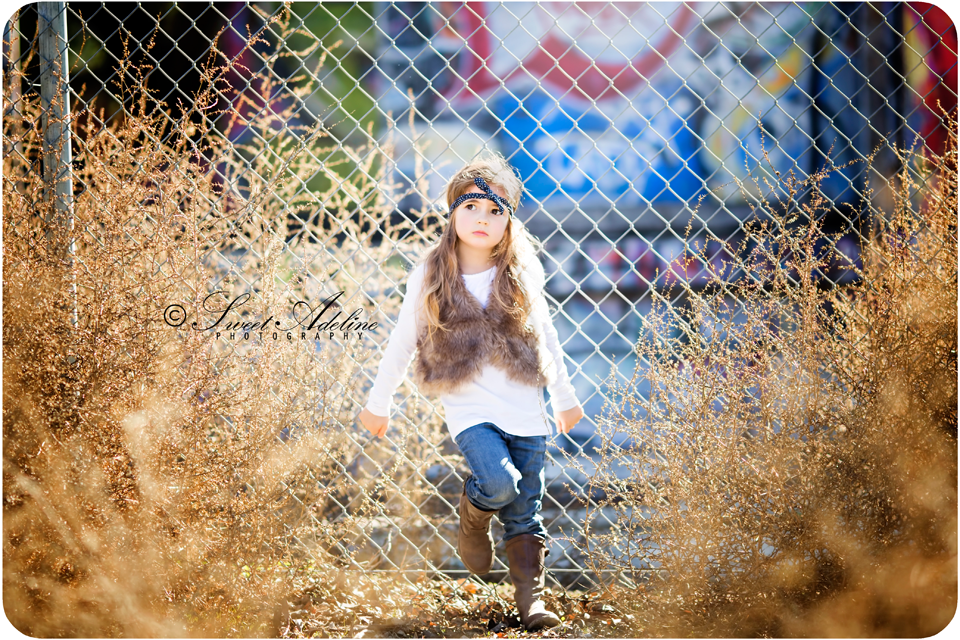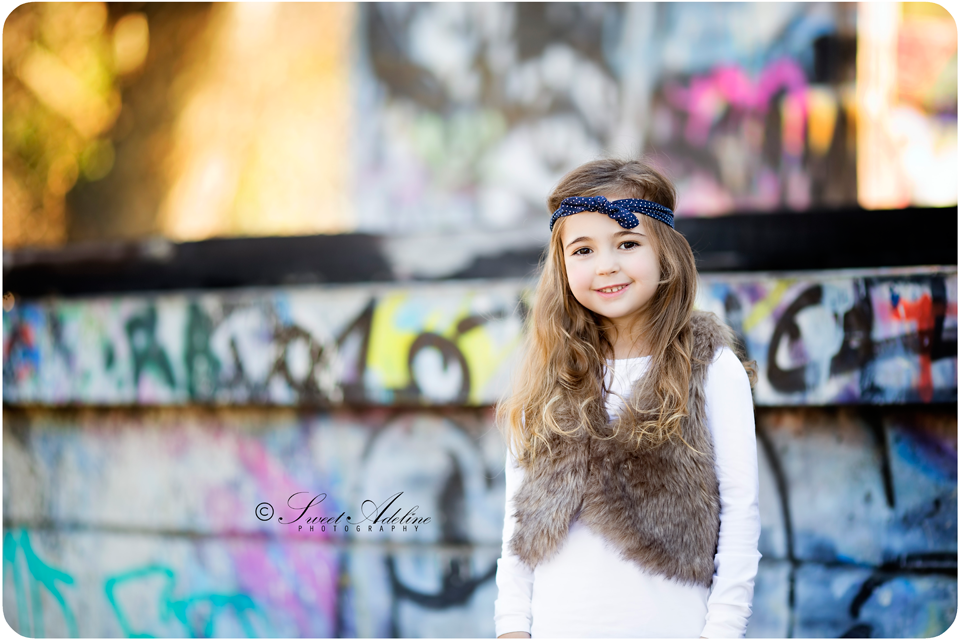 NyQuil! I try not to take stuff like that unless it's necessary, but lemme tell ya..it has been so necessary with this wretched cough and cold! Finally on the mend, but NyQuil is the ONLY reason that I got any sleep in the past two weeks!
Christmas is over but looking on the bright side, I welcome the little respite in the craziness!
Well, kind of a respite…I have lots of shoots lined up in January and I'm so looking forward to all of them!
If you're a reader and haven't already, check out Diane Chamberlain. She is probably my favorite author; I've read nearly all of her older books and I'm currently devouring "Necessary Lies." "The Silent Sister" is up next!
Younique Moodstruck 3D Fiber Lashes Mascara. Ah-mazing!!!