Spring Sunset
I gotta say, this is one of my favorite shoots in a long time. Sometimes everything- the location, the light, the styling, the model- just comes together so perfectly, and this was one of those times. This little girl is so beautiful and the light was so pretty and golden and hazy that day. She is turning 4 years old soon, and we had fun playing with sand and sticks and talking about Disney movies- things I can definitely relate to with my own stick-, sand-, and Disney-loving little gals! Enjoy 😉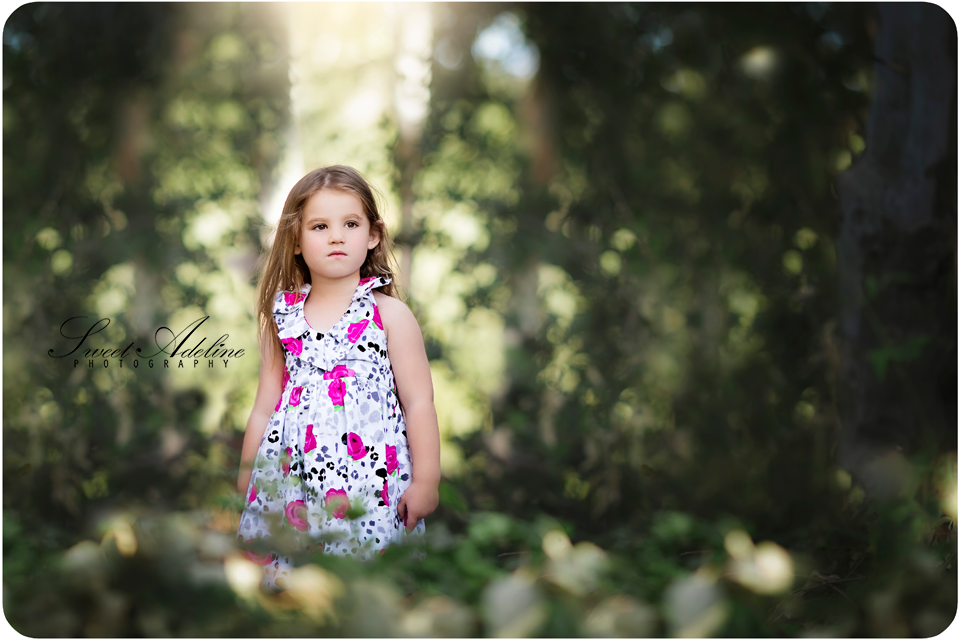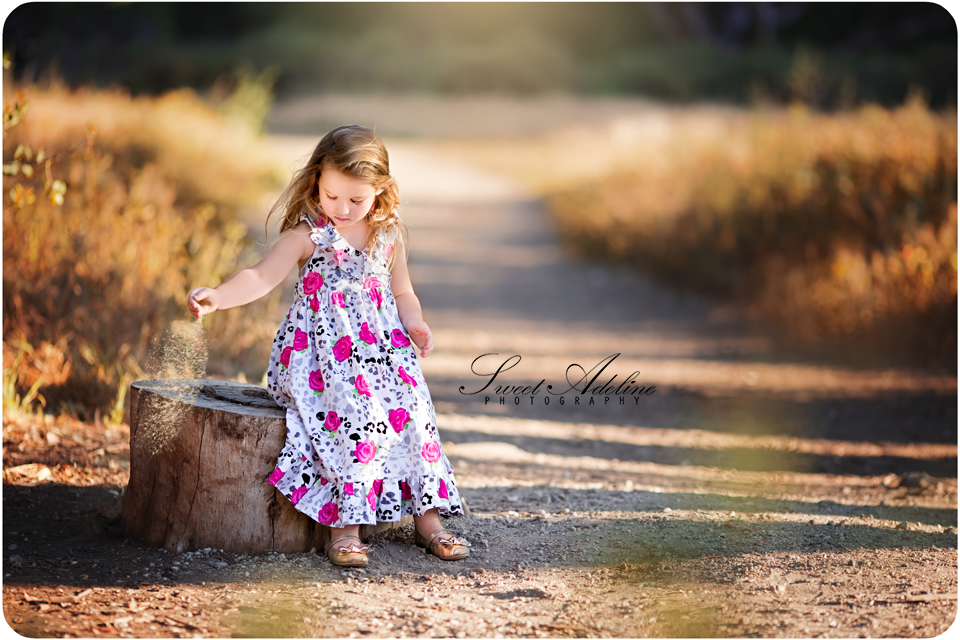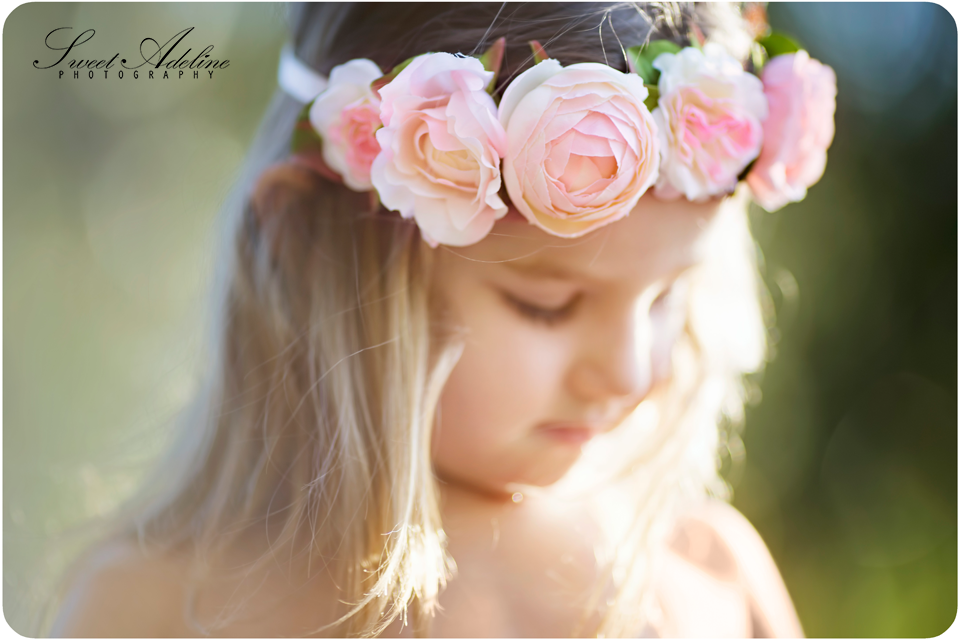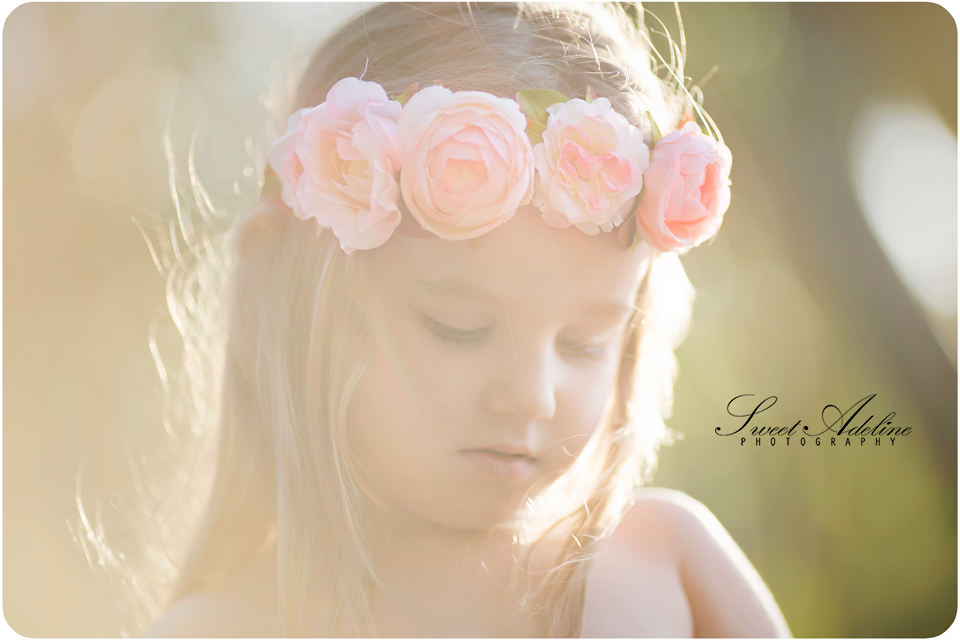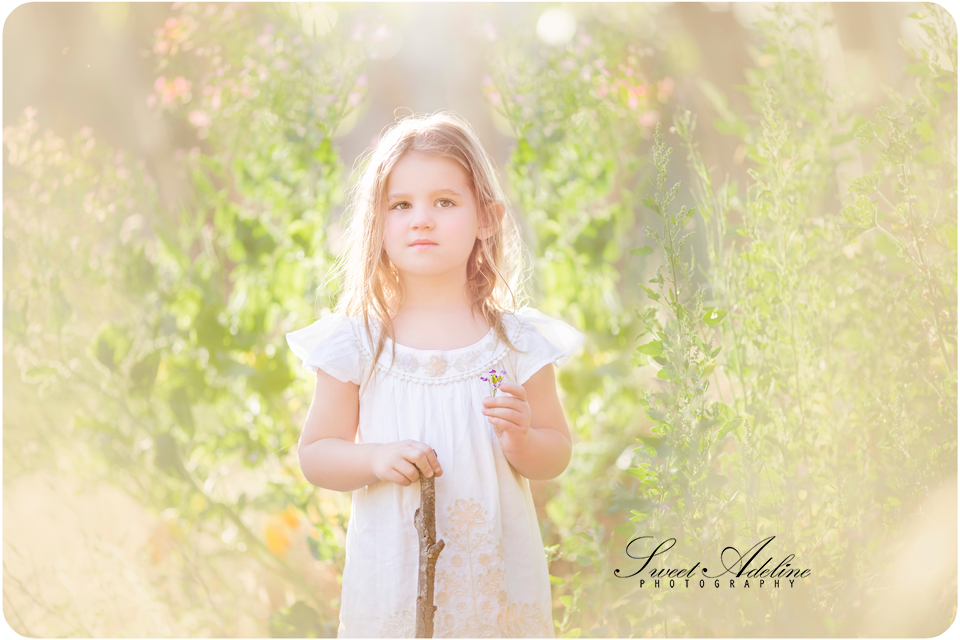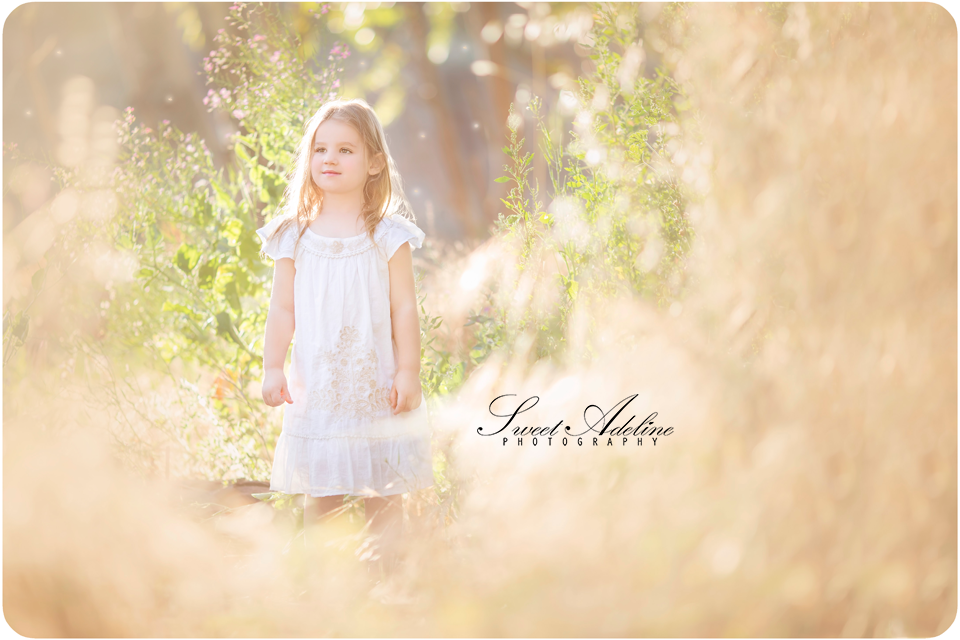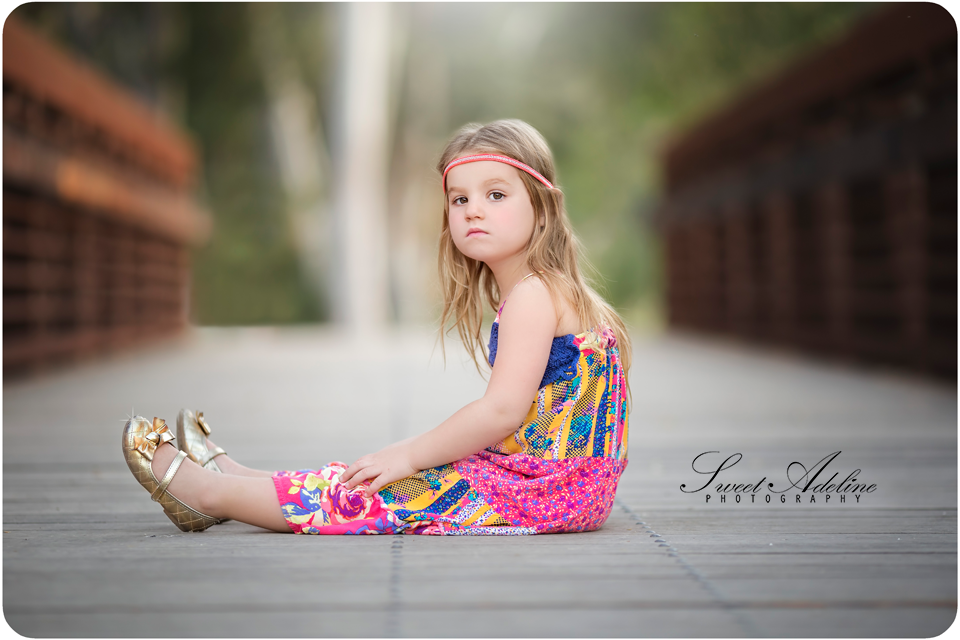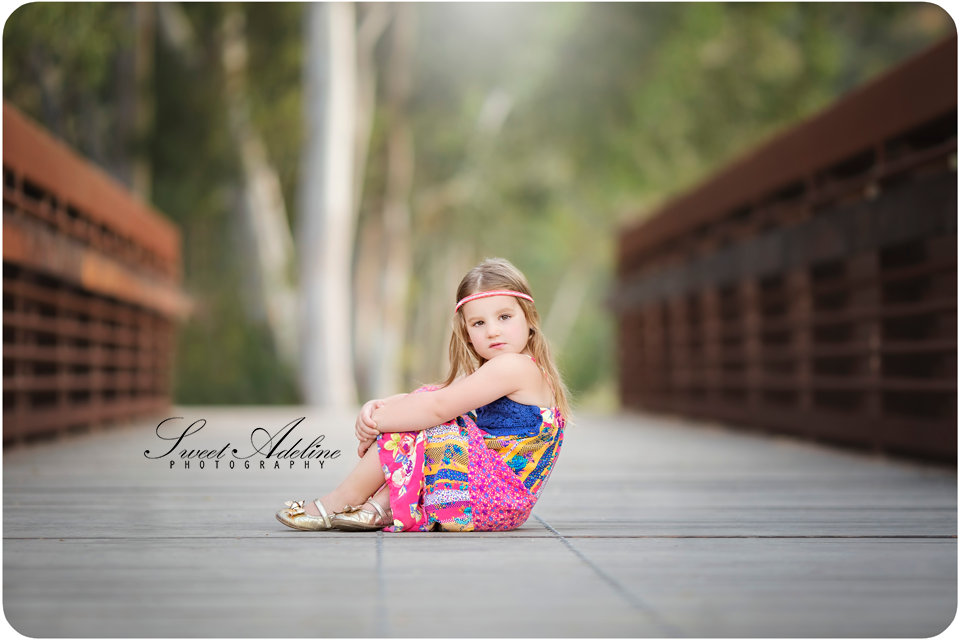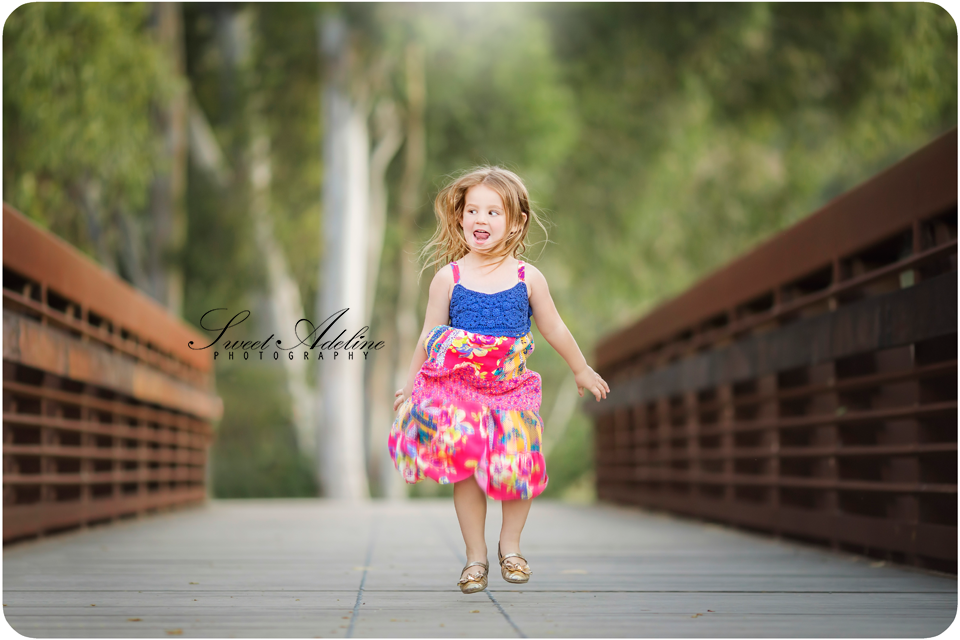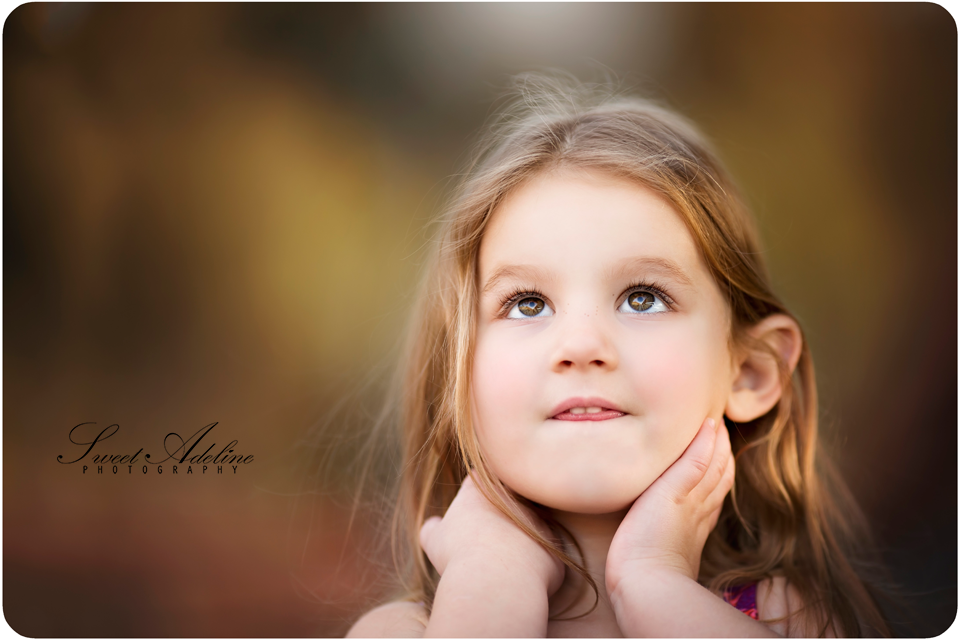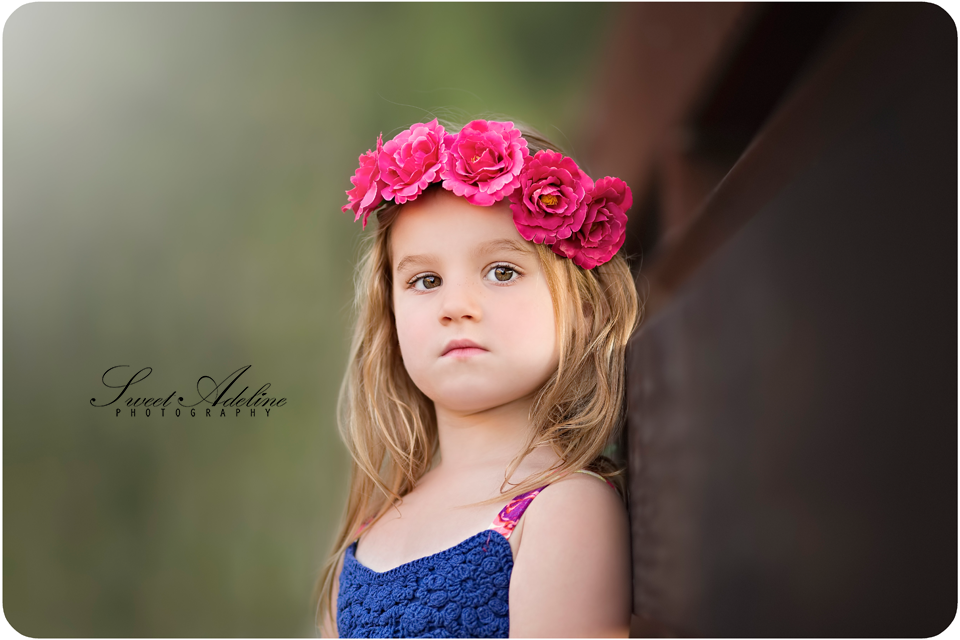 Oh, and this kid had the BEST out take faces EVER. Love her! <3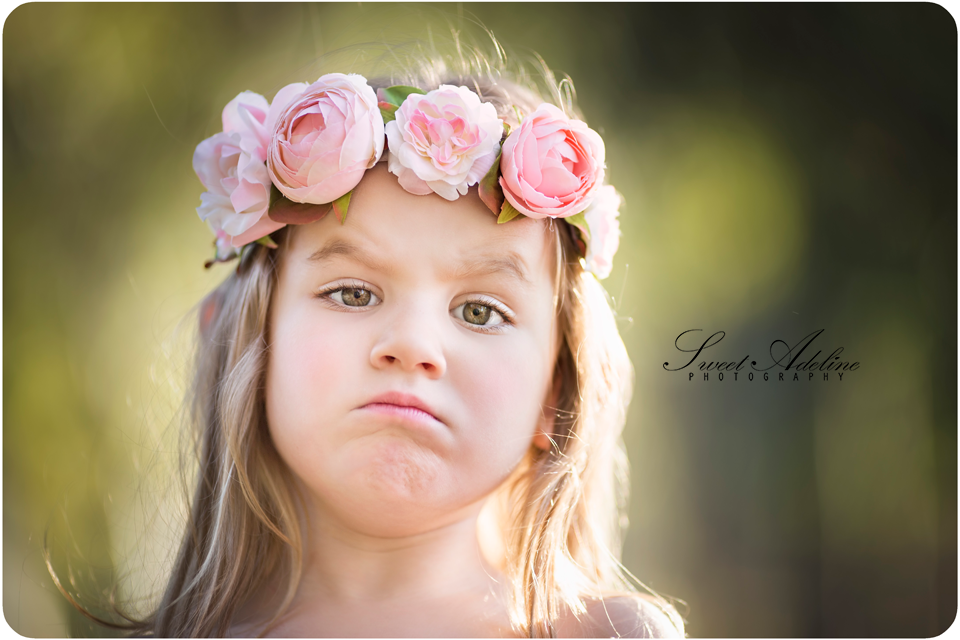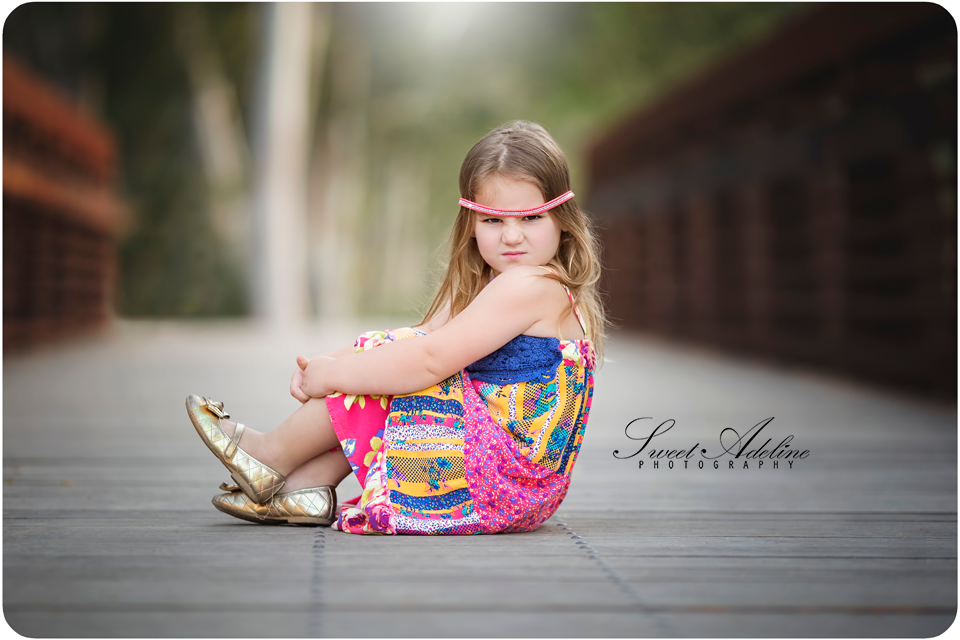 Had dinner with a great friend last night. Good friends are good for the soul! I needed the talk therapy
Took the girls to Build-A-Bear today. It was Shiloh's first time (Adeline has been before). We had so much fun!
I finally read the book 'Me Before You.' I've been meaning to forever, but always put it off because I heard it was a tear-jerker. It totally is, but also so worth it! I can't wait for the movie.
Enrolled Adeline in Pre-K a few weeks ago. I cannot believe I'm going to have a little Pre-K kid come fall!
Went to the Malibu Family Winery last weekend for one of my best friends' birthdays. I love it there! On a warm sunny day with a blanket and picnic packed, it's so perfect!