Surf & Sweets
This was such a fun session! Shot this little dude for a Father's Day gift for his Daddy and Grandpa. We played at the beach and then made a pit stop at the cutest, most colorful candy store ever, Rocket Fizz. I LOVED the candy store backdrop and plan to do more sessions there in the future- they were super gracious about letting me shoot there and invited me back! Check them out here. Here are a few favorites from our morning!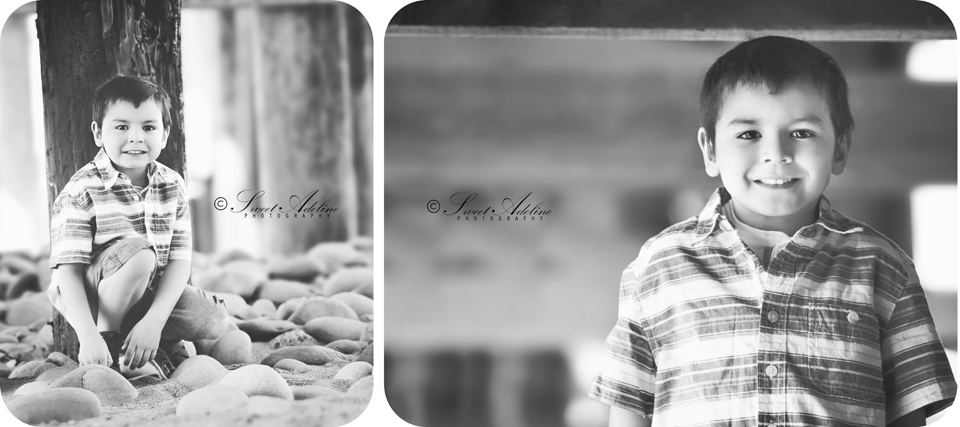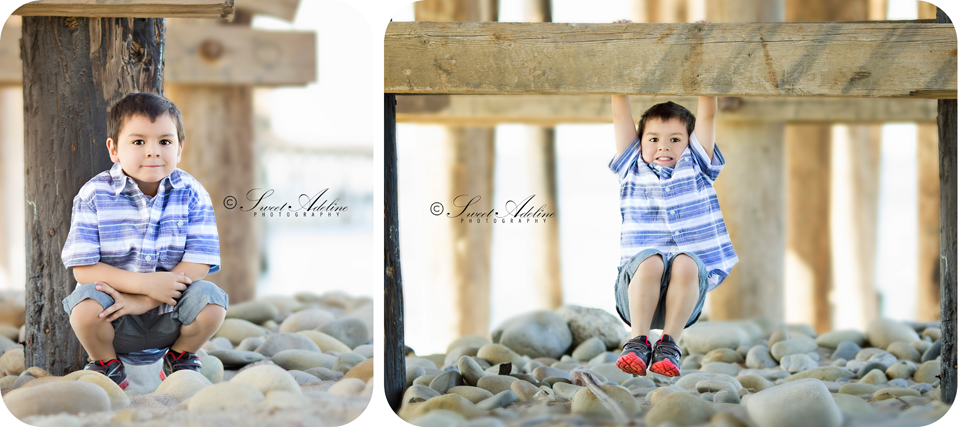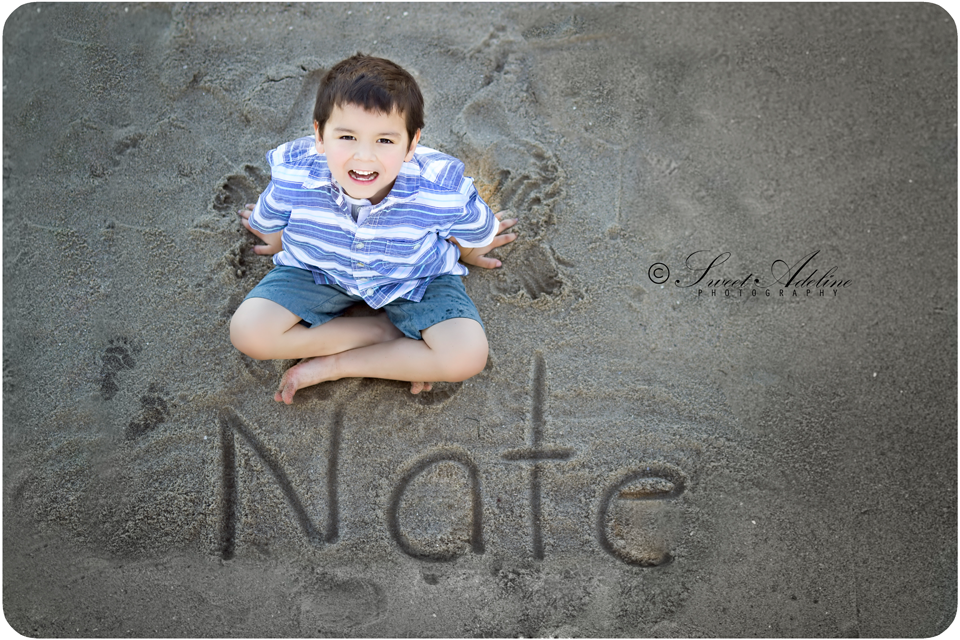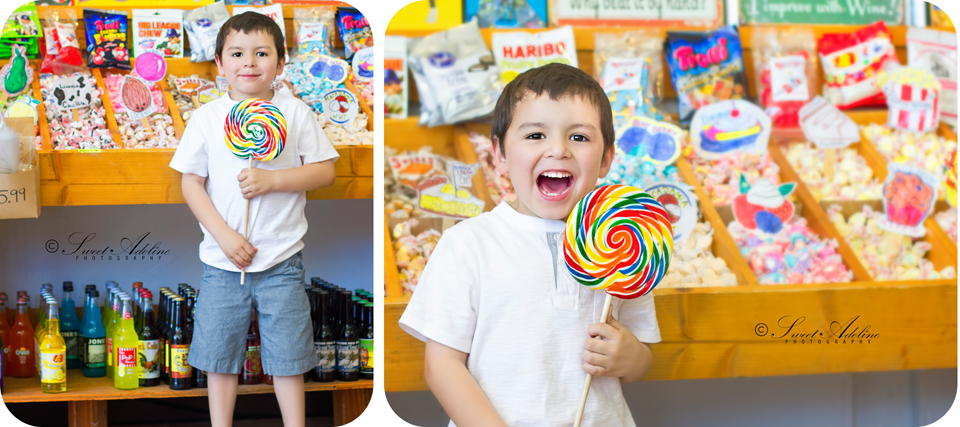 Enjoying one of my favorite little luxuries right now- sipping my coffee in my quiet house before the kiddos wake up for the day. Shiloh waking at 5:30 a.m. to nurse, then crashing again, has its benefits!
I FINALLY finished sewing Adeline's Cal dress for football season. It was supposed to be done LAST football season. Better late than never, right? She's going to look very spirited come fall.
Location, location, location! Found a beautiful new shoot location just 5 miles from my house. It includes a cool bridge, grassy fields, wild mustard, and a babbling creek. I'm constantly on the lookout for new shoot locations, so if anyone has any ideas for me (Ventura county or Santa Barbara) please pass them along! I'd be ever so grateful.
Date nights coming up! Wedding tonight and birthday date next weekend. Woohoo!
Summer is coming! Got a real taste of it with the crazy heat waves we've had of late. Looking forward to watching the kids splash in their kiddie pool and run through the sprinklers, long days ending in warm evenings spent hanging out in our backyard, walking around the corner to get frozen yogurt, and all things summer! Haha, I sound like Olaf!