Sweet Smash!
I have been remiss in updating my blog, but I've been working hard over the past few days, updating my site and Facebook page, as well as editing several recent sessions, so I decided it was only fair to give my blog some love too! I'm going to start with my littlest love's 1st birthday cake smash! Sweet Shiloh turned ONE a month ago (exactly, today!) and we had some messy fun celebrating. I can hardly believe it's been a whole year since we met her! I love this little sweet pea so much (and boy, does she love frosting!).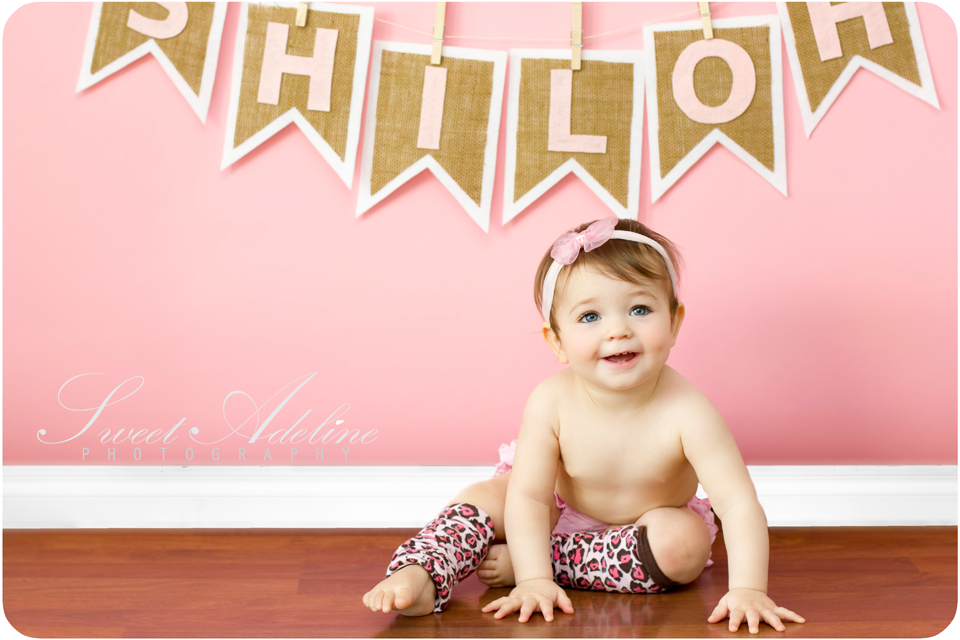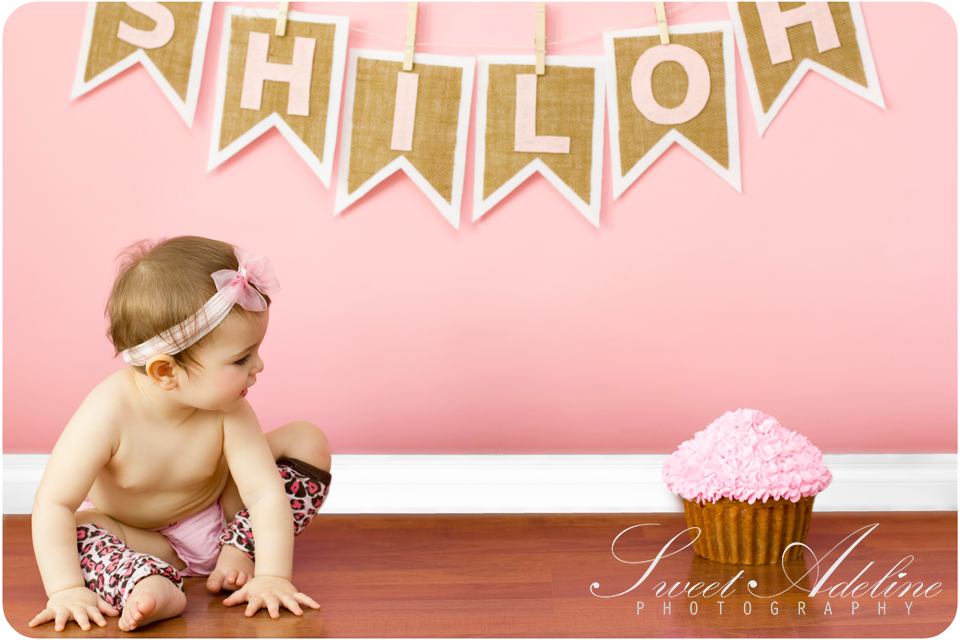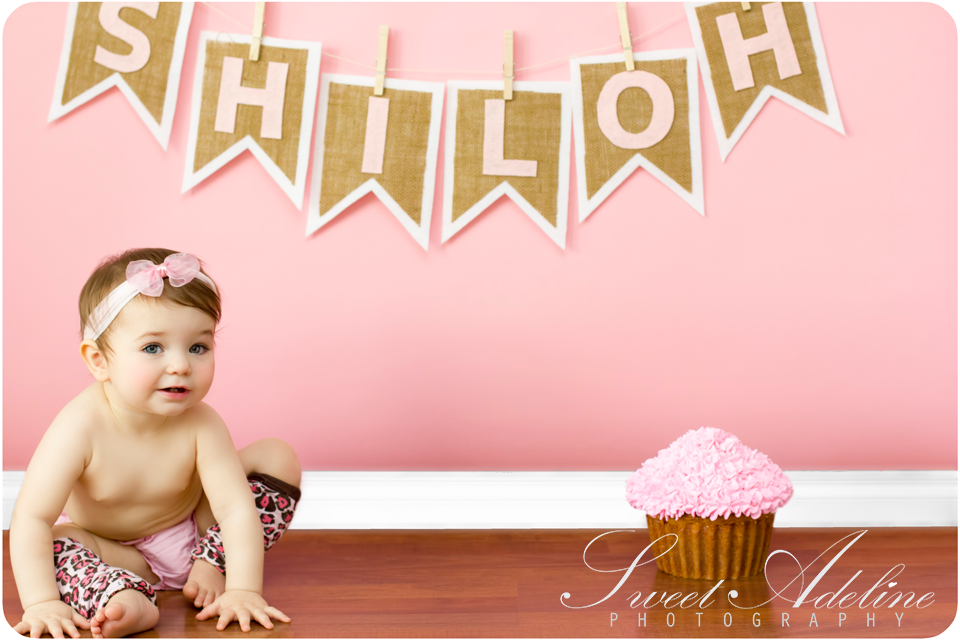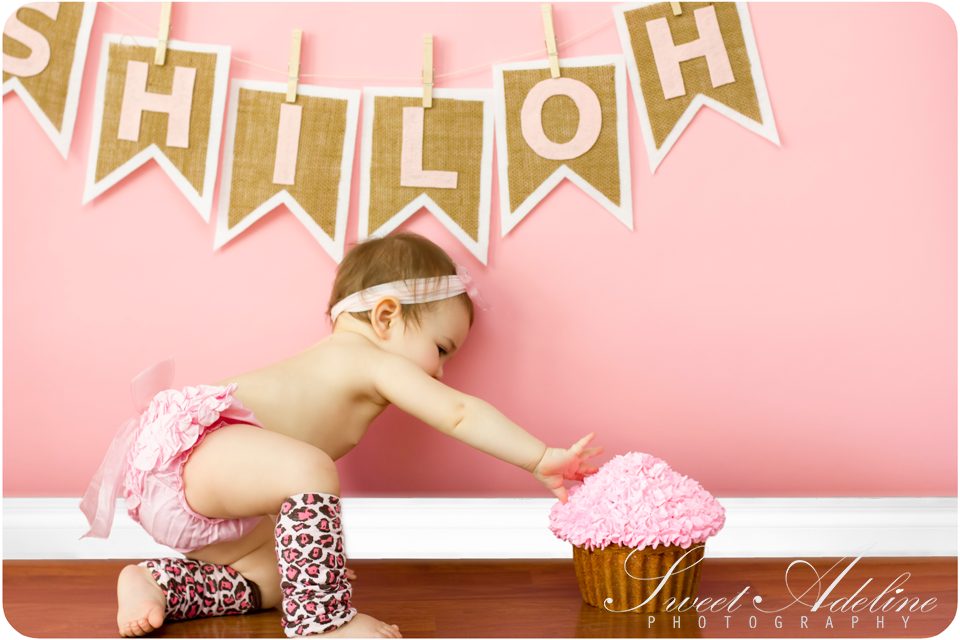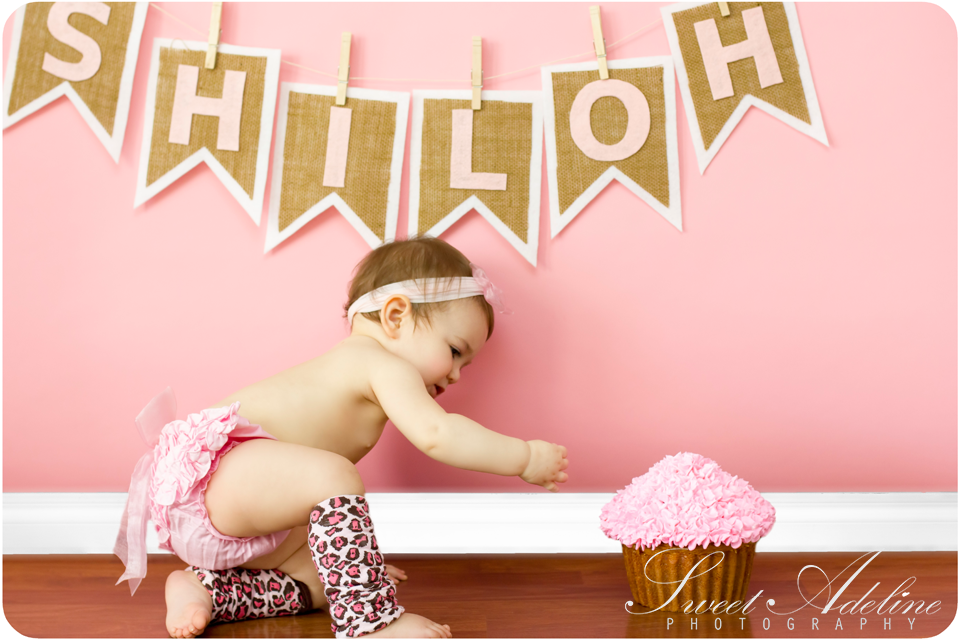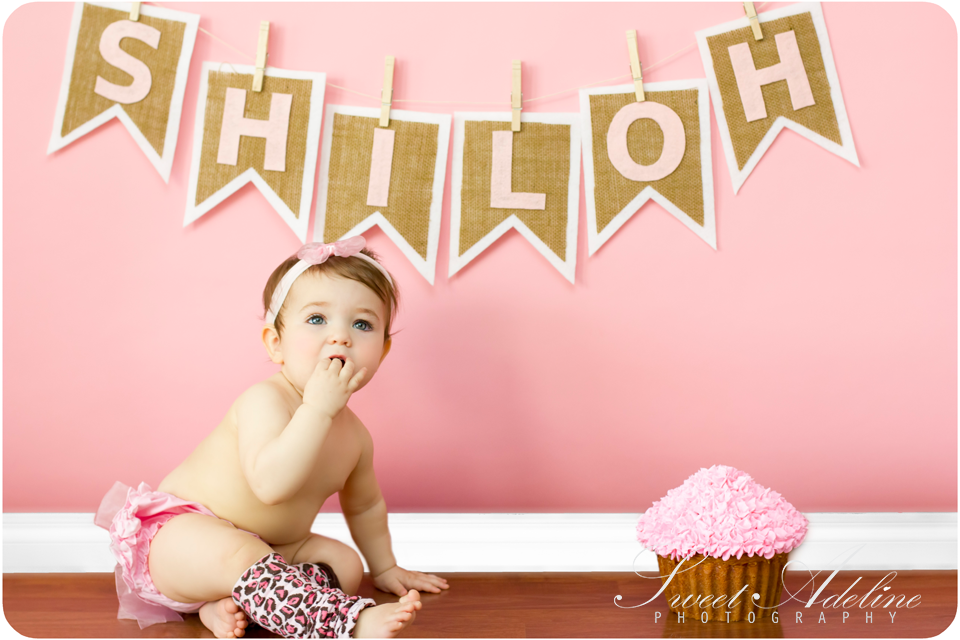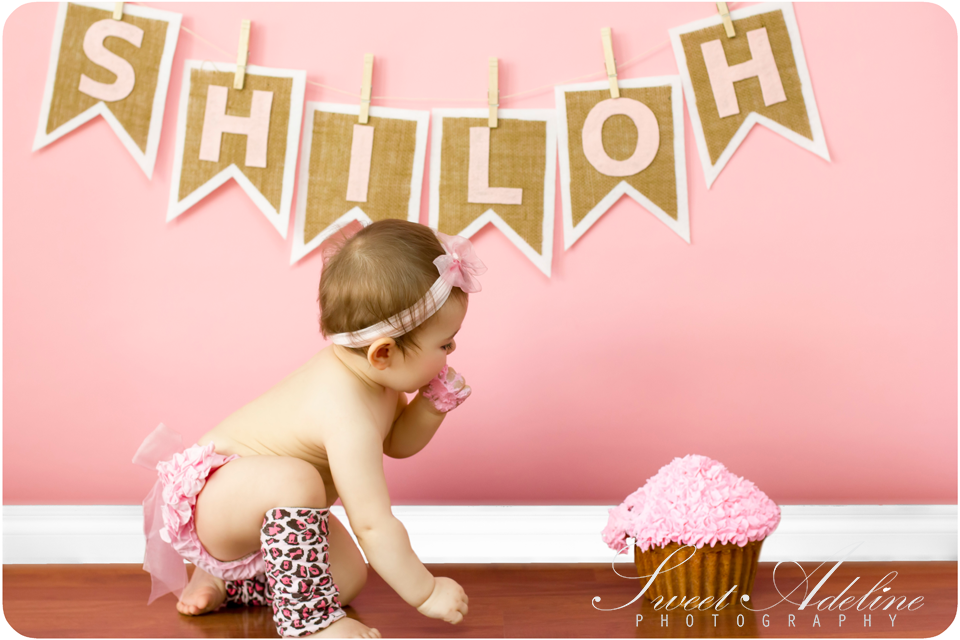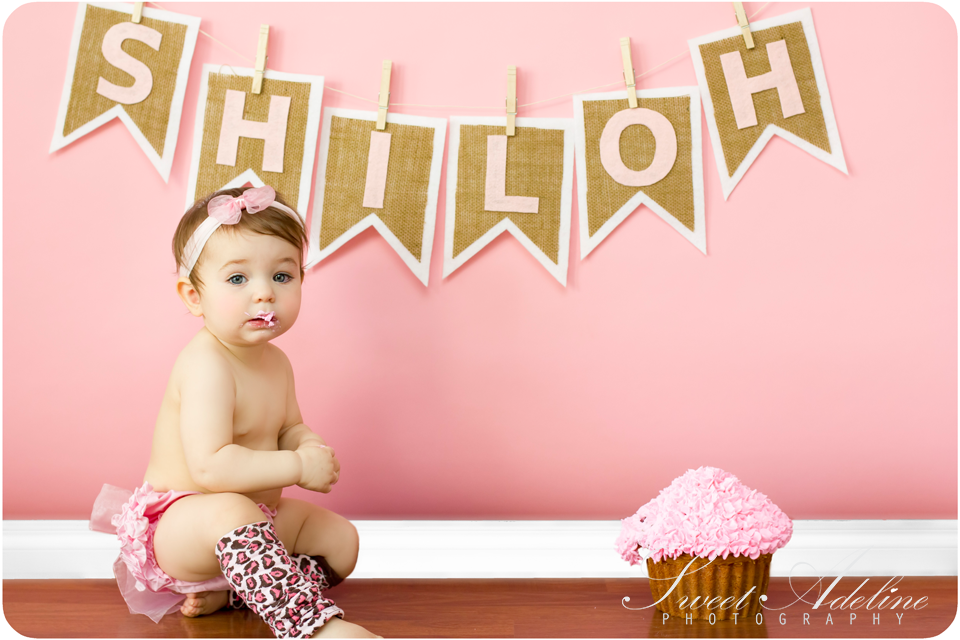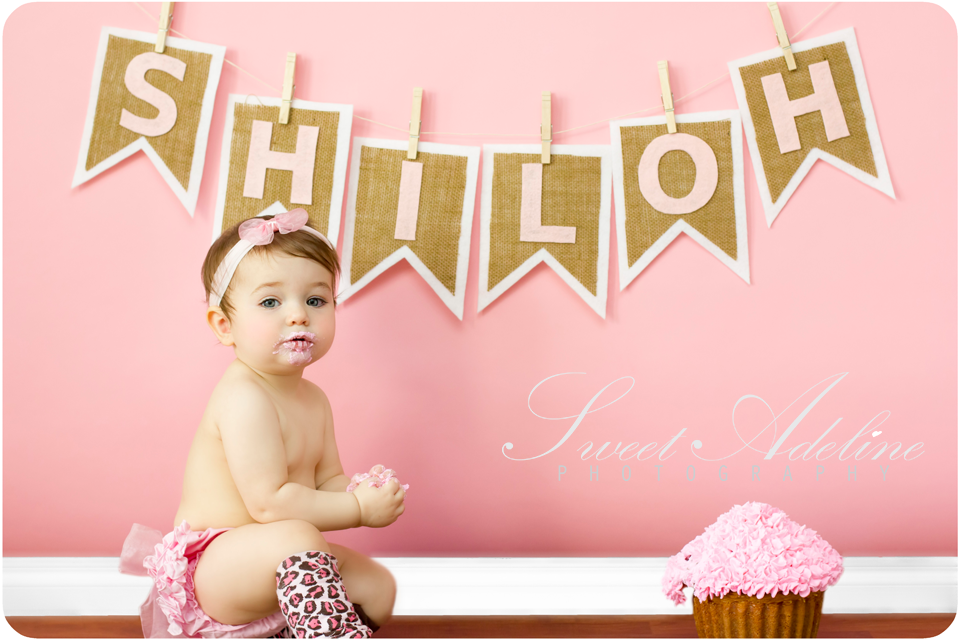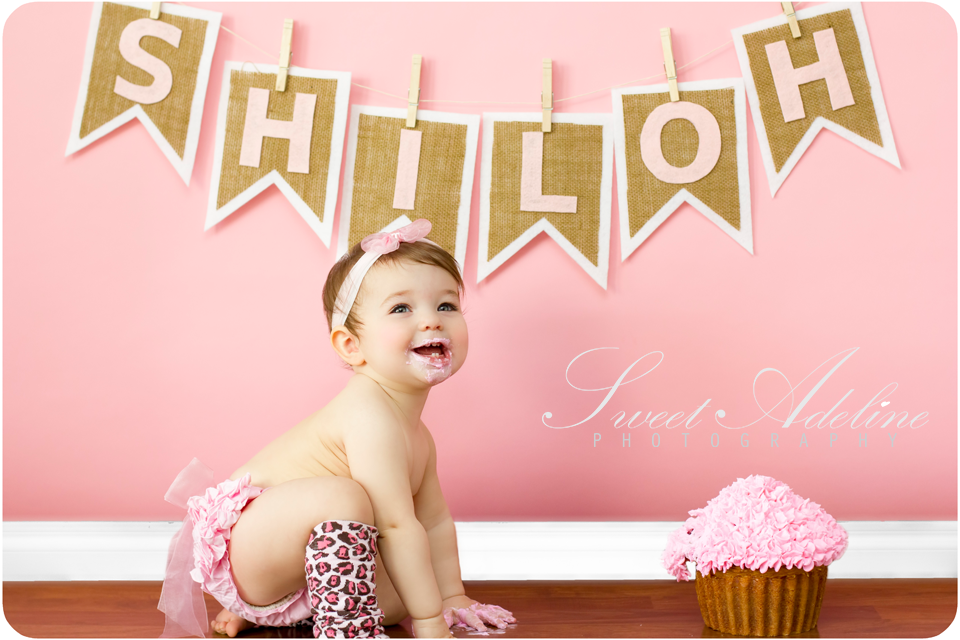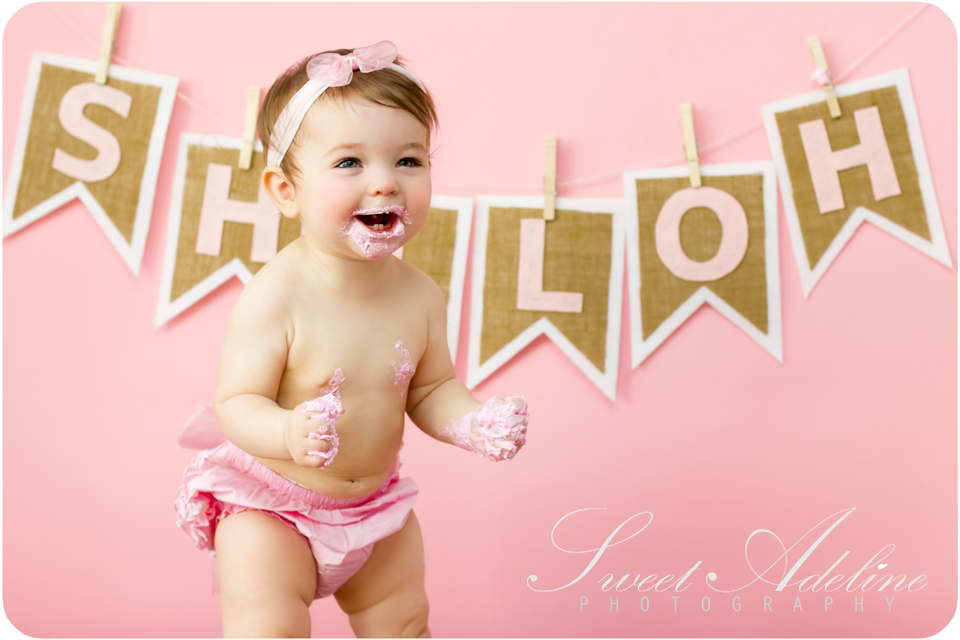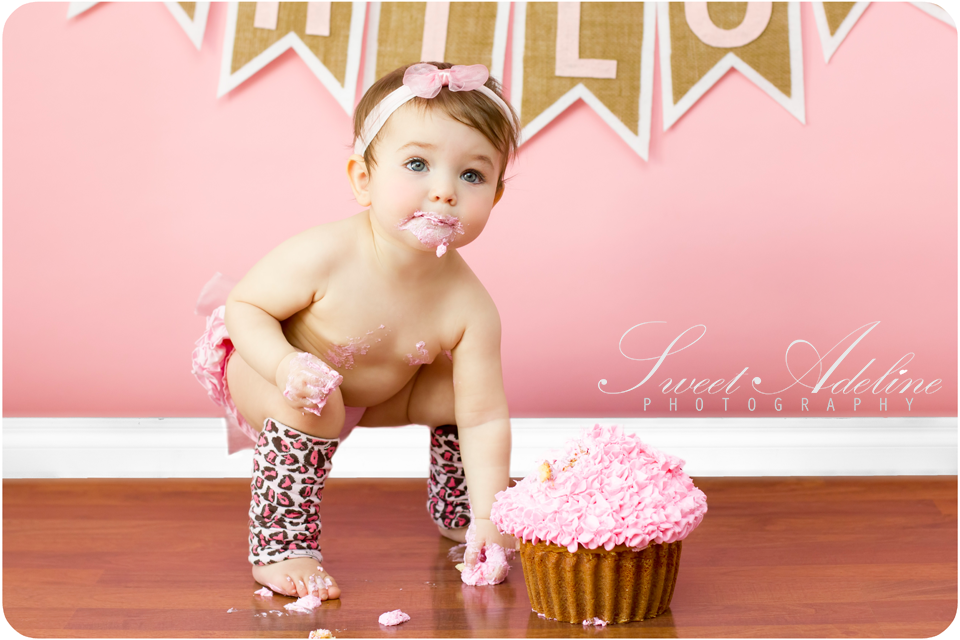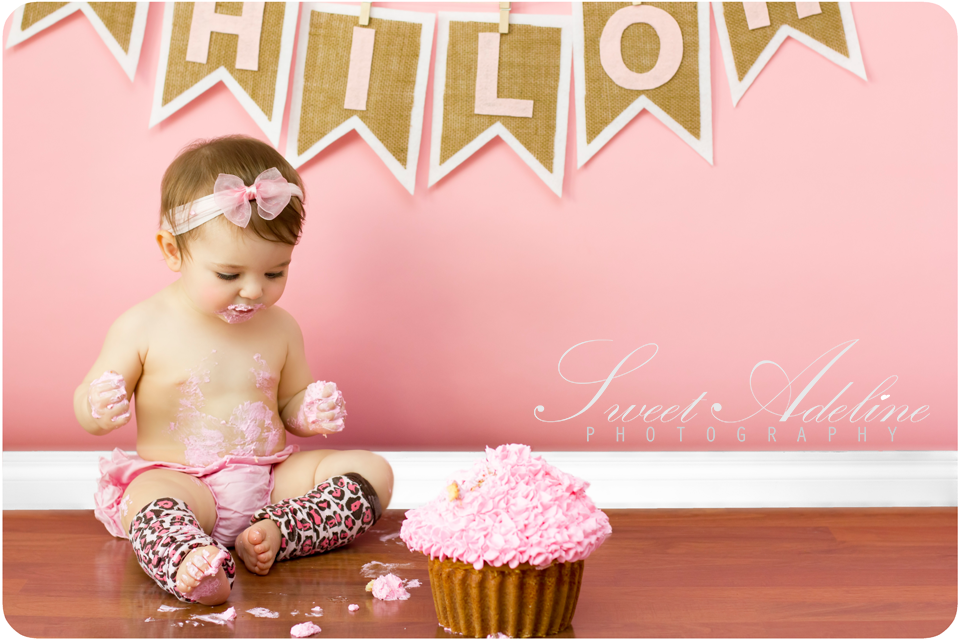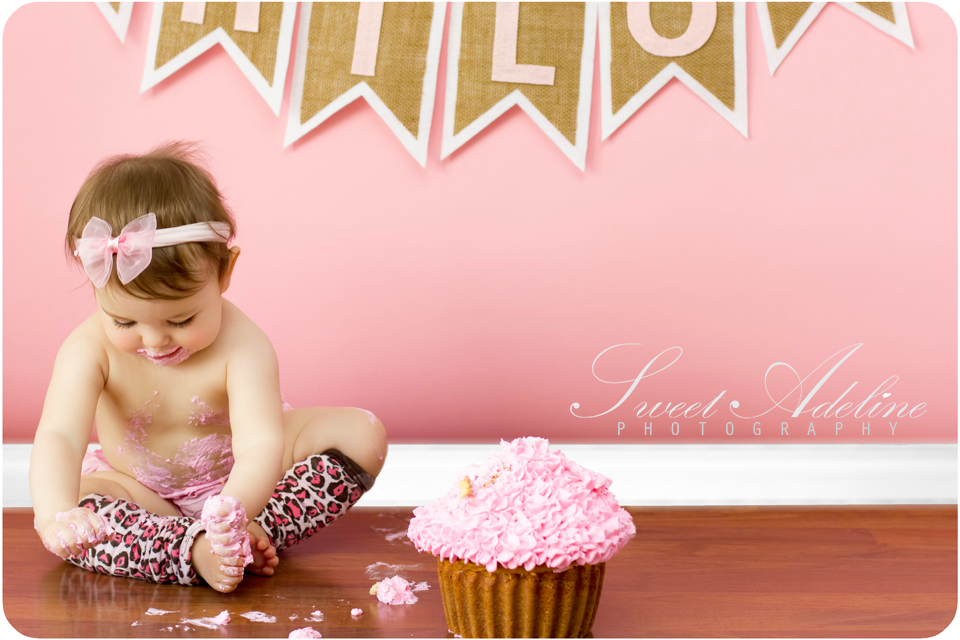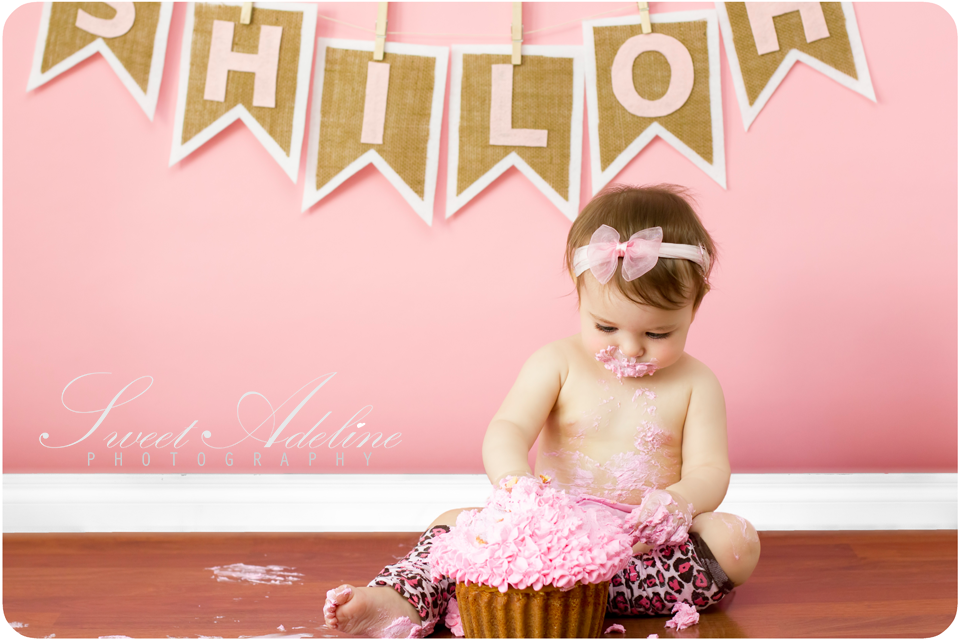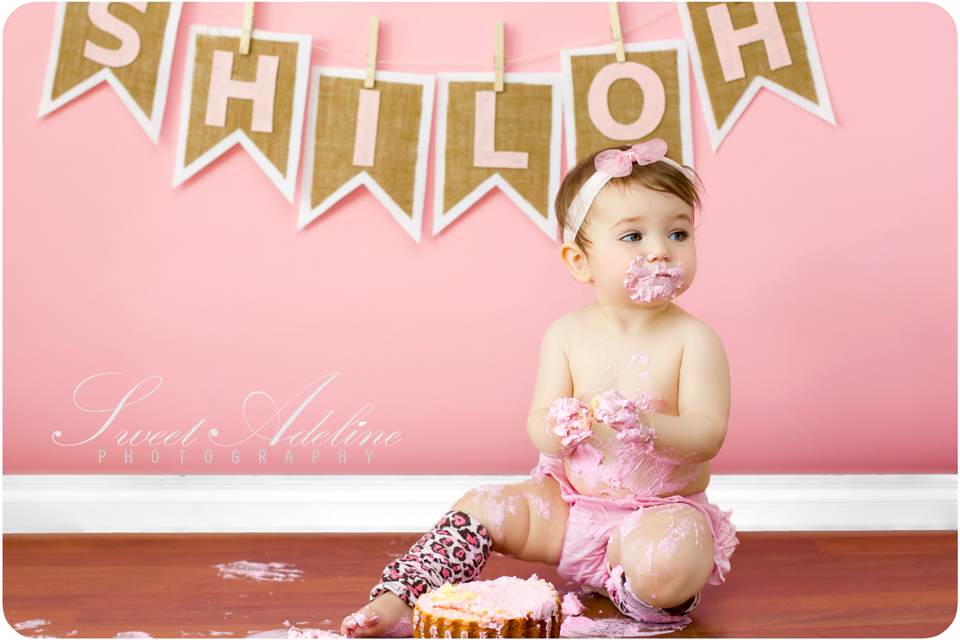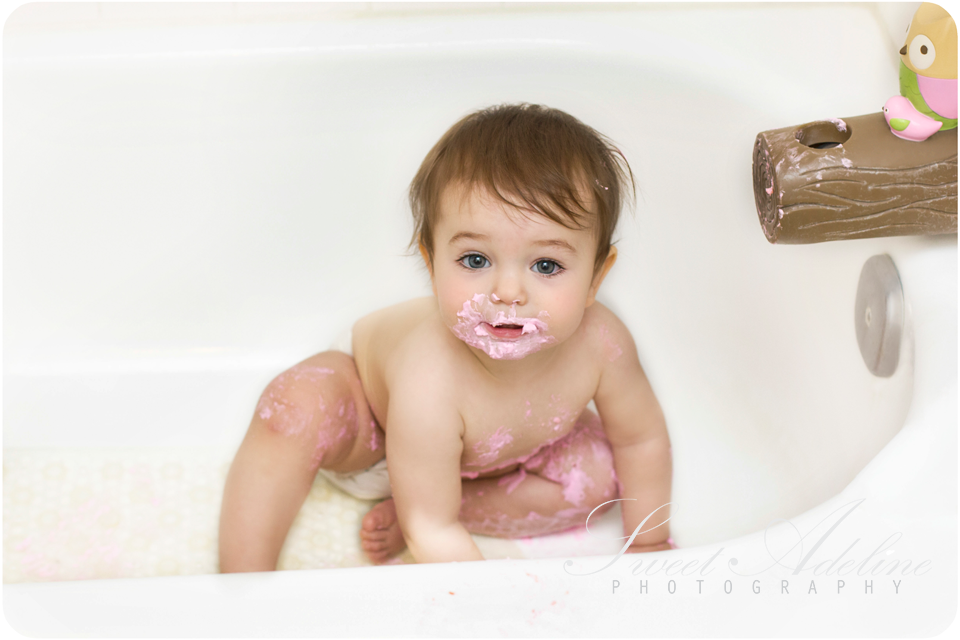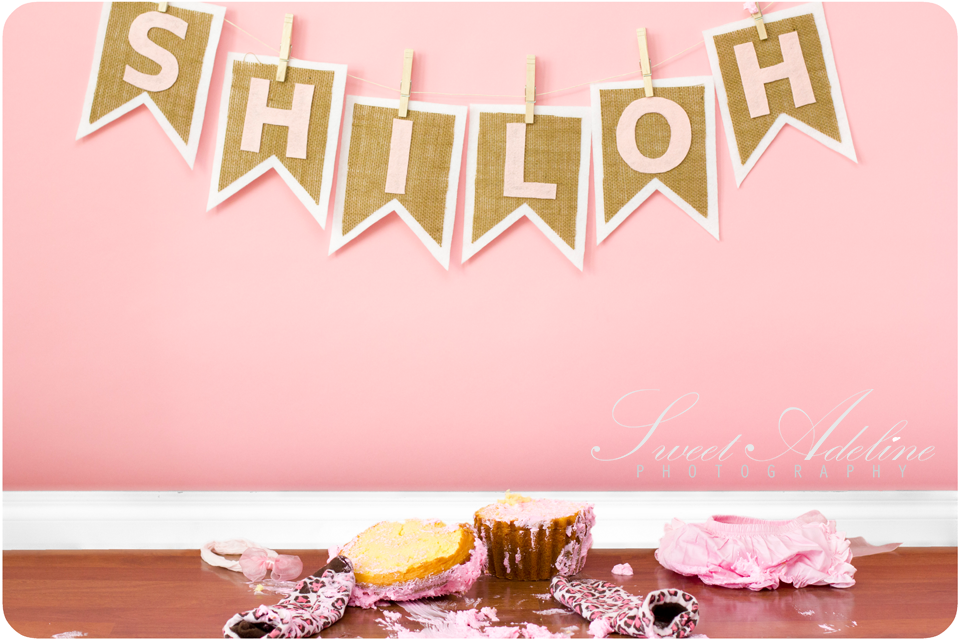 Had a lovely Easter with my family. The weather was perfect; Adeline enjoyed hunting for eggs in the backyard.
Macadamia Nut Coconut Rum bundt cake from Sunflowers on the Square Bakery in Ventura. Soooo good!
Had an uninvited guest in my living room last night- a baby possum! He came in through a small gap under our security screen. We got him out safely, but it sure made for an interesting few minutes!
My parents have moved up here to Camarillo (from my hometown, about 60 miles away). While we weren't TOO far away before (a bit over an hour without traffic), it'll sure be nice having them 5 minutes away again!
My husband and I got to celebrate the life of a cardiac arrest victim last week. My husband, who works at an emergency dispatch center, was able to talk the victim's young daughter through administering CPR until paramedics arrived. We celebrated the save with him, his family, and friends by learning CPR ourselves!