Sweet Surprise
I LOVE when I get to photograph my friends. I'm so excited for these three as they await the arrival of Baby Girl #2. I know sweet S is going to be a great big sister. And how beautiful is this family, by the way? It was so much fun hanging out with them for a little while. Next time I see them, they will be a family of 4!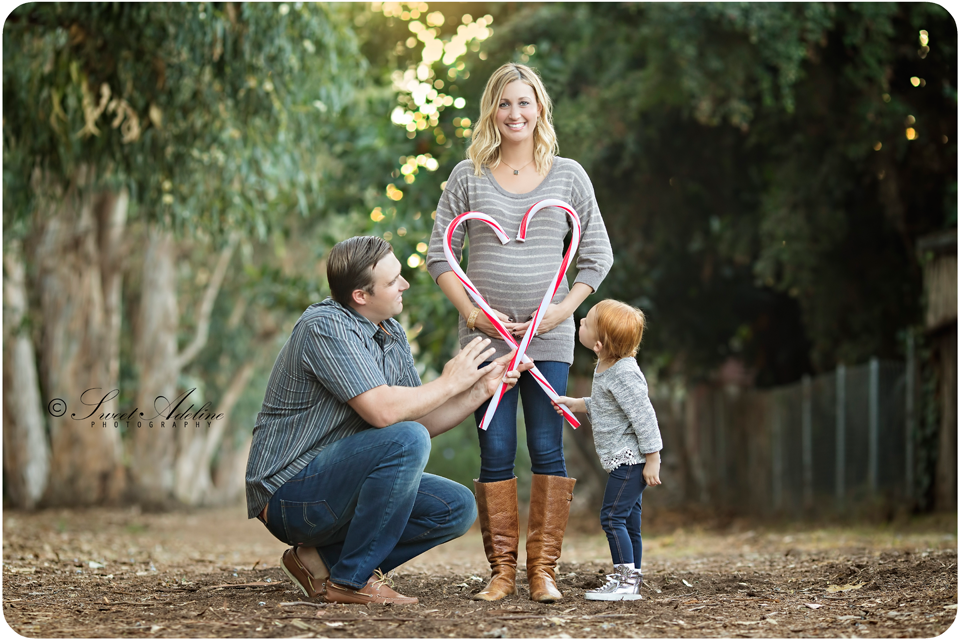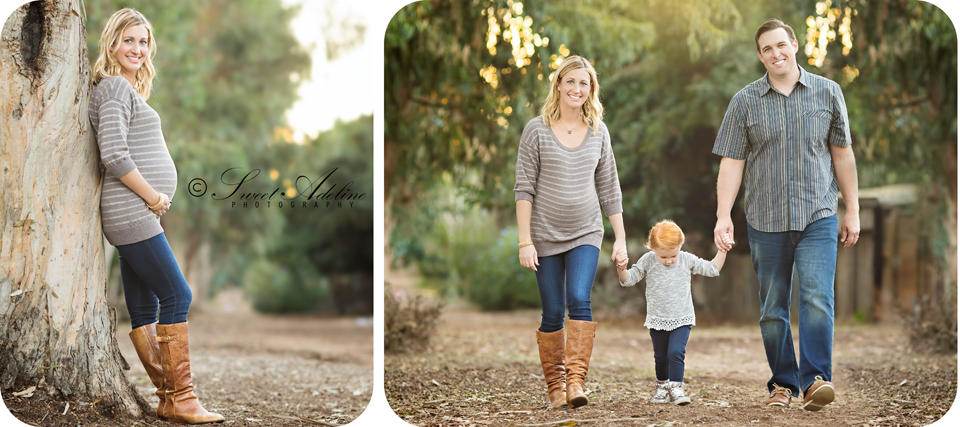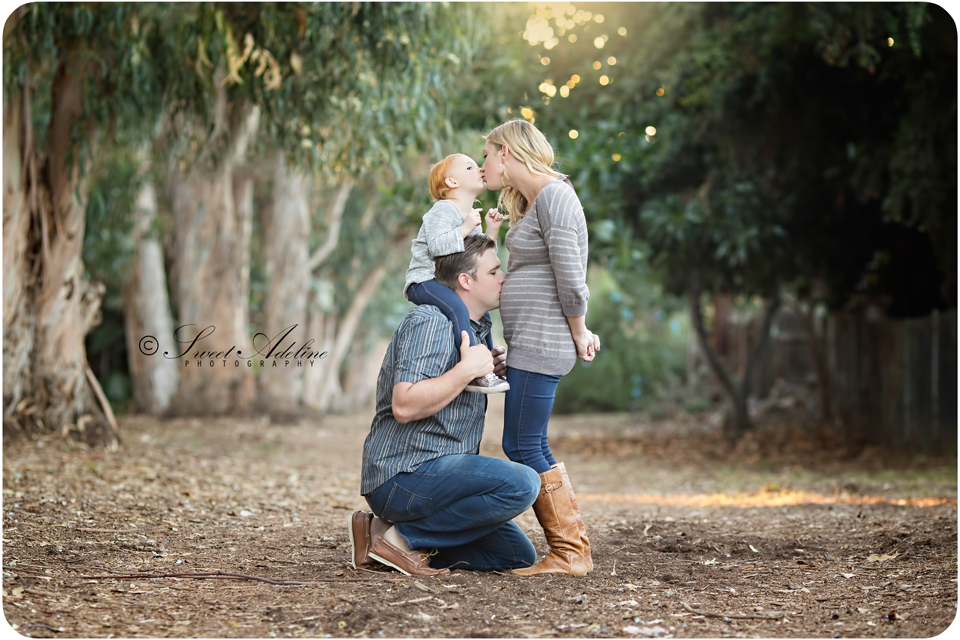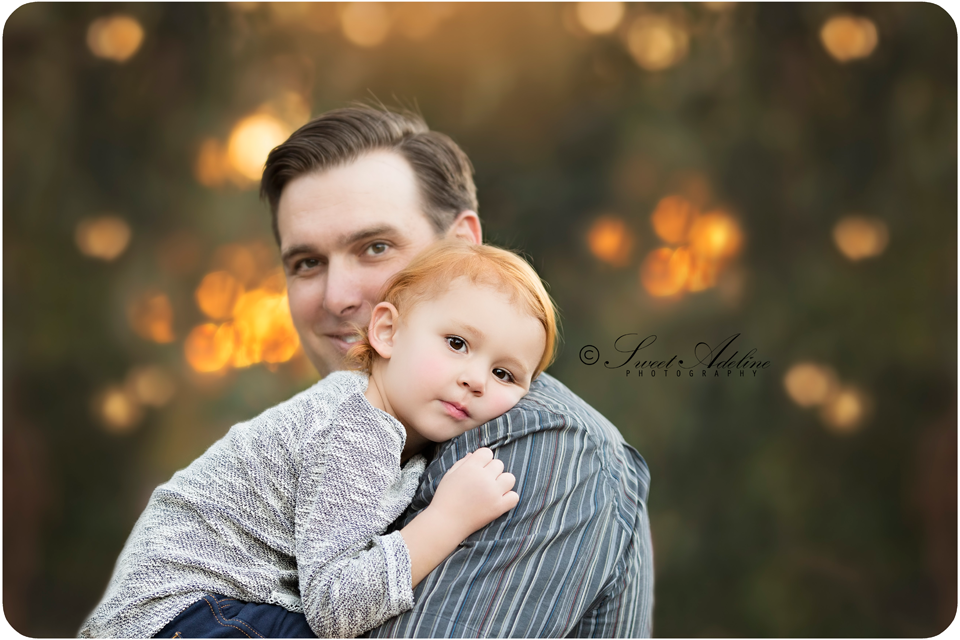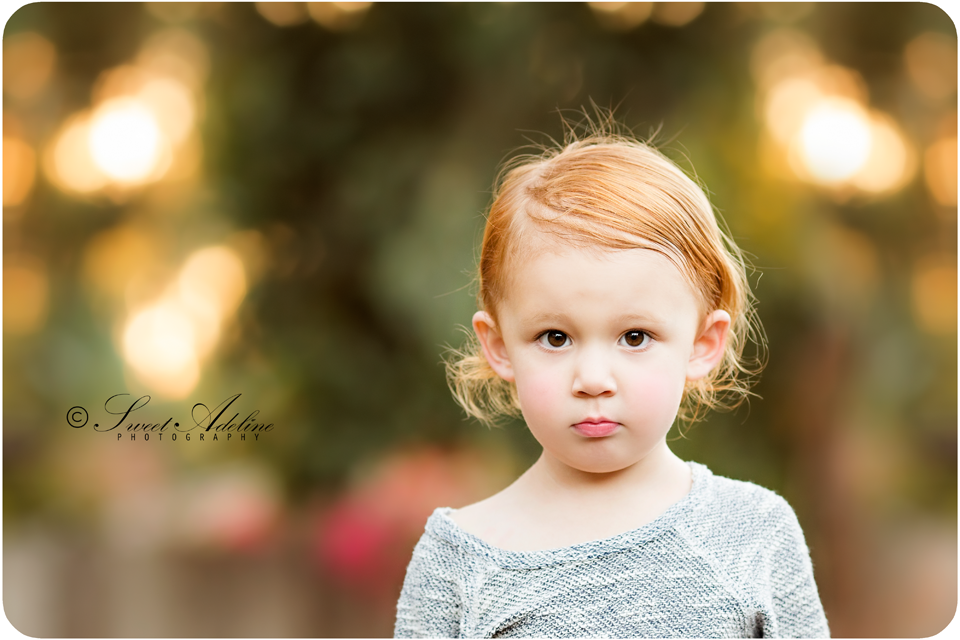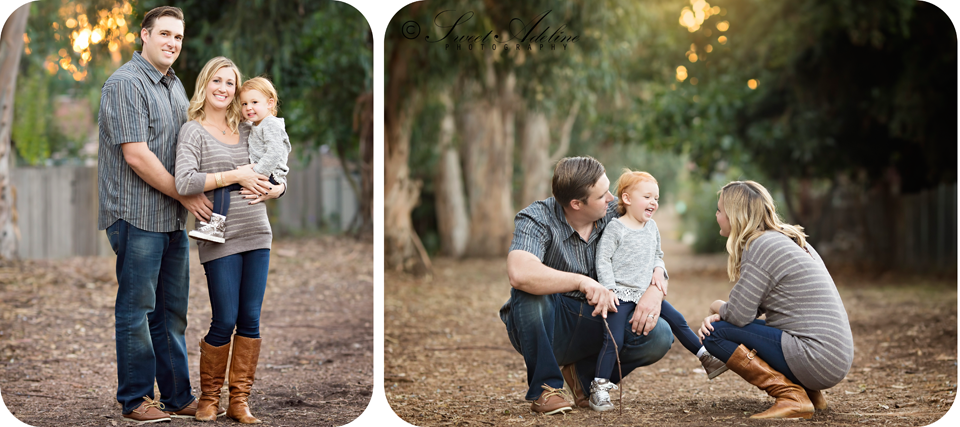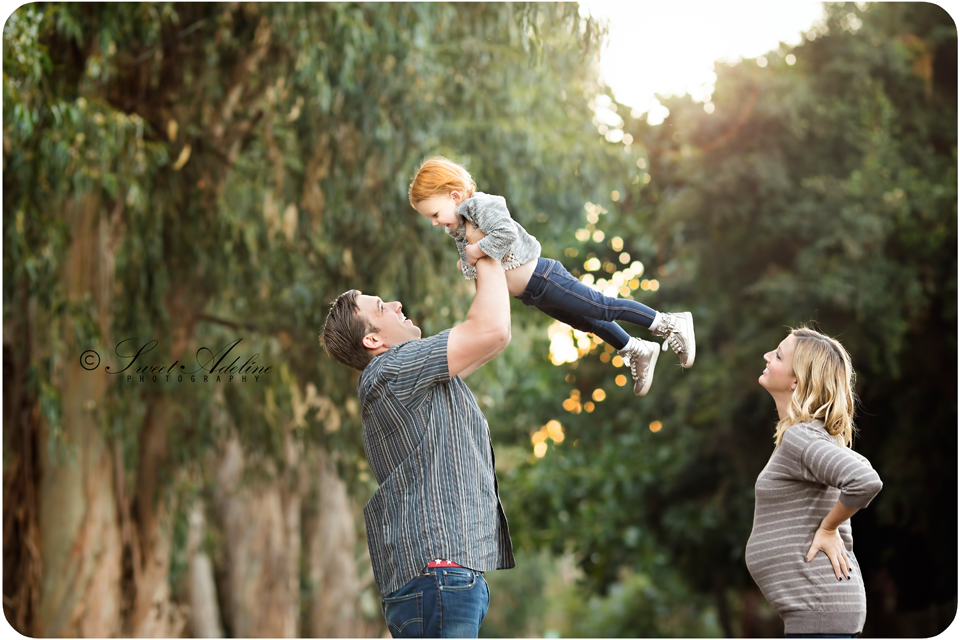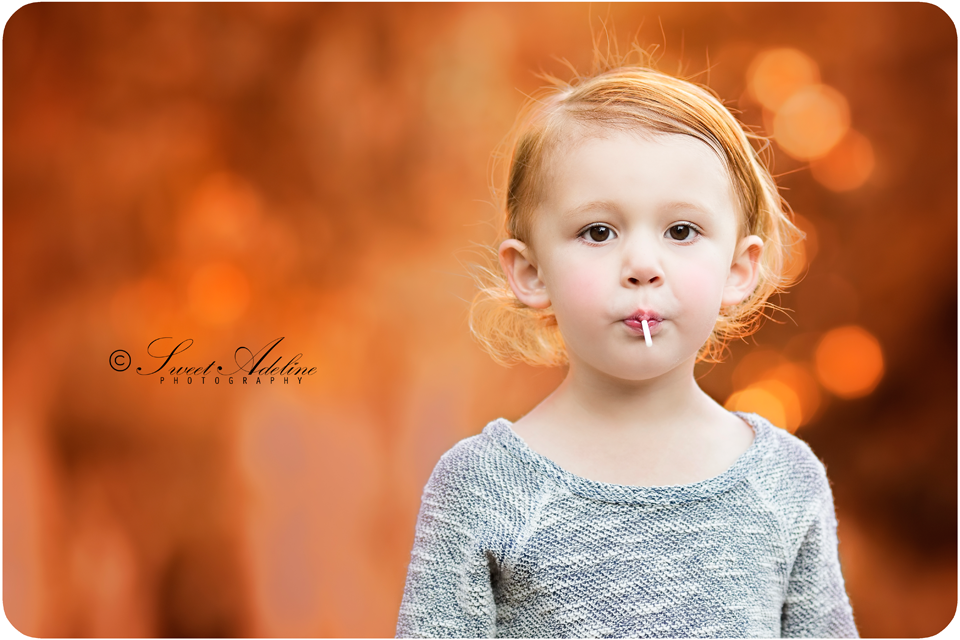 Spiced Eggnog coffee pods for my Keurig. Yum!
We made salt dough handprint ornaments using this salt dough recipe. We just did Shiloh this year, to match the identical ones we made with Adeline 2 years ago. They both turned out great, but last year we did a whole family one using Model Magic and I love that one too!
Here comes the rain…I'll take it. We need it and it calls for fireplace fires and coziness!
Took the kiddos to visit Santa this week. He was the nicest Santa ever- spent so much time with them, teaching Adeline a game and letting her take more than her fair share of candy canes. She loved him. Shiloh, on the other hand, only liked him from a safe distance and I have the funny/sad crying-baby-on-Santa's-lap pic to prove it, poor kid!
This is likely to be my last post before Christmas, so Happiest of Holidays to you and yours from Sweet Adeline Photography! See you all in 2015!