Sweet Trio
I got to hang out with this cute little lady and her parents a few weeks ago. Isn't she a doll? She was mostly serious with those soulful brown eyes, but her Mommy and Daddy sure got a few precious giggles out of her! What a beautiful family!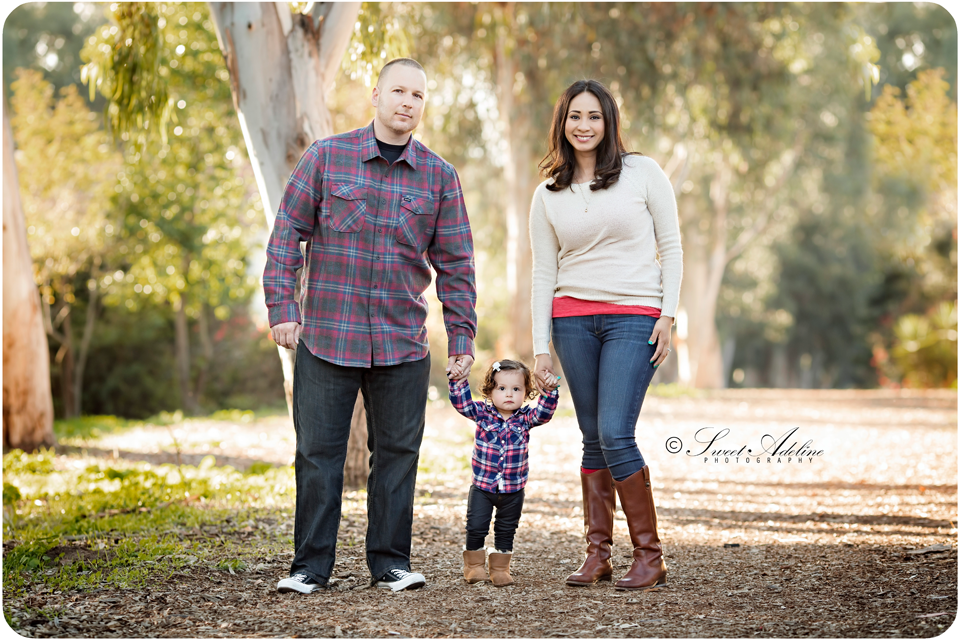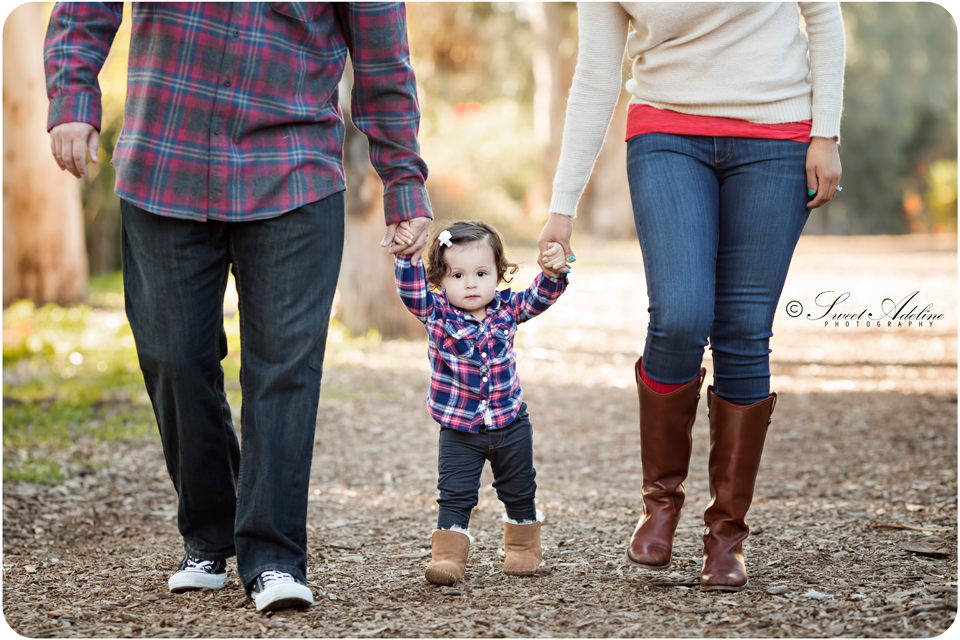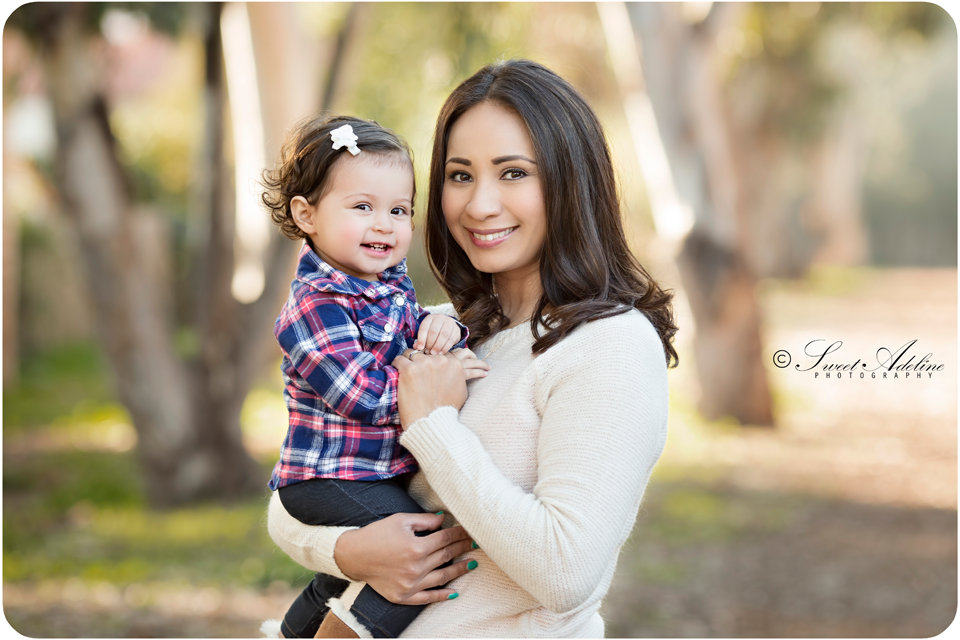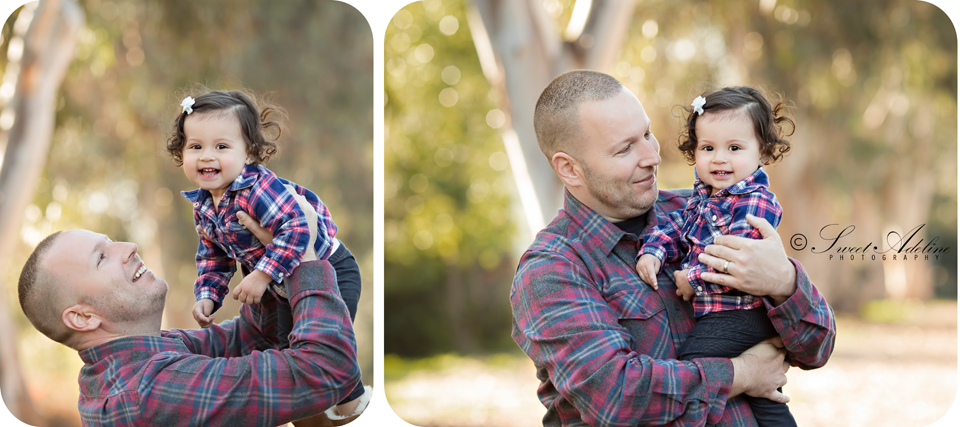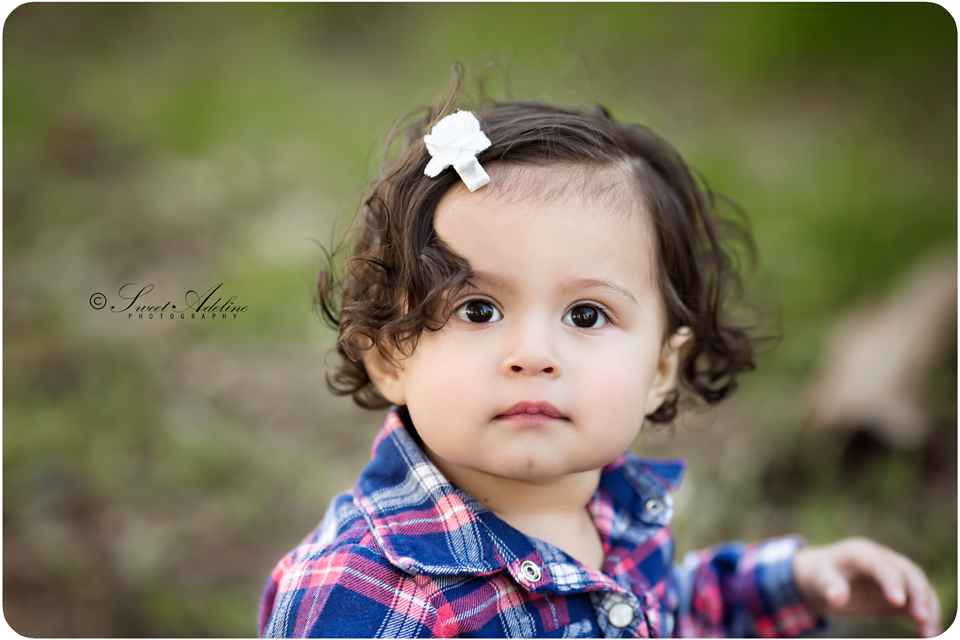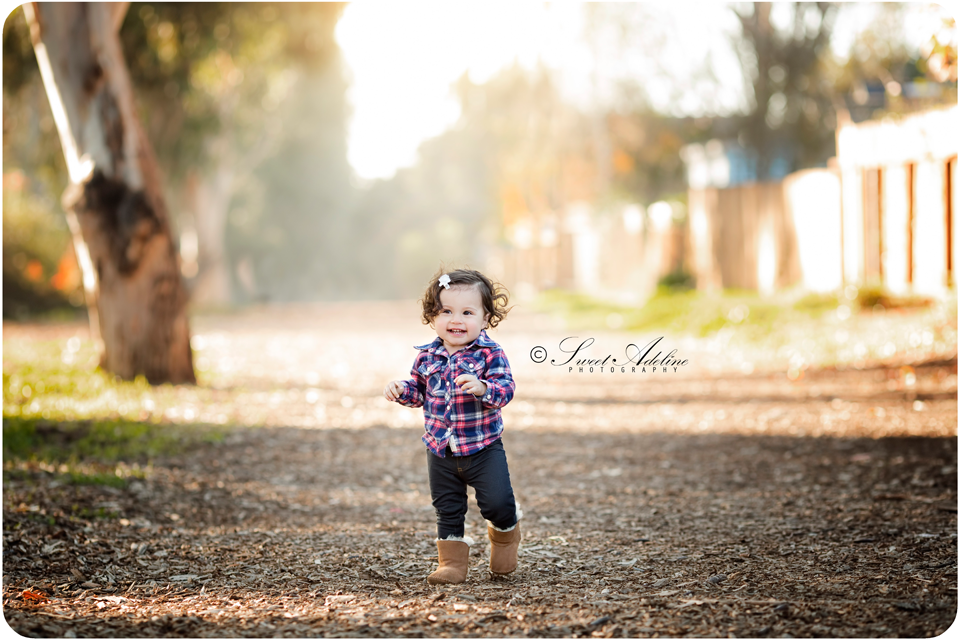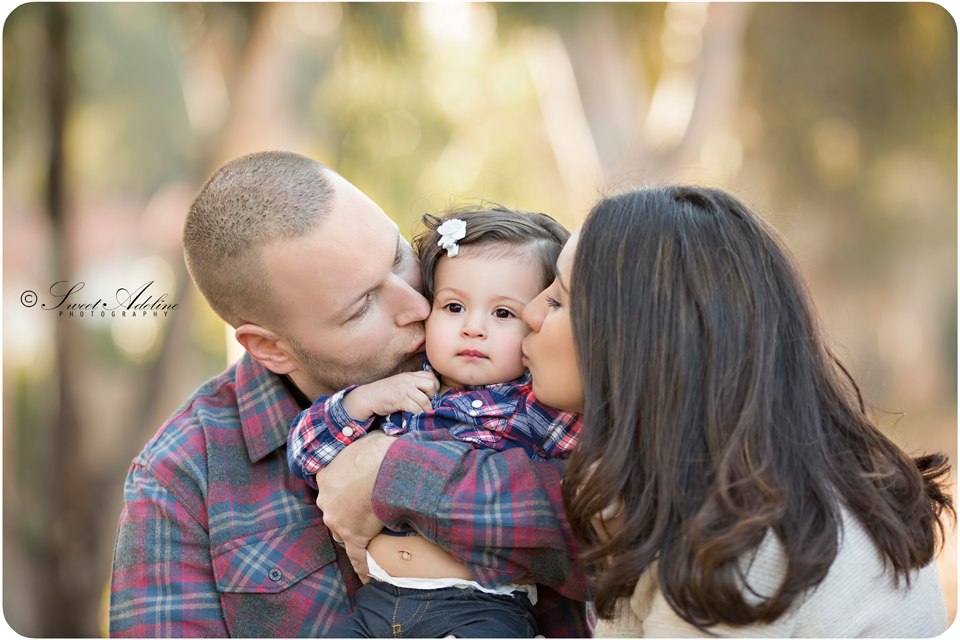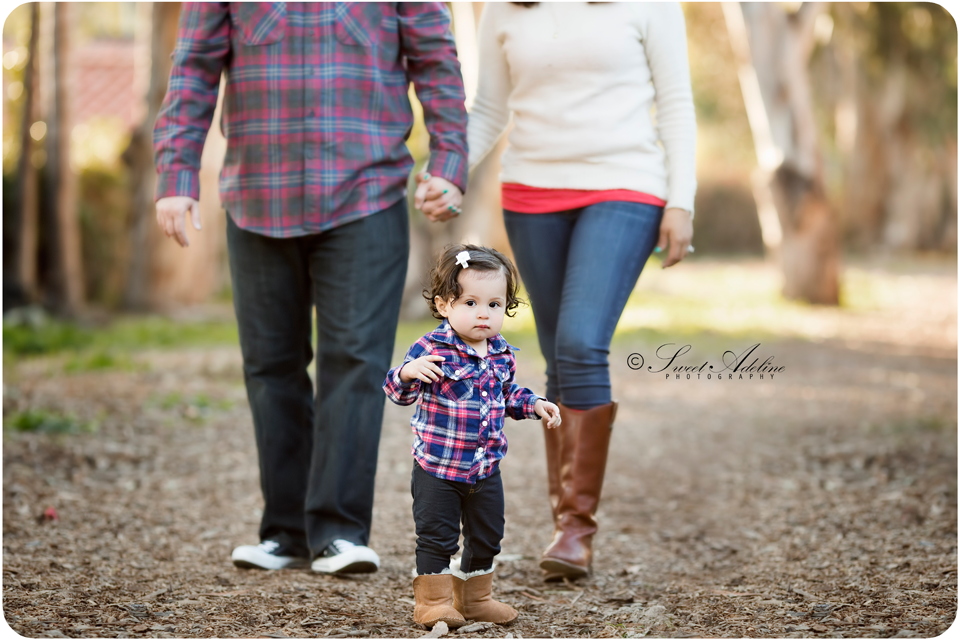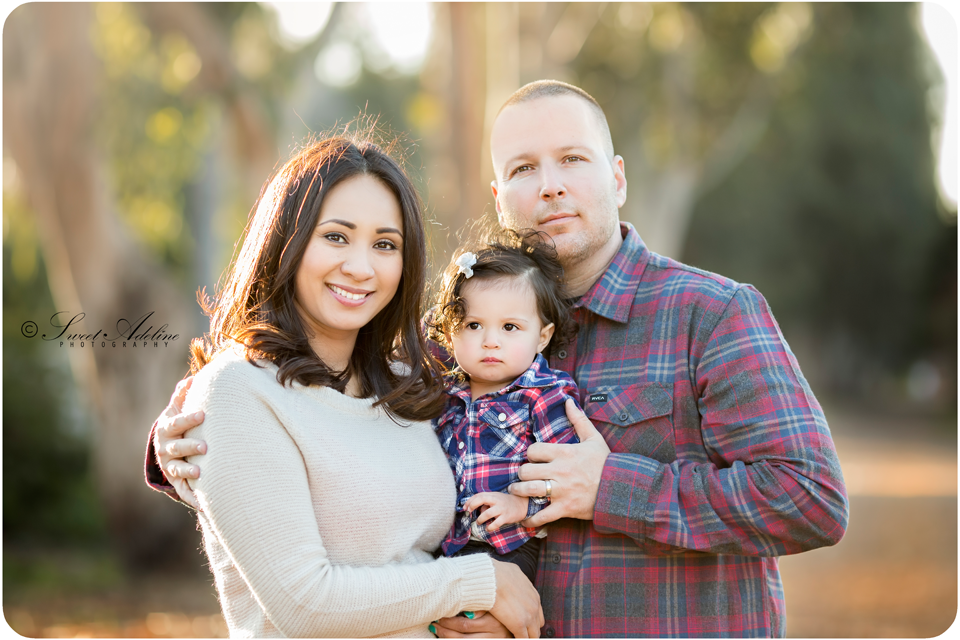 Goldieblox

. This is my four-year-old's favorite activity and they are so cool! We have the original set (Goldieblox & the Spinning Machine) and just got the Builder's Survival Kit which we also love! I think we might have a future engineer on our hands.

Date night coming up to celebrate hubby's birthday. Can't wait!
The Bachelor is back! I know, I know. #guiltypleasure
Just celebrated 2 years of being Camarillo residents! We love it here. Our home and the city have proven to be a perfect fit for our family.
Speaking of anniversaries, I also celebrated 6 years of being vegetarian on New Year's Day! I'm never looking back! We're raising our girls veggie too and I'm so happy with our choice.