Welcome Baby H!
It was so good to see these four for a recent in-home newborn lifestyle session welcoming sweet Baby H. She's already in great hands with her adorable big sis. And it must be noted, how perfect is their home for a lifestyle session? It's straight out of a magazine! Congratulations, my friends!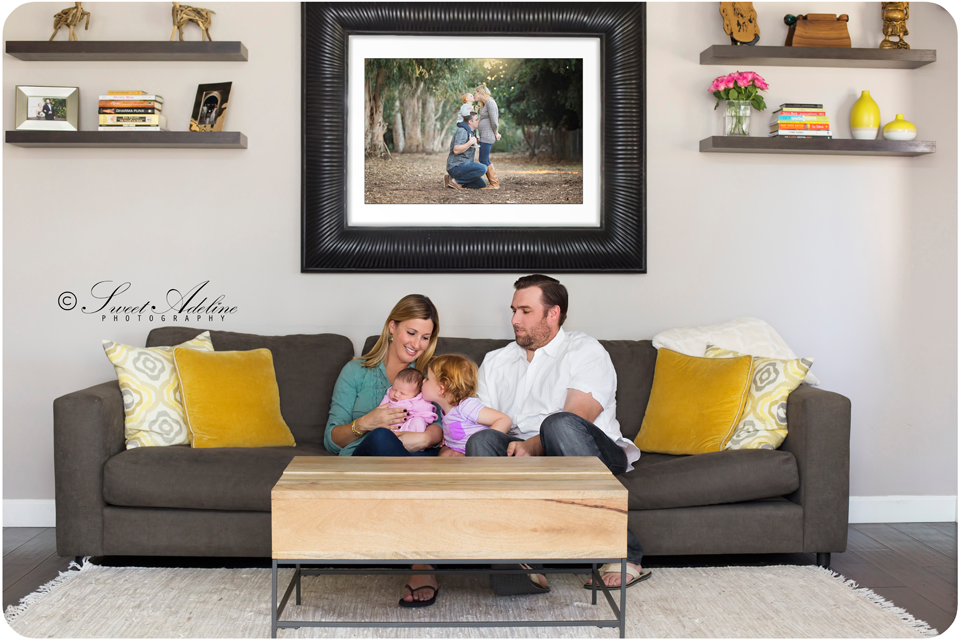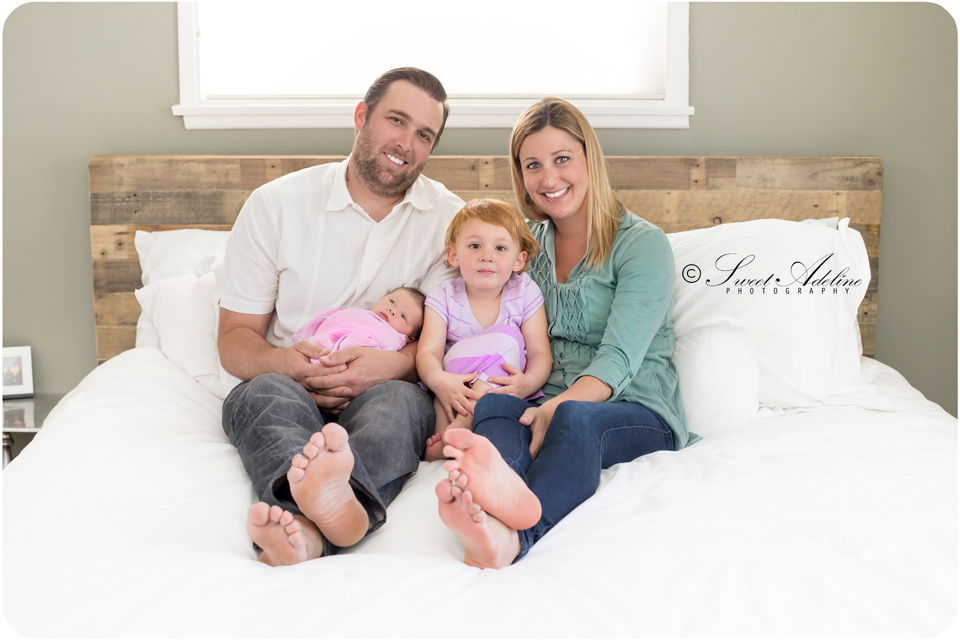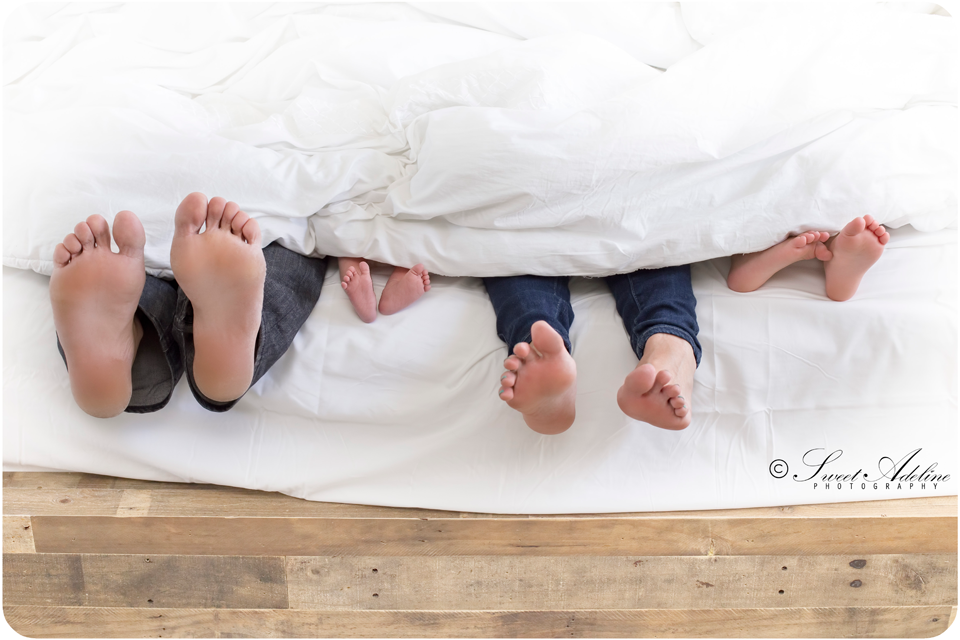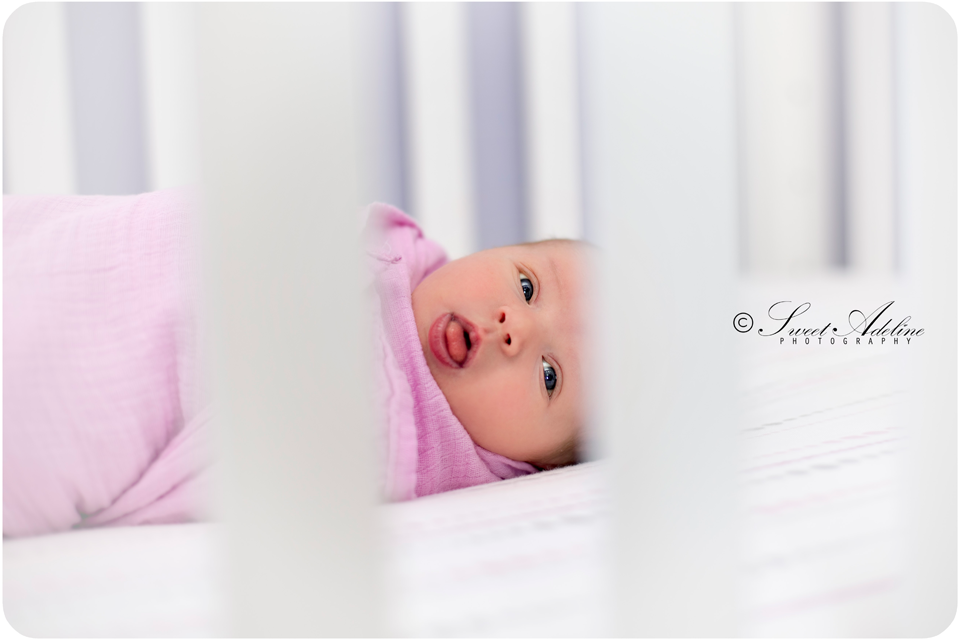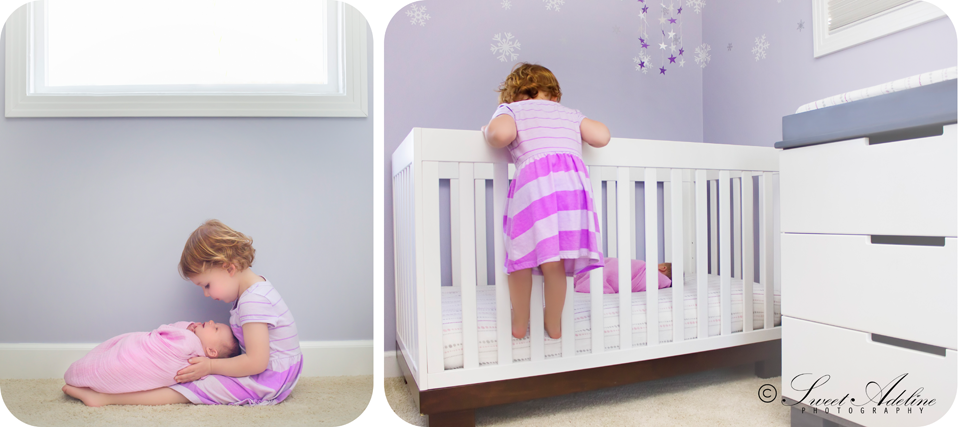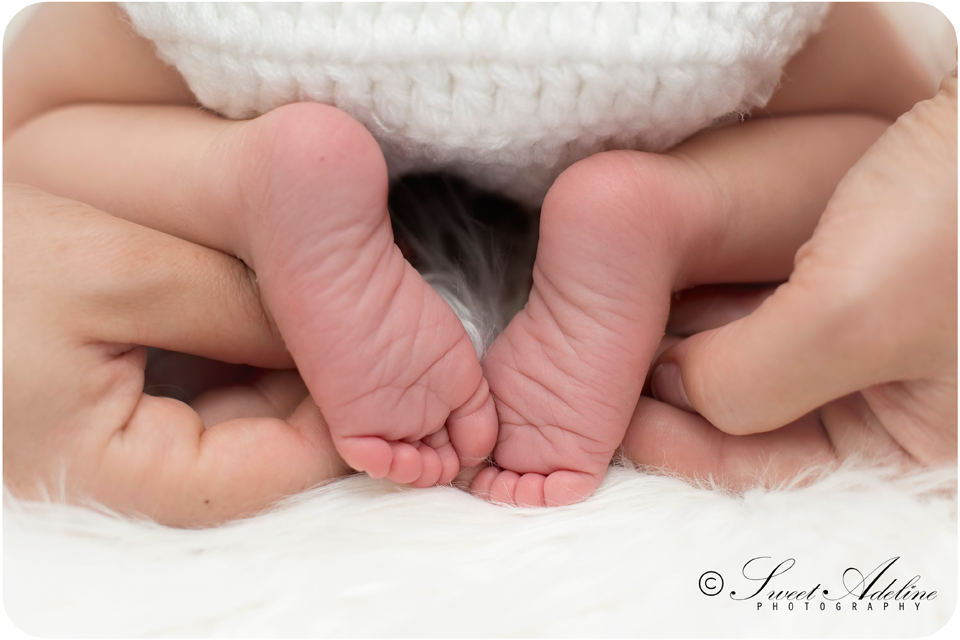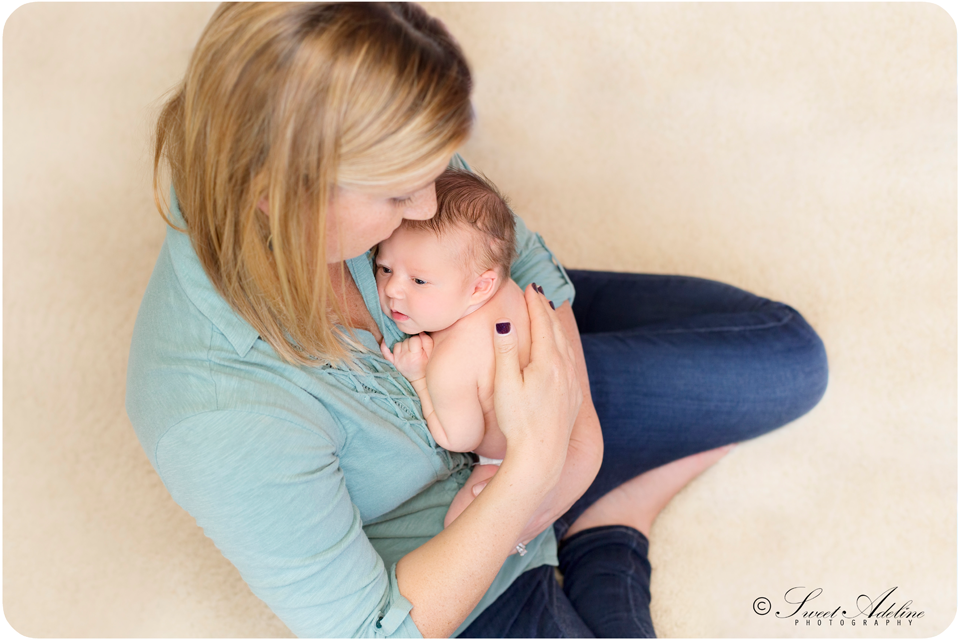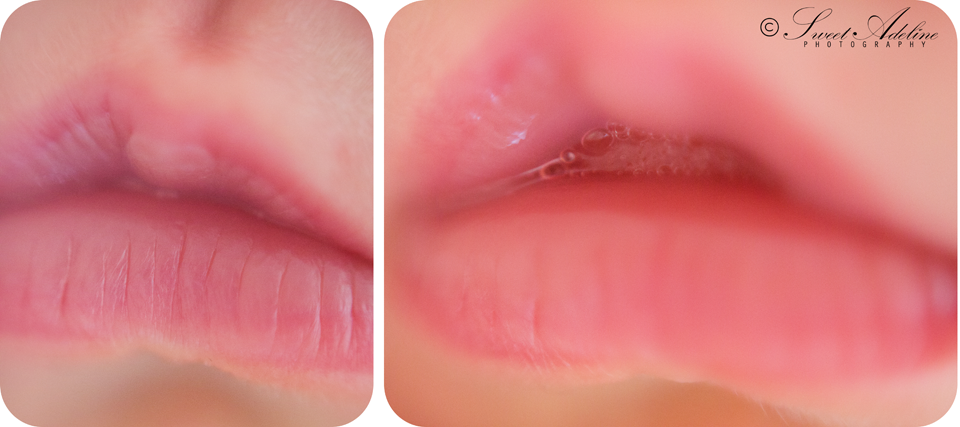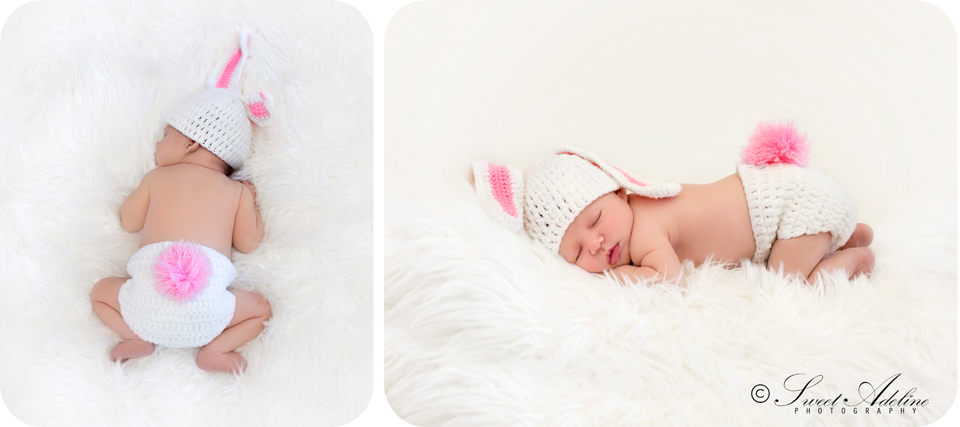 We've had a glimpse of summer these past few days! It's been in the 80's and 90's…need to switch from heater to AC (or in our case, box and ceiling fans, haha).
Checked out a potential Pre-K for our big girl this past week. I can't believe she'll be starting school in the fall! *tear*
Our youngest, Shiloh, 2 years at the end of this month, is becoming quite the girly-girl lately. She is obsessed with dresses and dressing up, shoes (she's even been living in our 3-foot Anna doll's blue plastic ones that so happen to fit her feet), and all things pink! It's a bit of a new experience for us, as her big sis has always been into pirates and the color red (they both, however, harbor a 'Frozen' obsession like seemingly all kids of their ages).
Gorgeous fiery sunsets lately!
Had a 1st Communion mini portrait session recently- a first for me! I love the images. I probably won't be blogging them, as it was only a mini and I've shared a few on my Facebook page already, but if you're interested in seeing them, follow me on Facebook at Sweet Adeline Photography.