Family Fun
A few weeks back, I had the pleasure of photographing this beautiful family (including Grandma!) at one of my favorite spots in the Conejo Valley. The weather cooperated by cooling down a tad in the evening and the kids were happy and playful (in spite of a few bugs and "scratchy" grasses!). Here are some favorites from our session.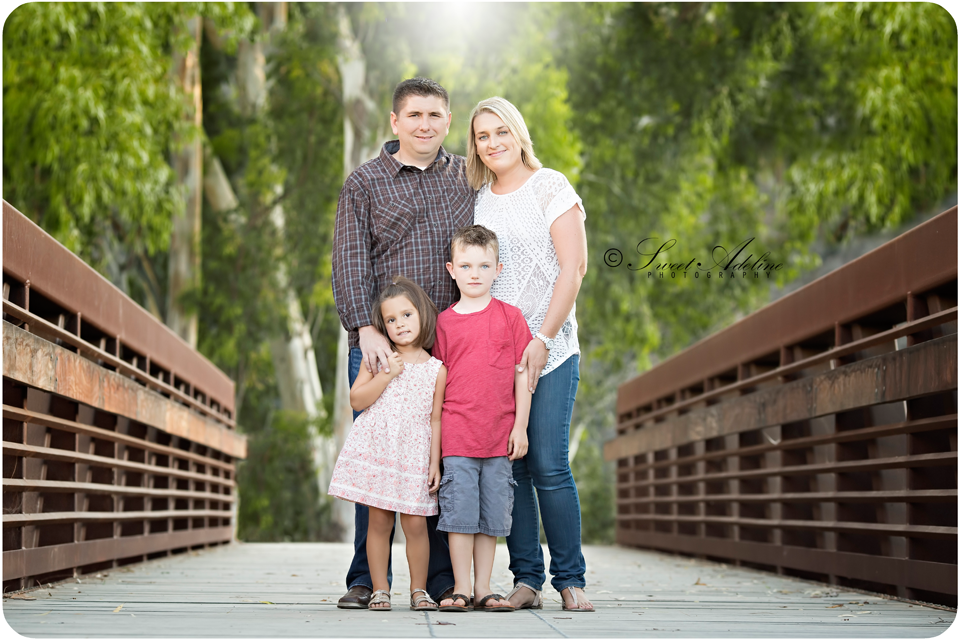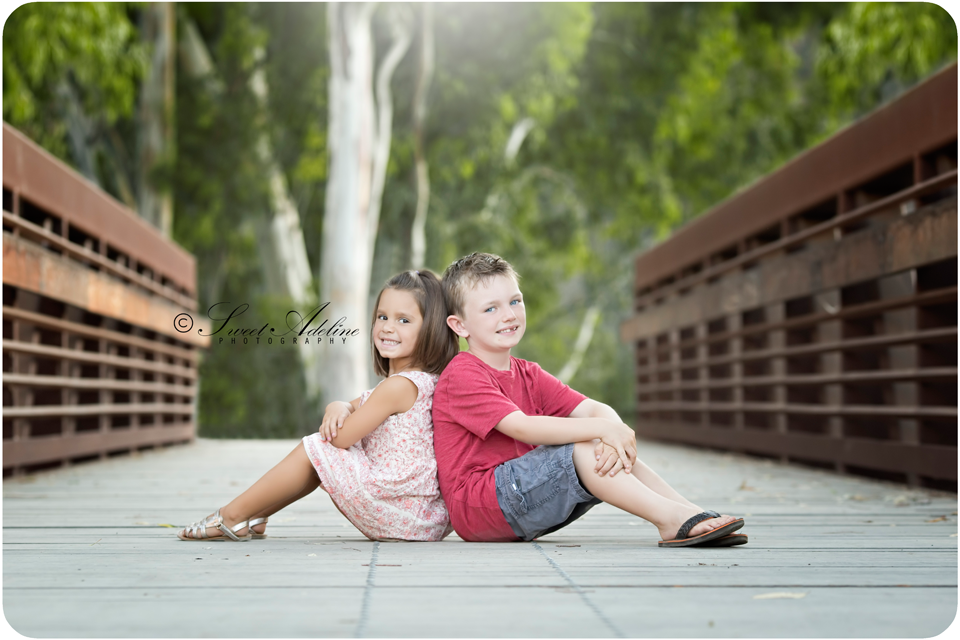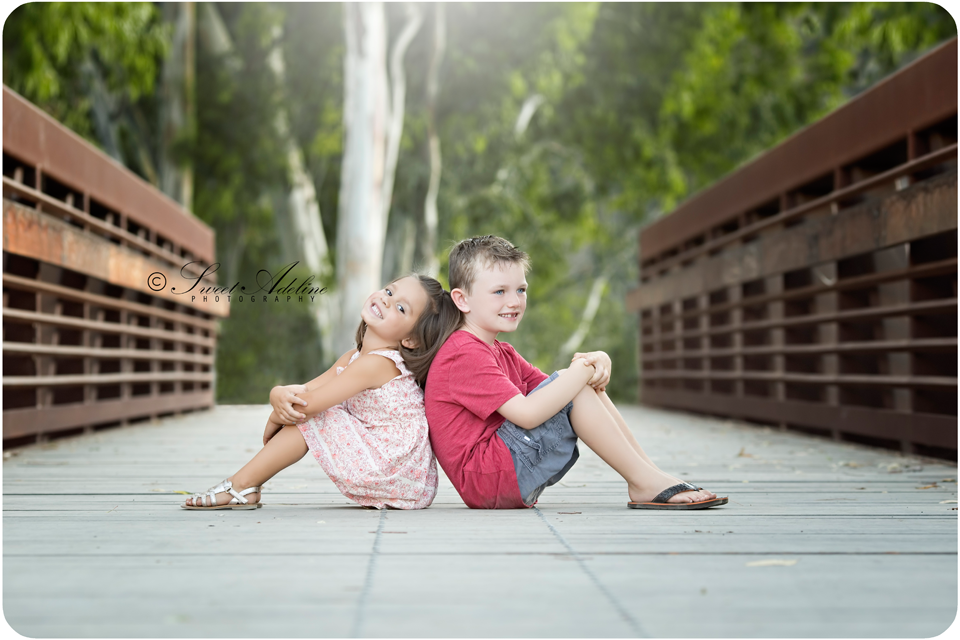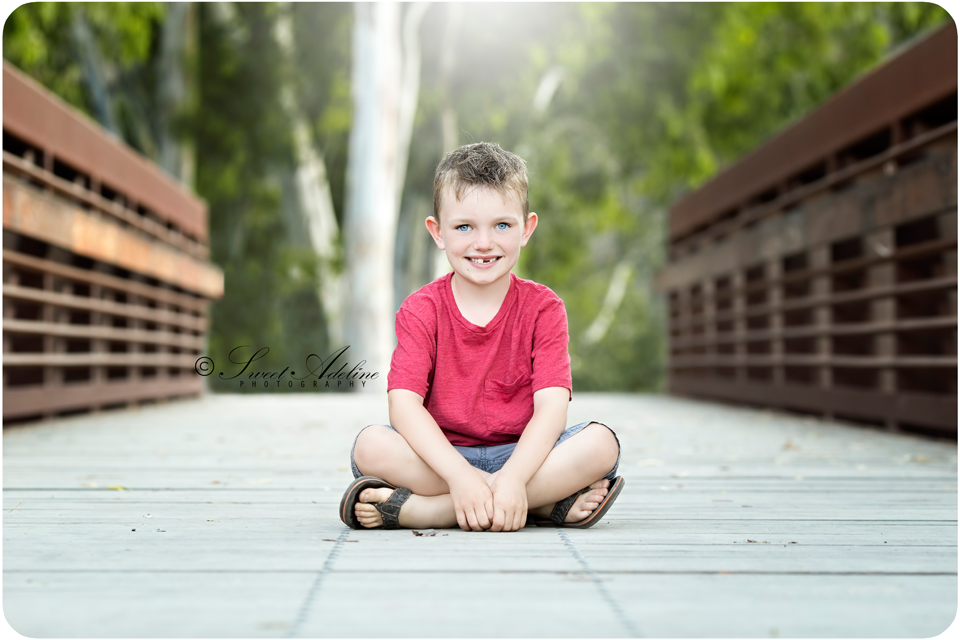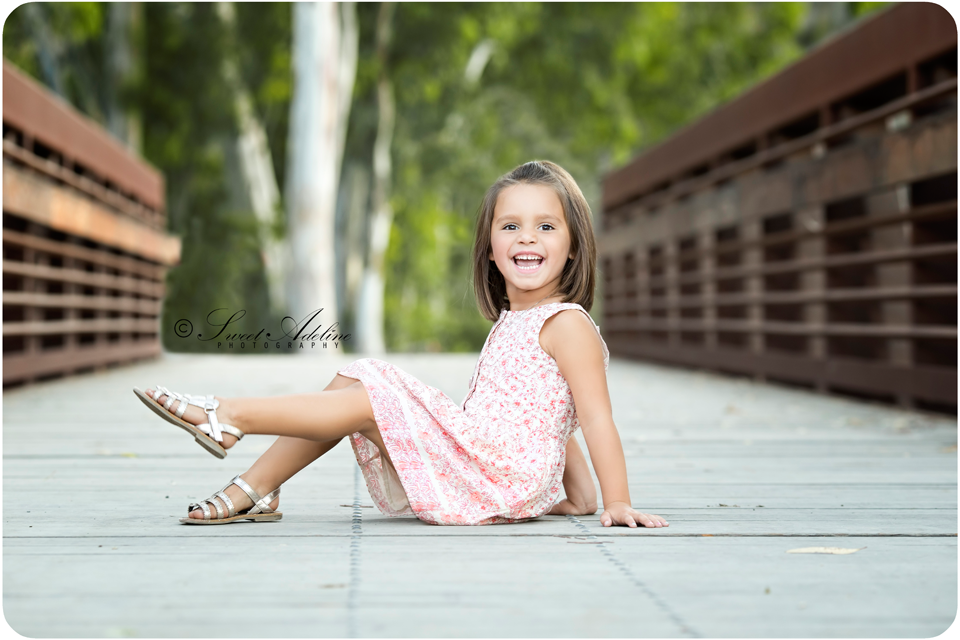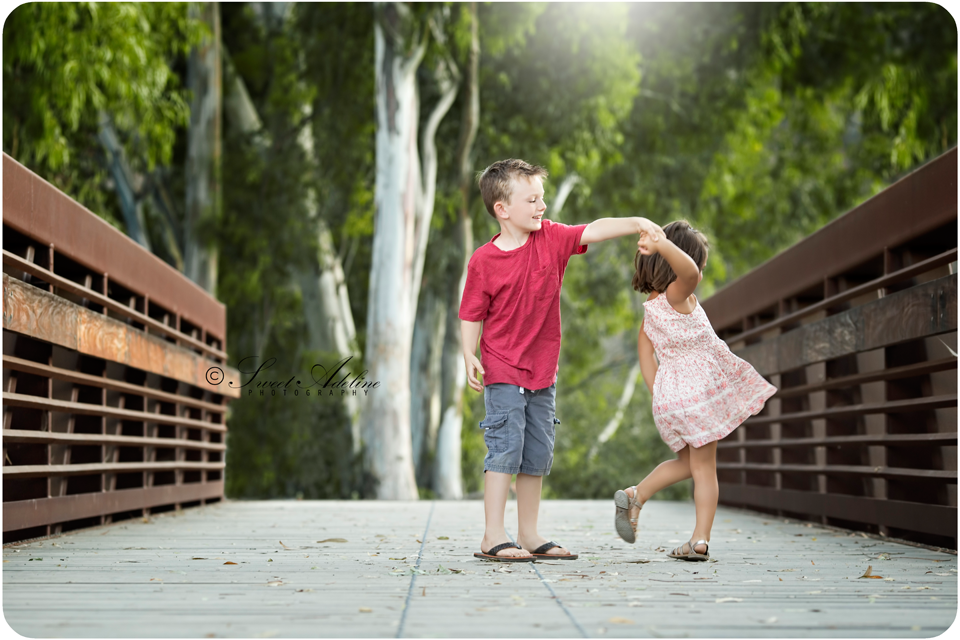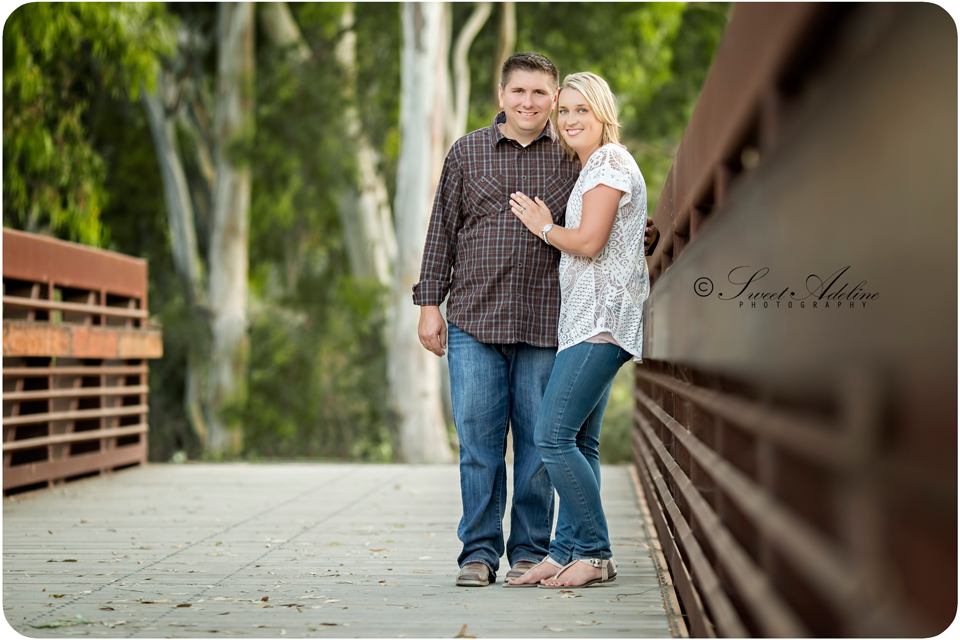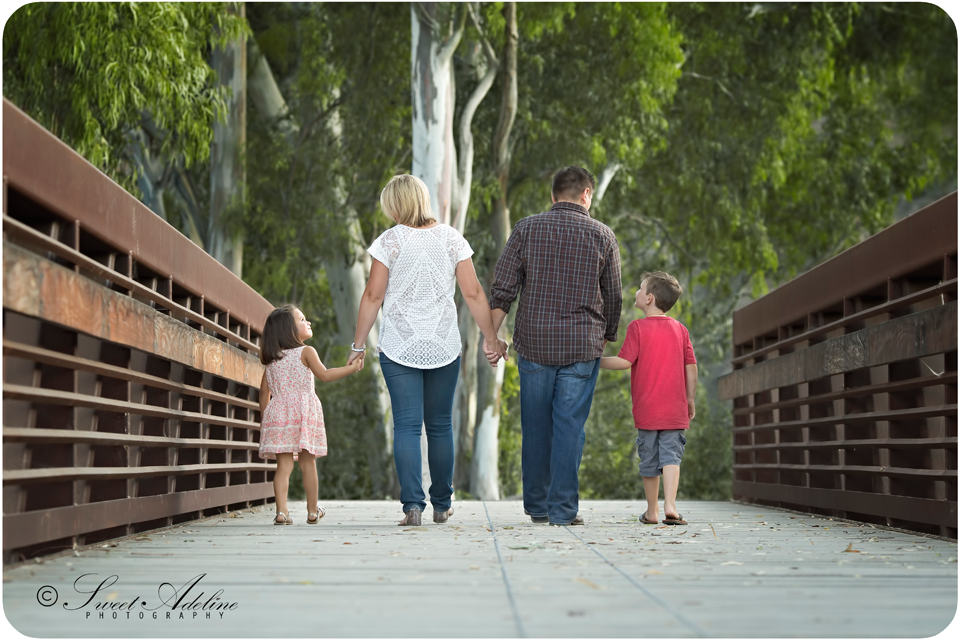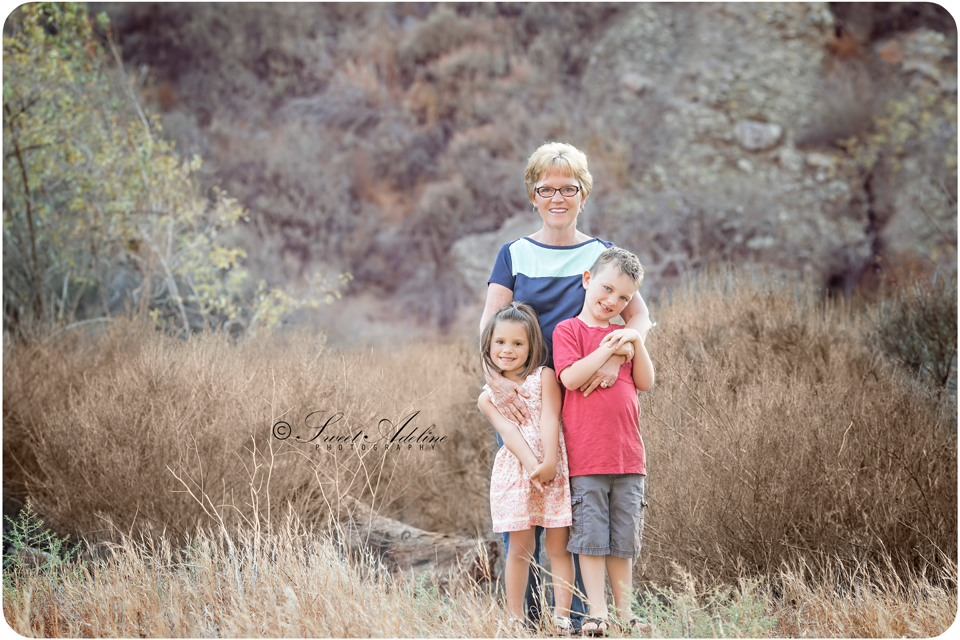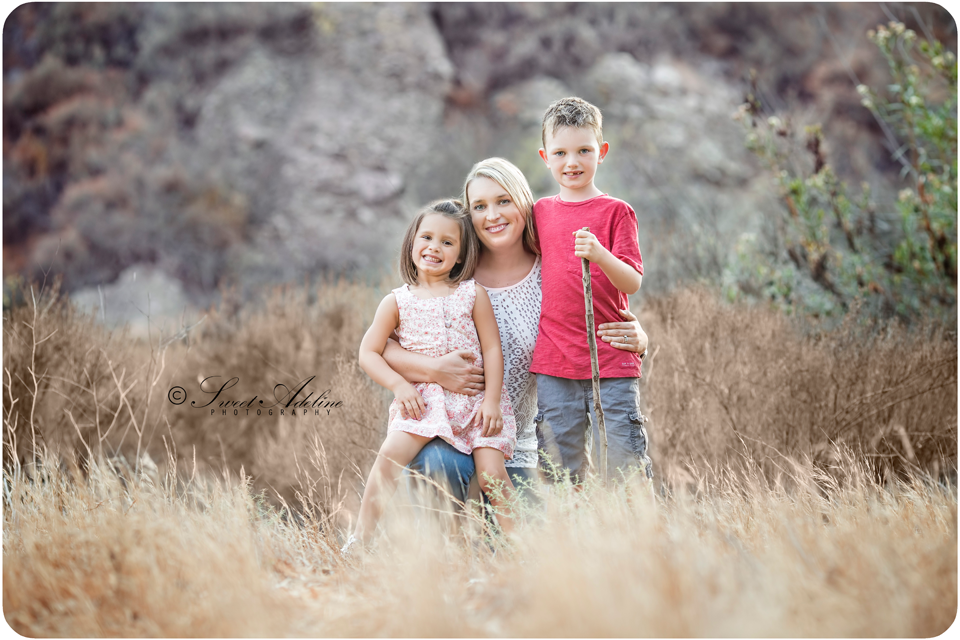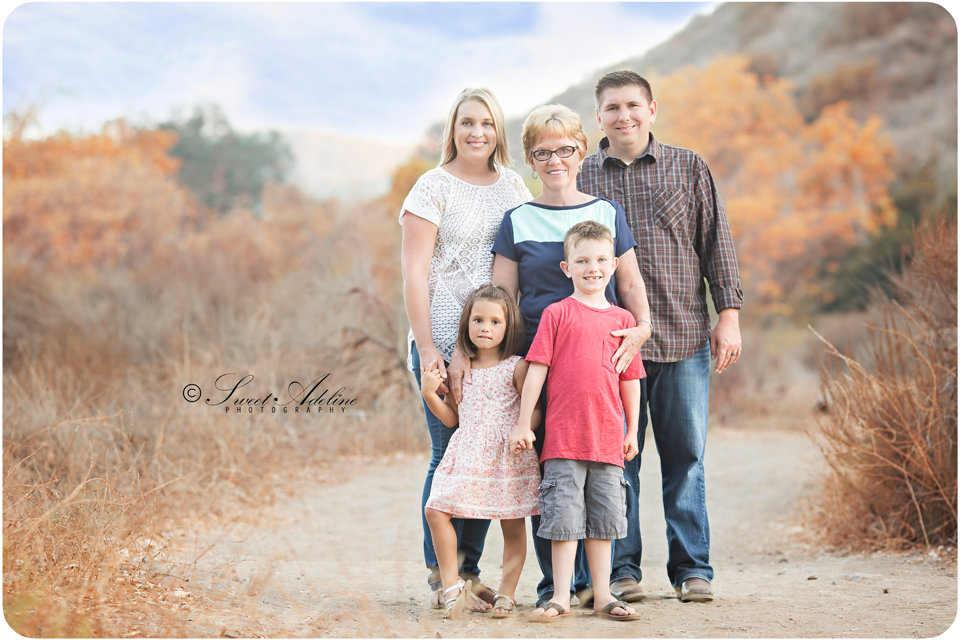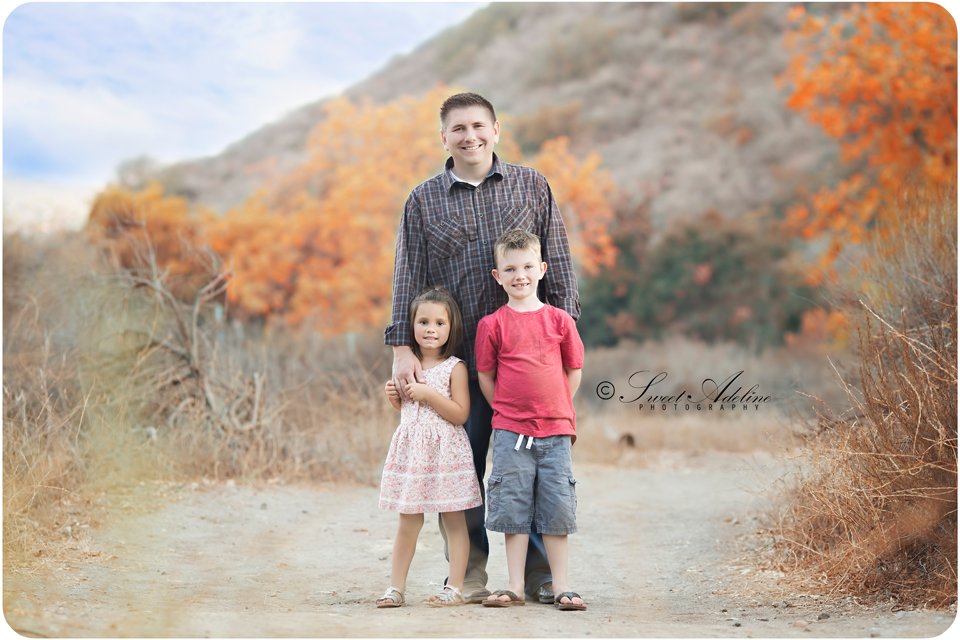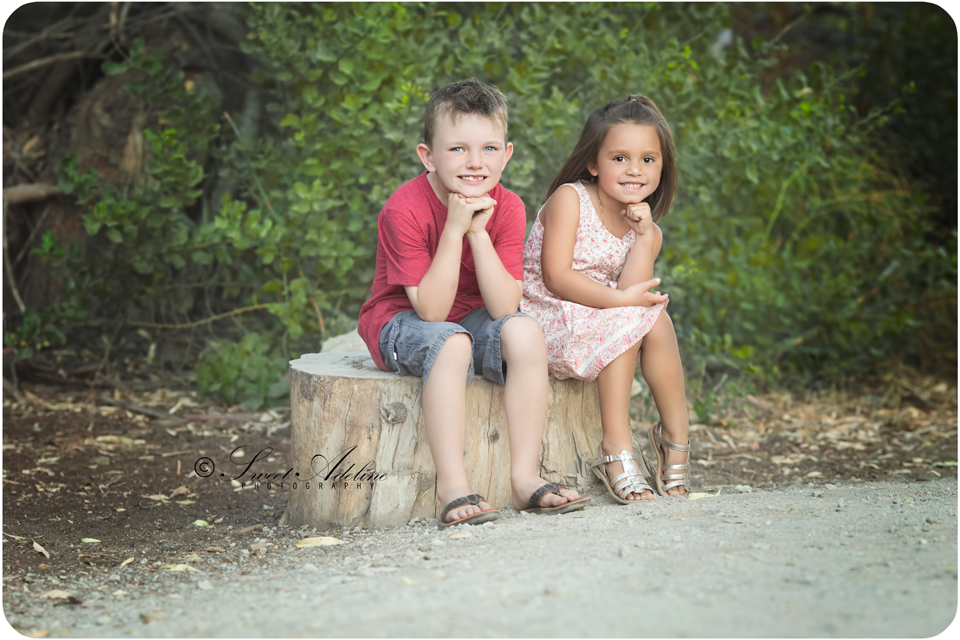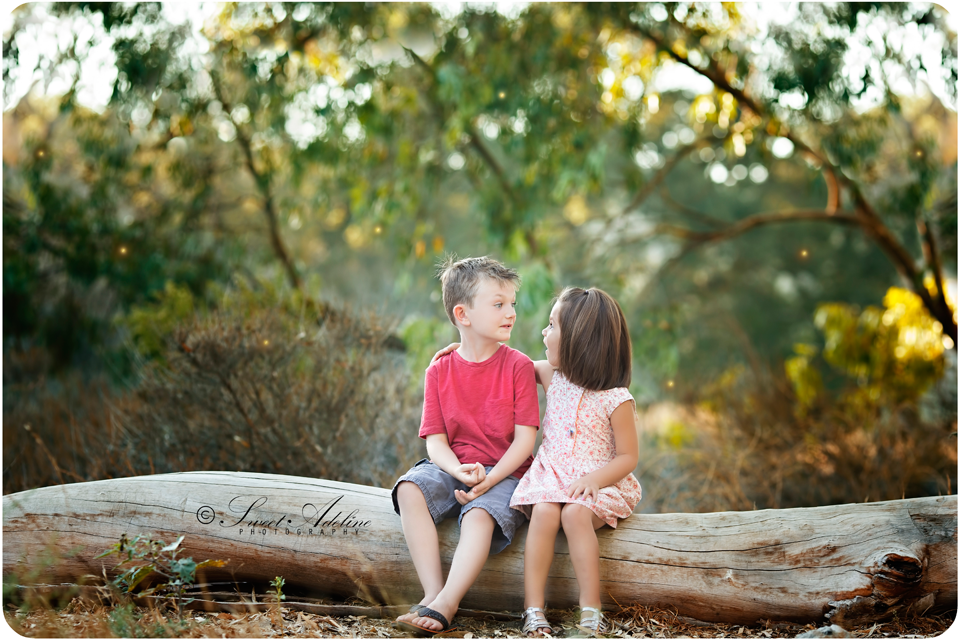 Fall is coming! Fall is coming!
…which means, fall/Halloween decorations, crisper weather on the horizon (I hope!), and pumpkin EVERYTHING, yum!
Excited about the possibilities of a new business venture with my amazingly talented friend and fellow photog, owner of Atticus & Bea Photography. Stay tuned! 😉
Photographers' Night at Long Beach Aquarium coming up…looking forward to some novel and amazing photo ops!
Adeline started AYSO Playtime Adventures a few weeks ago and loves it! We all look forward to that on Saturday mornings now.