Sibling Love
I had the pleasure of photographing this adorable family last weekend (on Super Bowl Sunday, but don't worry- I let Dad off the hook before the game!). These siblings are so sweet with each other!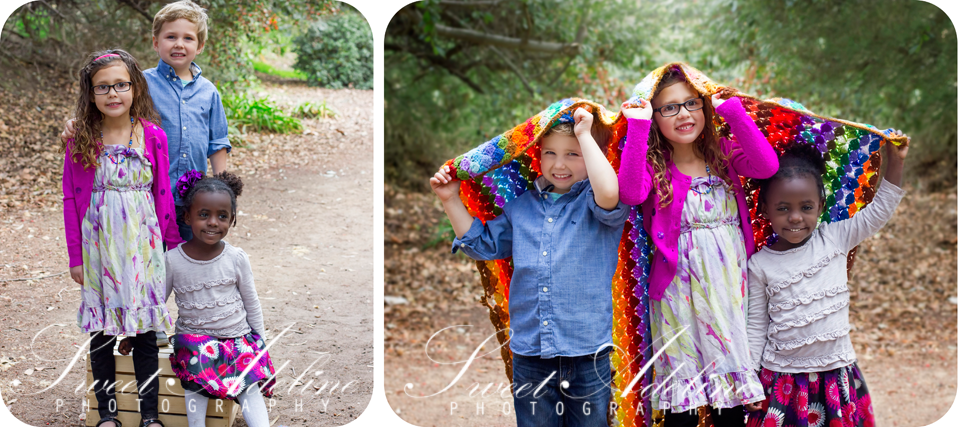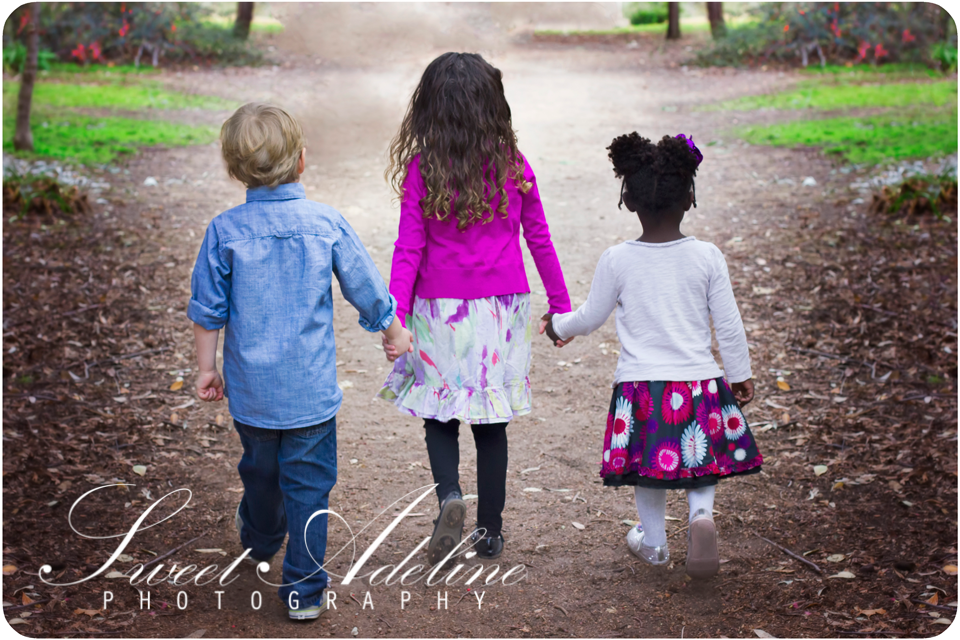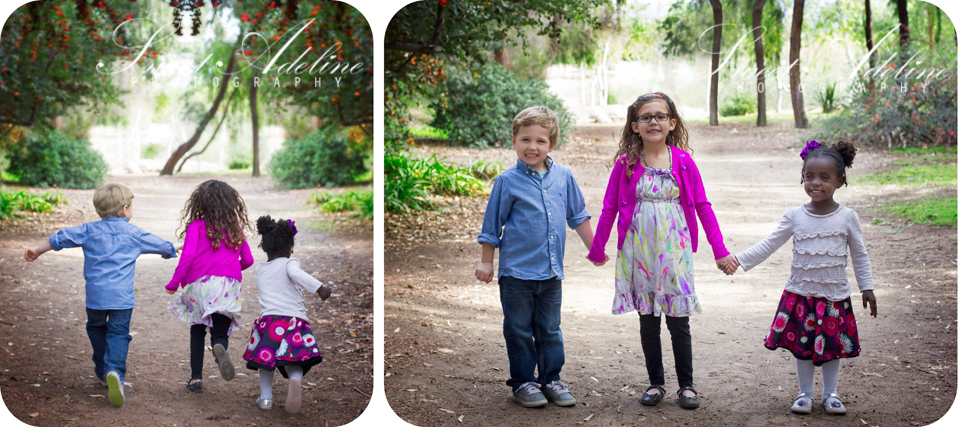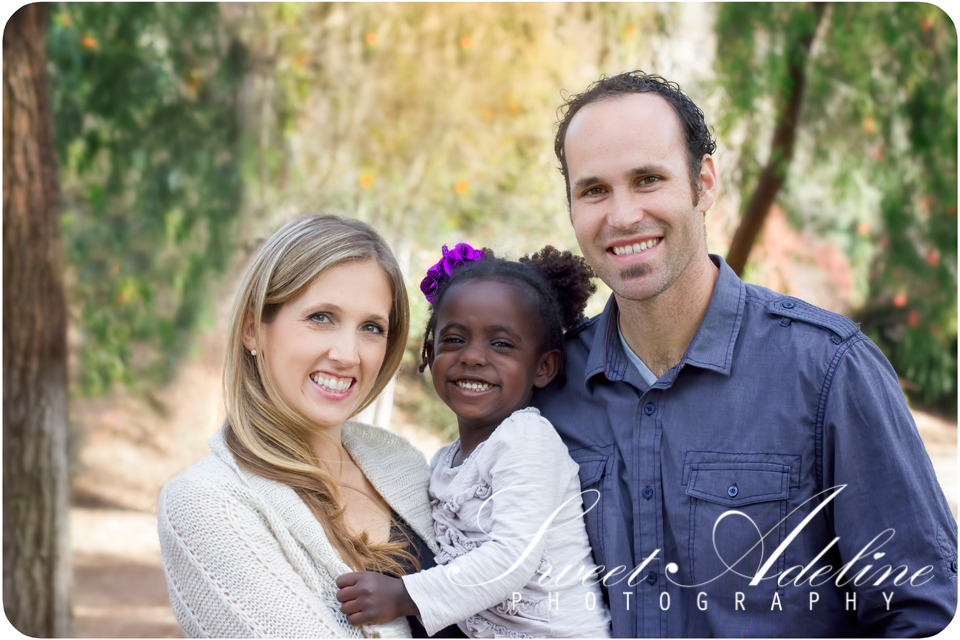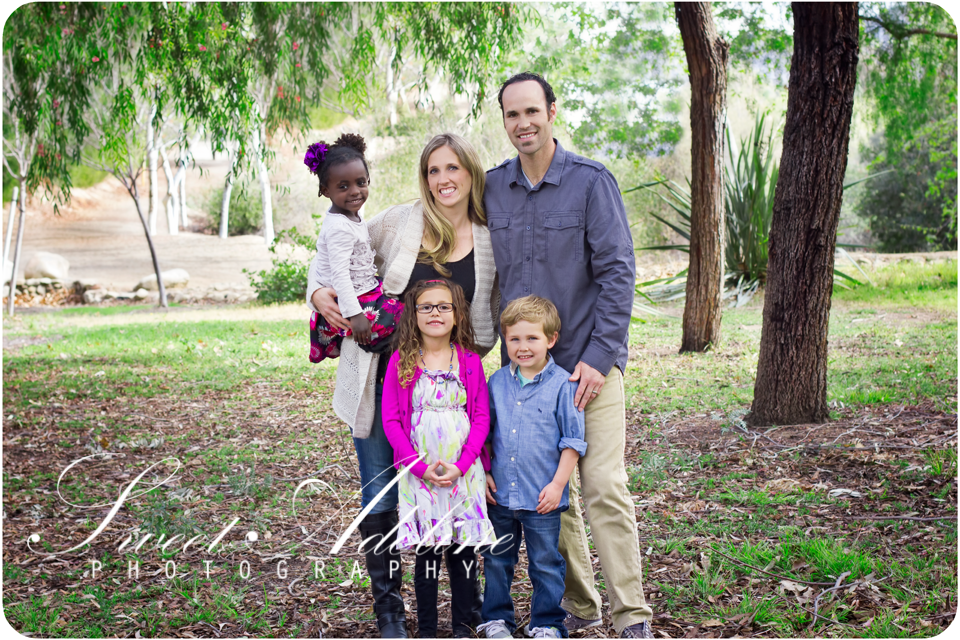 Loving the dreary weather and rain we've been having lately. Finally! We needed it.
Grilled cheese sandwiches, made in a waffle iron. Do it, people. (Make sure to butter the outsides of your bread and sprinkle with sea salt. Yum!)
Commencing planning for Shiloh's 1st birthday party soon! So many ideas, so little time.
We've been having daily green smoothies over here. I usually throw some combo of pineapple, banana, blueberries, mango, yogurt, kale, and Chia seeds in, and Adeline, the hubby and I drink 'em up (and Shiloh makes a giant mess of them, haha).
My aunt brought the kids a trampoline. The hubby is putting it together right now (rain and all). Adeline will love it!