Sweet Baby A!
First off, Happy New Year! Stay tuned for a special "New Year's Resolution" P.S. section at the bottom of this post 😉 Things have been CRAZY here at my house, so I'm just now getting around to posting a session I did weeks ago. I had the pleasure of capturing some sweet moments with this adorable little family before Christmas. We did a few shots inside and then, as these three are New Yorkers, we headed outside for a few in the gorgeous CA sunshine

How much do you love the pillbox hat?! Are these three too cute or what?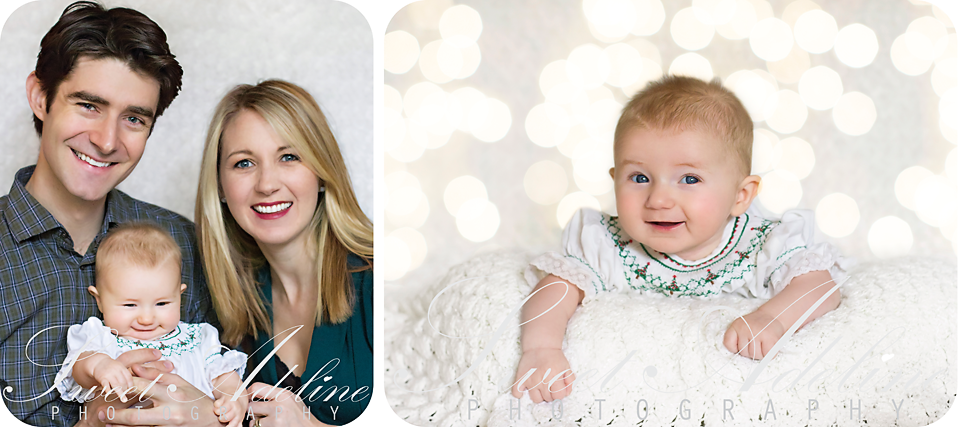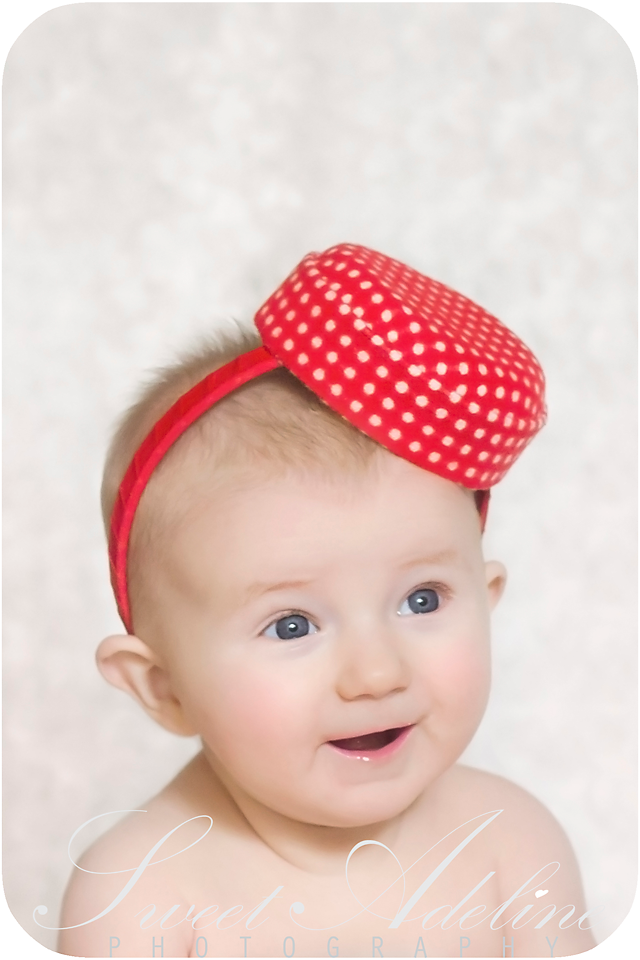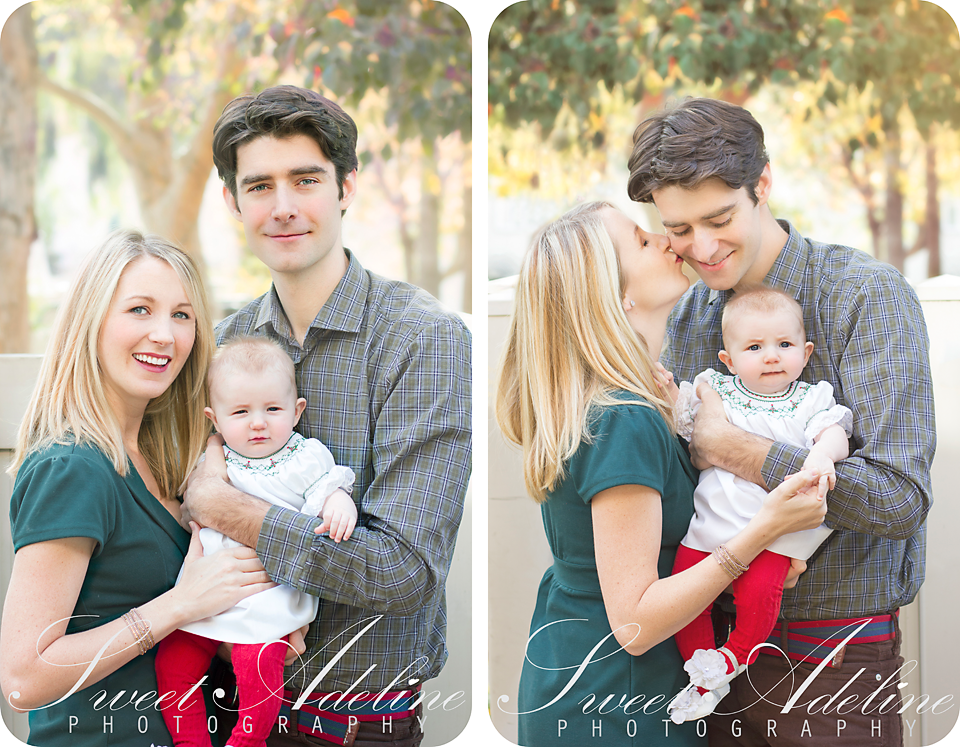 Pick up reading again. I go in spurts, but I really need to consistently have a good book going. Reading is my favorite way to unwind at the end of a busy day.
Start going to the gym every day that I am able. No, this is NOT a generic "work out more" resolution. I don't want/need to lose weight at the moment (thanks to breastfeeding, the ultimate calorie-burner). Exercising just makes me FEEL so much better, and I love the alone time it affords me (think listening to MY music and just being alone with my thoughts- something mommies rarely get to do!).
Continue to learn and grow as a photographer. In December, I was able to take an editing webinar with one of my favorite photographers on the planet, and it ignited my passion even more. I want to do more things like that when I'm able because they're great learning tools and SO inspirational!
….BUT not let my perfectionism get in the way of my enjoyment of it. I struggle with perfectionism in every aspect of my life. My photography is no different. It's okay, to a point…but I need to keep it in check so it's still fun!
Make 2014 fun for my family. Adeline is at a great age for fun outings like the zoo. I'd like to maybe even take a family road trip or two.
WISHING YOU ALL THE BEST IN 2014!!!